Young millionaires – their road to success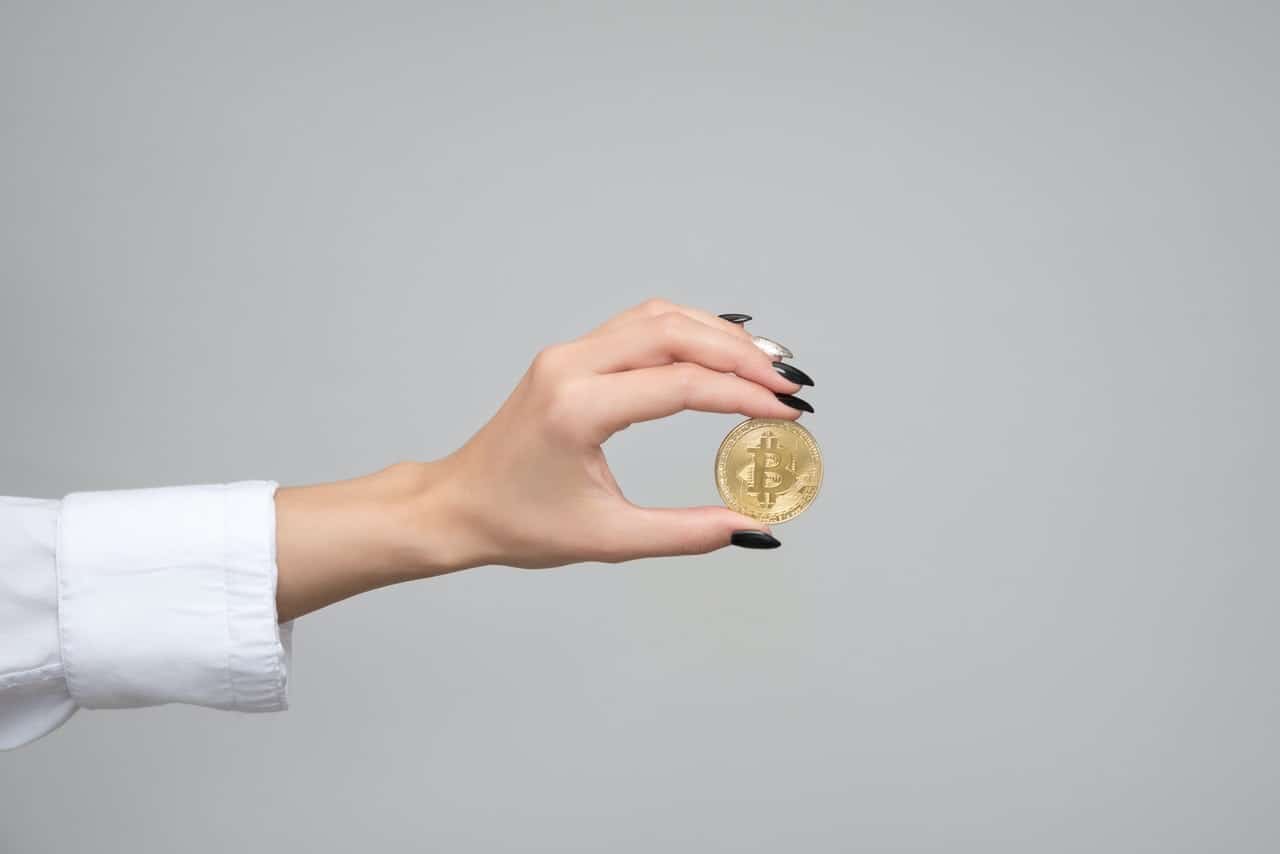 You need about 3 min. to read this post
Many of us dream of wealth, but the road to success is not an easy one. Some famous women have already managed to earn their first million. Here are famous women who have earned success and wealth on their own.
Ania Kruk, owner of a well-known jewelry brand
Anna Kruk came from a family of jewellers, but it was through hard work that she earned her first million. She decided to develop a separate brand under her own name, which had a great effect. At first, she only worked behind the counter, but she knew that the future of the business would be e-commerce. She created a very clear brand website, along with marketing specialists. Since then, customers could order their favorite jewelry models online. A boutique with her signature jewelry was also established in the Middle East – in Qatar.
Victoria Wejchert – young businesswoman
Jan Wejchert's heiress's estate amounts to 297 million zlotys. The young millionaire is also the majority shareholder of the Capital36 fund. It invests in food and agricultural industries. Currently the fund has taken over a luxury addiction clinic. Despite the fact that Victoria Wejchert inherited the fortune, she manages it well and can invest it well. At the same time, she shows unusual entrepreneurship
As we fundraise for @HeyKinship VCs and angels are asking us how we are doing wfh and if we will lease an office again. My co-founder @jonahbloom wrote this excellent article on the topic. Where (and How) We Want To Work https://t.co/sLwn4AgIVO #WFH #relationships #Collaboration

— Victoria Wejchert (@VickyWej) June 30, 2020
Aleksandra Sowa – owner of a chain of bakeries
The Bydgoszcz woman is called "the sweetest millionaire in Poland". Her fortune amounts to as much as PLN 69 million. Her grandfather was the founder of a chain of confectioneries. Aleksandra Sowa decided to develop the company, and thanks to additional workshops and confectionary shows, her cafes and patisseries became more and more popular. She took a very innovative approach to her grandfather's business, creating very interesting recipes of sweets, including elegant pralines and themed cakes suitable for Valentine's Day or birthdays. She takes care of the elegant decor in her cafes and wants the cakes she creates to be indicative of the wonderful tradition and art of confectionery. Currently the Sowa patisserie has a network of over 150 catering establishments.
Margaret – singer
Margaret Jamroży gained popularity thanks to her hits such as Thank You Very Much, Cool Me Down and Elephant. Nowadays, the singer earns considerable royalties for appearing in commercials or lending her name to shoe and cosmetics companies. The singer was the face of, among others, the shoe brand Deichmann. Big profits brought her not only participation in advertising campaigns, but also concerts. With her work, the singer has made a recognizable personal brand, thanks to which she can cooperate with many well-known producers and brands
The road to a million – how to be successful?
Women who have become wealthy have worked very hard for it. Young women, and now millionaires as well, had a lot of self-denial, which made them successful. You can achieve it too! A good business plan is not enough. You have to work hard and consistently strive for your goal.
Young millionaires also owe their success to a well-built personal brand. This enables them to develop and sell products under their own name.
Photo: Moose Photos/Pexels