Want to start running? This is what you need to keep in mind!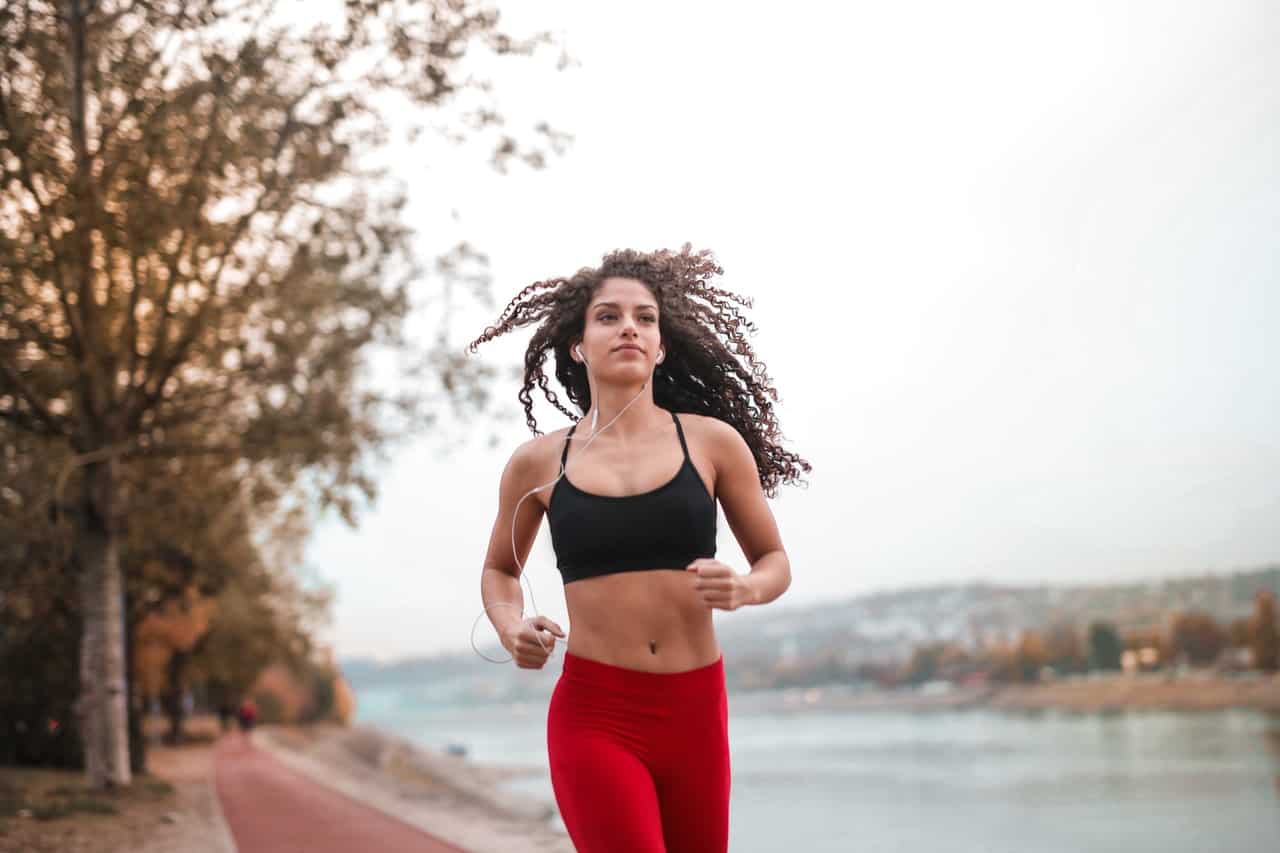 You need about 4 min. to read this post
Running is associated by many people with great effort and with boredom. Some people admire runners, others look at them as crazy. Anyone can run, regardless of age and weight. It is an ideal way to strengthen muscles and lose weight. How to start running? Check out our tips!
Bet on motivation
When it comes to regular exercise, everyone knows that the hardest part is getting started. Try to keep your motivation high. Your workout planner and your goal will help you with that. Remember to make it specific, measurable and achievable. No athlete or marathon runner started his adventure with running from a few kilometers jogging. To be able to start running regularly, set yourself easy and short routes at the beginning. Otherwise you will quickly lose mobilization. It is good if you have good intentions and enthusiasm for running, but it can quickly turn into discouragement or boredom. Remember to diversify your running – change the route, time of day or music that will accompany you during the run. These tricks will make you more motivated to move. Slowly increase the distance and intensity of your runs.
Prepare your body for exercise
Start your first workouts by doing exercises at home that will help you strengthen your muscles enough to start running. You can't just get up off the couch and start running. Stagnant joints and muscles need warming up and strengthening. Otherwise, instead of breaking records, you will face pain and tedious rehabilitation after torn tendons. Interval training will also be very useful, as it will increase the efficiency of the body and improve circulation. Do not forget about dynamic stretching or aerobic exercises. If you've never thought of running before, you can start with a brisk walk.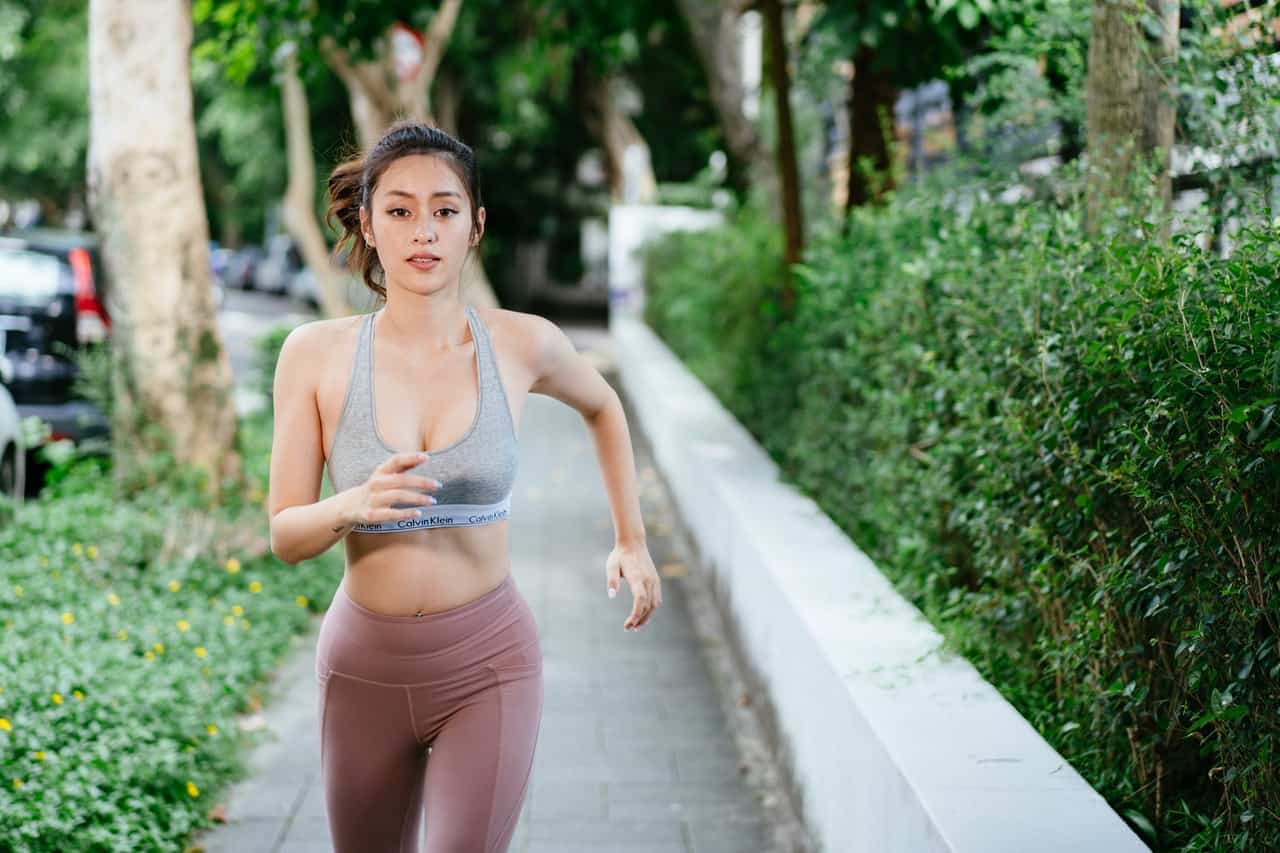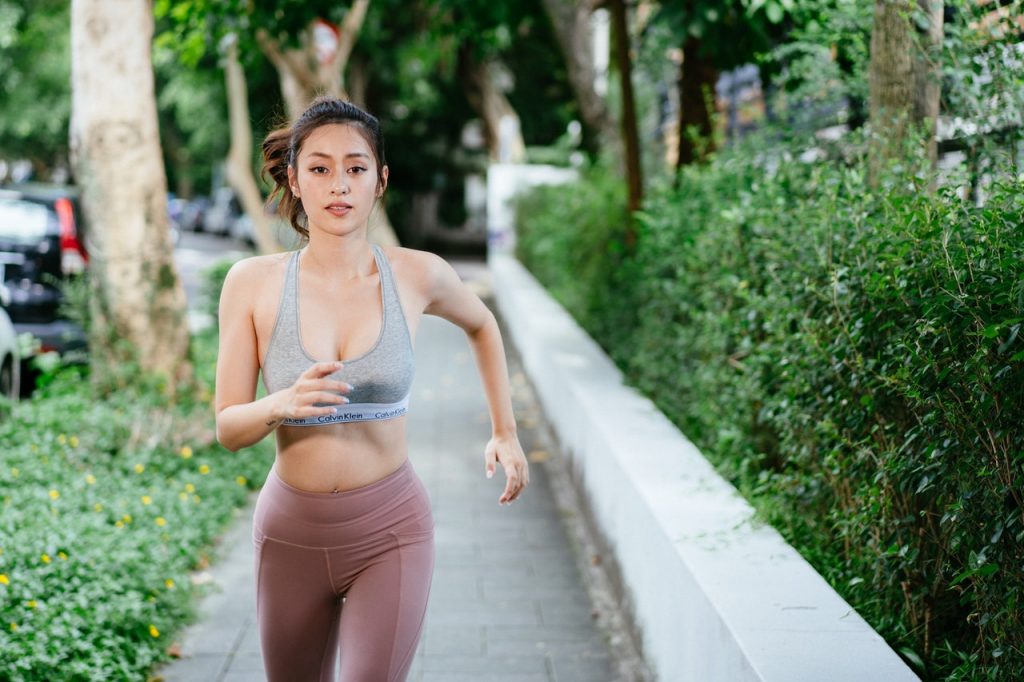 Try to vary your running pace
If you are starting your running adventure, it will definitely be a bad idea to impose a fast pace on yourself. Start at a brisk pace and gradually increase the distance. You will certainly feel tired and out of breath, which is natural. For beginners, a brisk walk and jog is recommended. During active rest you will gain strength and stabilize your heart rate. This is also a way to introduce interval exercises, interspersed with intensive effort and calmer movement. This will significantly speed up your metabolism and add variety to your running.
Take care of your running technique
The way you run not only affects its effectiveness, but also the functioning of the body. Proper technique is very important because it will protect you from unnecessary strain and injury. Remember to keep your back straight while running, but without an unnatural bend in your lumbar region. Your arms, which should be bent at a 90-degree angle, also contribute to your running efficiency. During the movement they work alternately – forward and backward, which stabilizes the posture of the trunk. Importantly, stabilized arm and leg work will significantly improve your performance! Keep your hands relaxed and your fists slightly clenched. Try to keep your elbows close to your body, which reduces energy expenditure and tension in the upper body. When standing, remember to bend your leg at the knee. This will ensure that you use more energy from your calf and do not risk injury. This is especially important for people with a heavier body mass, as the pressure is then placed mainly on the forefoot and not on the heel.
Don't forget the right running clothes
Opt for comfort and freedom of movement. You don't have to spend a lot of money on modern jogging shorts or special thermoactive leggings. For starters, adjustable sweatpants made of breathable material and a thermal T-shirt are enough. The upper body is exposed to sweat and overheating, so breathable and lightweight material is essential. Women should invest in a sports bra that will reduce the amount of shock and strain. It will also relieve pressure on the back, which is extremely important. When it comes to running shoes, opinions are divided. Many professional runners advise against shoes with a thick sole, which, admittedly, perfectly cushion every movement, but on the other hand, unfortunately makes us have less feeling of the ground. It is worth asking for help in a sports store, where there is a large selection of different models adapted to the size of the foot.
Photo by Andrea Piacquadio/Pexels