Get ready for some fun with the best anal toys!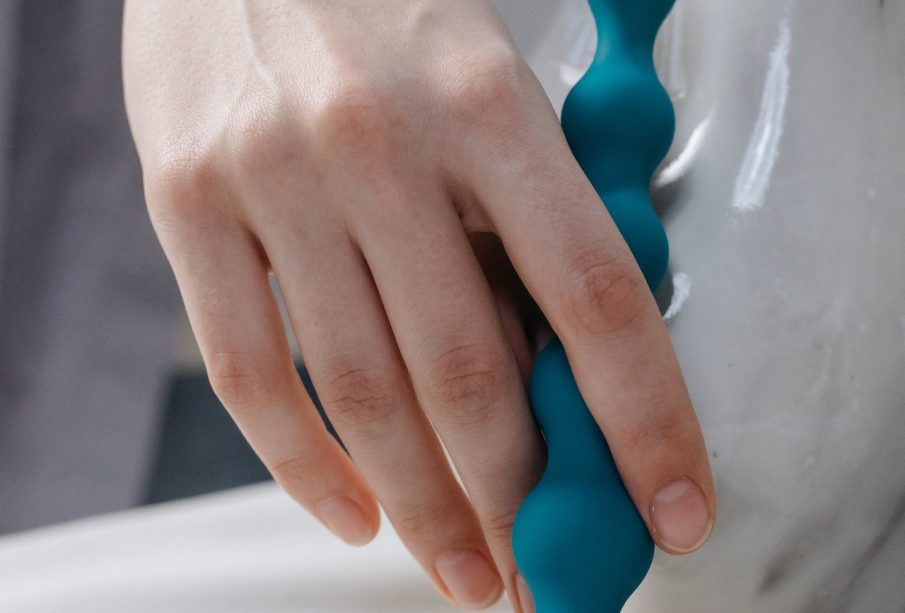 You need about 4 min. to read this post
If you love the feeling of being full, it can be hard to find other sex toys that can do the trick. Luckily, with so many great anal toys on the market these days, it's easier than ever to give yourself or your partner all the pleasure of anal sex without any of the pain! If you're looking for more information on how to choose the best anal toys, keep reading!
The Best Anal Toys For Women
Choosing an anal sex toy isn't all that difficult. However, there are certain qualities you'll want to keep in mind when looking for the right toy to purchase. A good first step is identifying what kind of toy you want; do you want a toy designed for solo use or something more interactive? If you plan on having another person involved, a prostate massager is usually your best bet. After deciding on which type of toy, it's time to figure out what size and shape will work best. The two most common shapes are plugs and dildos, but if one feels uncomfortable there are many other options available, such as vibrators and beads.
What about the size?
When choosing the size, it's important to remember that people have different preferences. For instance, beginners may be better off starting off small and working their way up. On the other hand, experienced players might enjoy larger toys due to increased sensation. It's also important not to forget lube! Lubricant makes insertion easier while providing more pleasure during play. Keep in mind what feels best and don't be afraid to experiment!
The Importance of Cleanliness
When you're shopping around for an adult toy, it's important to always keep one thing in mind: hygiene. Sure, there are a lot of sexy-sounding options out there that claim to be easy and natural cleaning materials; but if you take health risks seriously (and you should), then you'll want to steer clear of these bad boys. We don't recommend any toy that is made from porous materials, like TPR or jelly because they are usually too hard to clean and harbour bacteria that could lead to infections. If this is the case, then silicone is your friend because it's super easy and safe to clean! Just use soap and warm water to scrub down the surface before and after use. It also comes in various colours, shapes, and sizes so feel free to experiment until you find something that fits your needs!
Frequently Asked Questions
1. What is an anal toy?
Anal sex toys are products designed to be inserted in the anus, usually as a form of sexual stimulation. They can also be used to enhance sensation and pleasure in masturbation. There are many shapes, sizes, and materials these toys come in which makes it possible to use something that feels right for you no matter what type of body you have.
2. Do I need lube?
Yes, most anal toys require lubricant because they won't get wet on their own like other parts of your body do.
3. What's the difference between regular lube and anal lube?
It's important to buy water-based lubes if you're going to be using them during anal play. Water-based lubricants are compatible with all types of condoms, can easily wash off with soap and water, won't stain clothes or bedding, and provide better friction than silicone-based lubes.
Is it safe?
There are a lot of myths out there about anal sex. Let's set the record straight. It's normal and it's good, but you'll want to take care of yourself first before getting adventurous. Anal sex requires a bit more prep than regular vaginal intercourse, but using high-quality, lube-free products can make that easier and allow you to have more pleasurable experience.
Trust us on this one—you won't regret trying it! Remember, always use water-based lubricant if you're planning to insert anything into your anus or if your partner is inserting anything into your anus. You may also consider using an anal douche or toy cleaner before playing in order to remove any fecal matter from the area. For beginners, we recommend starting small with plugs or beads (both used as stimulants). The booty is all yours!
Main photo: cottonbro/pexels.com