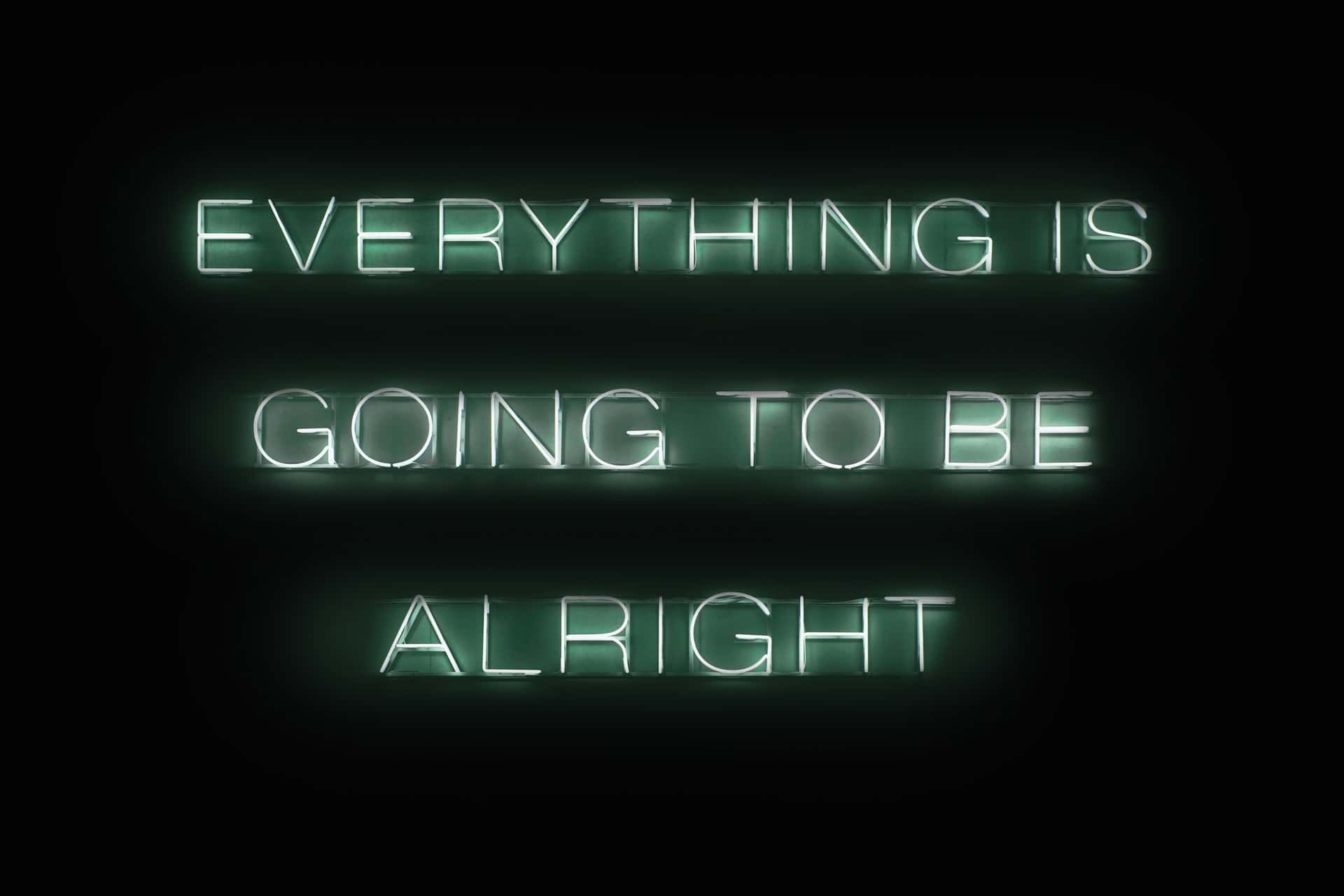 You need about 4 min. to read this post
The practice of mindful living is gaining more and more followers. Many of us practice yoga or meditate. Although we do not doubt the benefits of such rituals, affirmations still arouse some skepticism. What are the benefits of this technique? How do affirmations work, and why should you use them in your life?
What are affirmations?
Affirmations are positive statements aimed at changing the way we think. When used correctly, they can motivate, increase self-esteem, and even free us from fears and addictions. To formulate an affirmation, simply express your desire in affirmative form and pronounce it at a convenient time. Affirmations can target different areas of life, from relationships with loved ones to physical health. For example, if your desire is to find a fulfilling job, you can put it into the following words: "I am open to change and prepared to take on a great position that will allow me to be creatively fulfilled."
Working with the subconscious
Affirmations affect the subconscious. It's usually not that easy to get in touch with it. To do so, you need long-term meditation or hypnosis guided by a specialist. However, it turns out that as a drop drills through the rock, so consistently repeated positive statements about yourself leave a deeper and deeper trace in the subconscious. As renowned neuropsychologist Caroline Leaf explains, it only takes 21 days to complete the process of replacing toxic thoughts with new ones.
Breaking with negative thinking
Once we realize the power of positive thinking, we begin to be more selective with information, blocking out those that draw a negative picture and a black vision of the future. Affirmations are helpful in solving immediate problems, but they also translate into our overall condition and daily functioning. Properly formulated, they increase the chances of getting a job, and in the case of chronic depression or lowered self-esteem, they displace destructive and negative thoughts.
Physical health
It may be surprising to learn that affirmations improve our physical health. How? Very simply: when we begin to think of ourselves kindly and see the world that way, we lower our stress levels and send positive signals to our bodies. As a result, we can sleep better, get through difficult moments more easily, and even overcome illnesses faster.
Consciousness of the present moment
Finally, working with affirmations brings us back to being here and now. When we know what we want and remind ourselves of it every day, we begin to look more carefully at our thoughts and control them. This in turn helps to change bad thought habits and behaviors.
How to formulate affirmations effectively?
The art of affirmations is based on three fundamental rules. First, affirmations are constructed in the present tense. There is no place for the words "I want" and "I will" in them. So, if you want to find the love of your life, repeat to yourself, "I am in a wonderful new relationship.
Second, affirmations must not contain negations. The thing is, the subconscious doesn't understand negations, misses the "no" part, and reacts as if it's not there, which can do more harm than good. So don't keep telling yourself, "I don't want to be poor. Instead, say, "My financial situation is getting better all the time.
And finally, affirmations must hit the nail on the head so that the subconscious knows clearly what goods or events to attract into your life. The presence of an adjective with a clear positive connotation, such as beautiful, harmonious or wonderful, will also have a positive effect.
Main photo: Viktor Forgacs/unsplash.com