How to take care of intimacy in a relationship?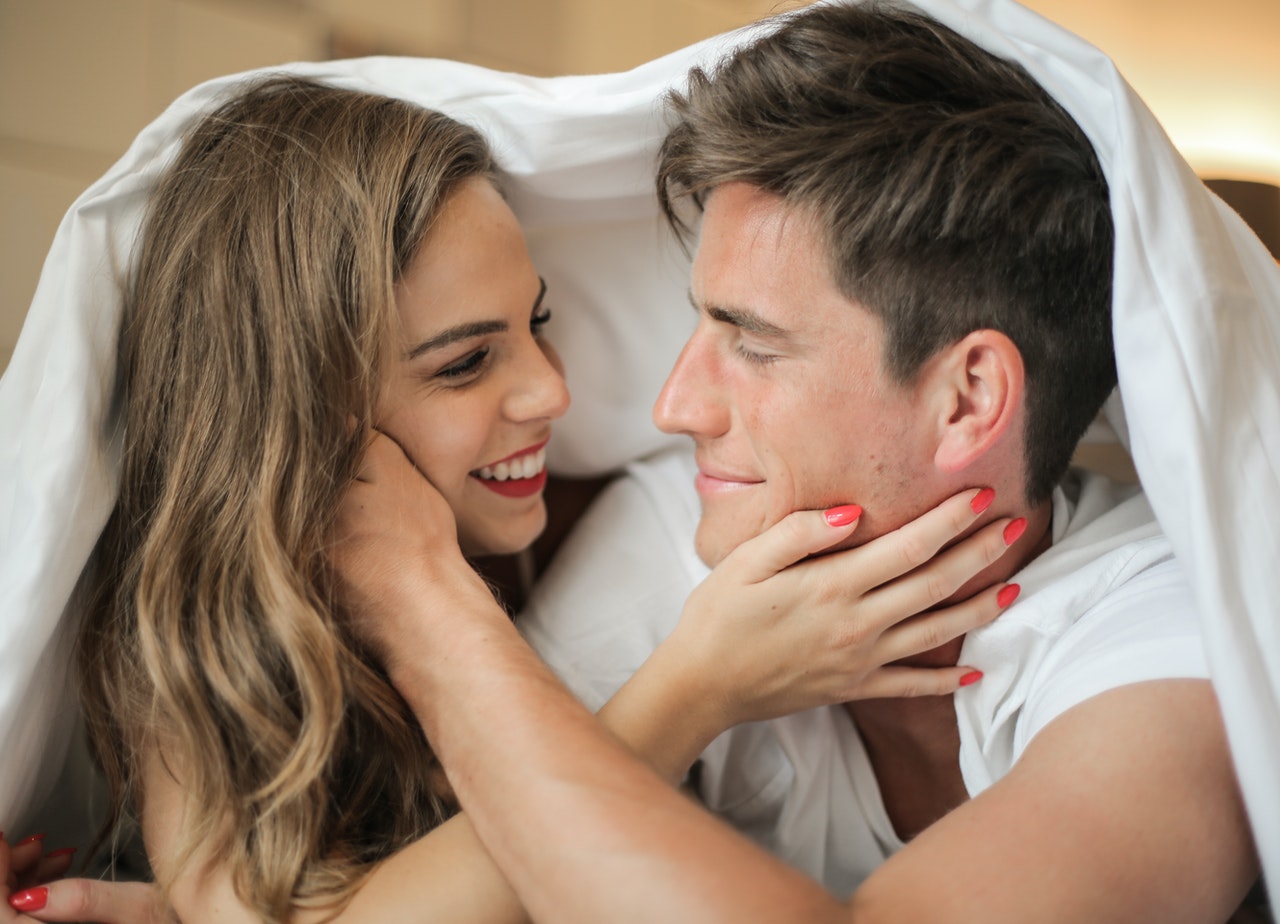 You need about 4 min. to read this post
The intimate sphere is a very important part of any relationship. The closeness and touch of another person is one of the basic human needs. Unfortunately, over the years the flame between partners starts to dim and you need to take care of it with much more attention than at the beginning of the relationship. Nothing kills the intimate life of partners like routine, busyness and tiredness. When you add to that the communication difficulties and irritability that sometimes get to even the most compatible couples, disaster is ready. See how you can rekindle the passion in your relationship
Have a frank and serious conversation
Intimacy in a relationship cannot exist without good communication. If you feel that there is a problem in your relationship, talk about it with your other half and try to find the reason for it. Maybe your partner is having a stressful time at work that you don't know about, or there have been some issues in his or her family that are casting a shadow over his or her psyche. A conversation in which you open up to each other will help to restore the relationship not only helps to find the source of the problem, but also brings you closer together. If intimacy difficulties are deeply rooted, the two of you should seek help from a sexologist who can support you through your problems.
Rule out health problems
Difficulties getting intimate with another person, such as erectile dysfunction, for example, may have a health basis. Especially if your partner has an irregular lifestyle, does not have time for physical activity and preparing healthy meals, he should see a doctor with this problem. If it is not possible to eliminate the disorder right away, the specialist will definitely recommend remedies such as viagra or kamagra that will give results while your partner is recovering
Taking care of yourself is extremely important to maintaining a healthy intimate life. As part of your time together, you can go jogging or to the gym with your loved one. Sports and exercise are activities that release hormones into the brain similar to those released during sex. Working out together can boost the libido of both partners, plus it gives you an excuse to shower together, which has the potential to become a gateway to something more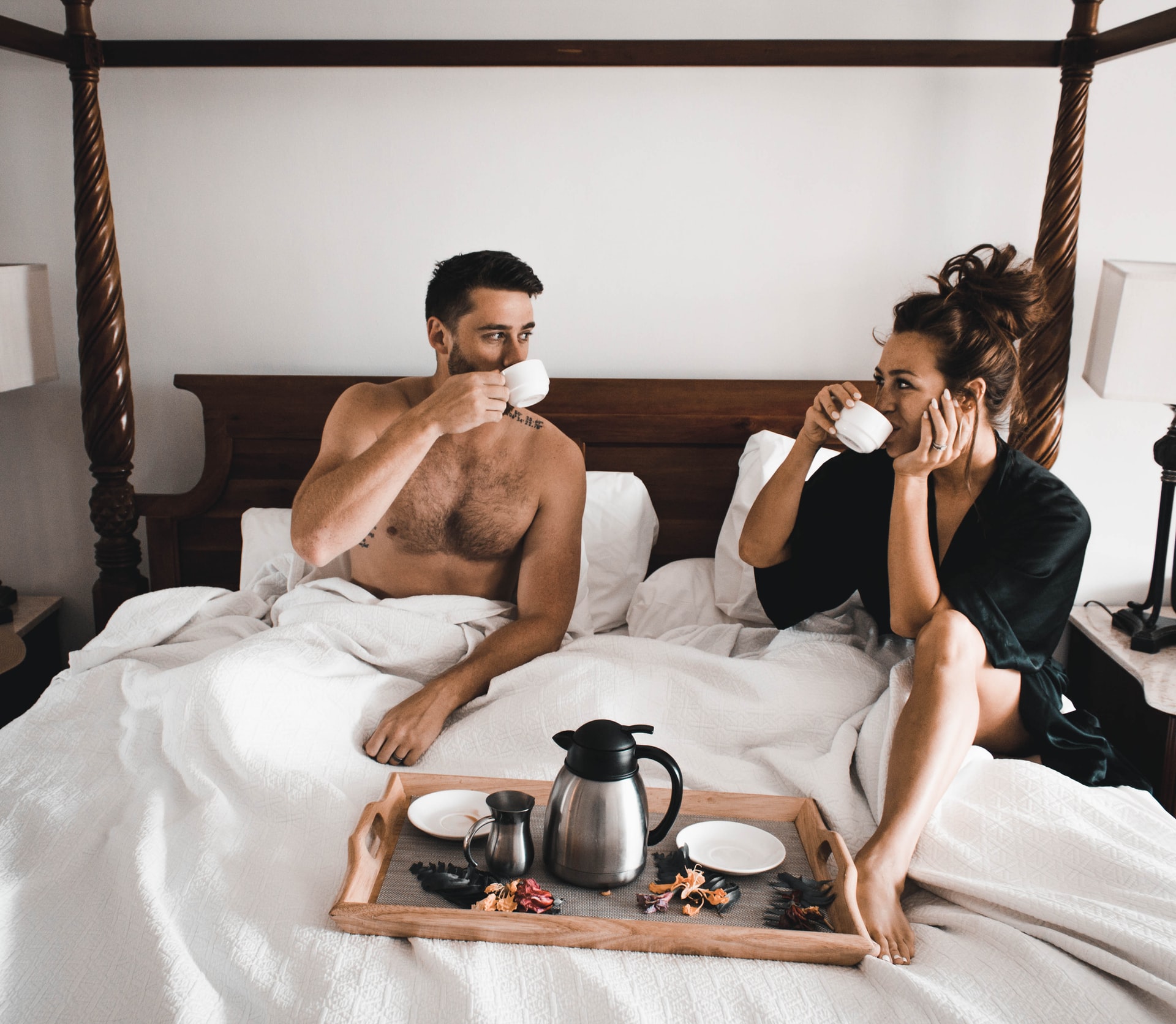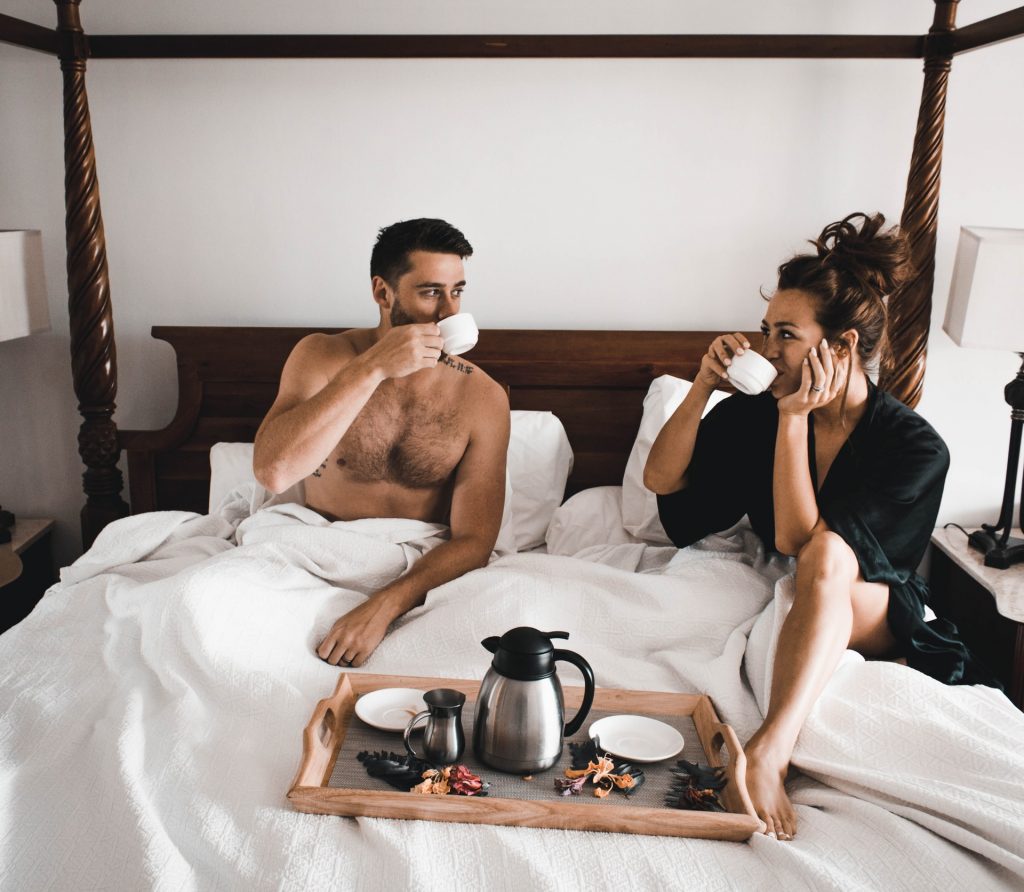 Try to add some variety to your bed life
Monotony in the bedroom is the bane of millions of couples around the world. Sex where you are able to list step by step what is going to happen stops being exciting. Try talking to your partner/partner about what you'd like to try and determine what will be comfortable but also exciting for both of you. Some practices, such as BDSM, can be a bit of a boundary for the other person to cross, and that boundary defines how safe you feel during sex. You absolutely cannot force yourself or each other to do something you don't want to do. Keep this in mind and be understanding with yourself and your other half. During a frank conversation, you are sure to find something that will bring back the hot flame of passion in you
Erotic gadgets or sexy lingerie can also effectively raise the temperature in the bedroom. Don't be afraid to experiment and remember that as long as you both feel good about what you are doing, all tricks are allowed! Don't be afraid that something will be perceived as too weird or too kinky. Neither your bedroom walls nor your bedding will tell anyone your secrets.
Intimacy in a relationship needs to be nurtured throughout your life together. Passion that is not taken care of dies and in its place comes routine and boredom. Don't let this fate befall your relationship
Photo by Andrea Piacquadio/Pexels