Are you missing an idea for a Valentine's Day gift for your partner? These suggestions are a hit!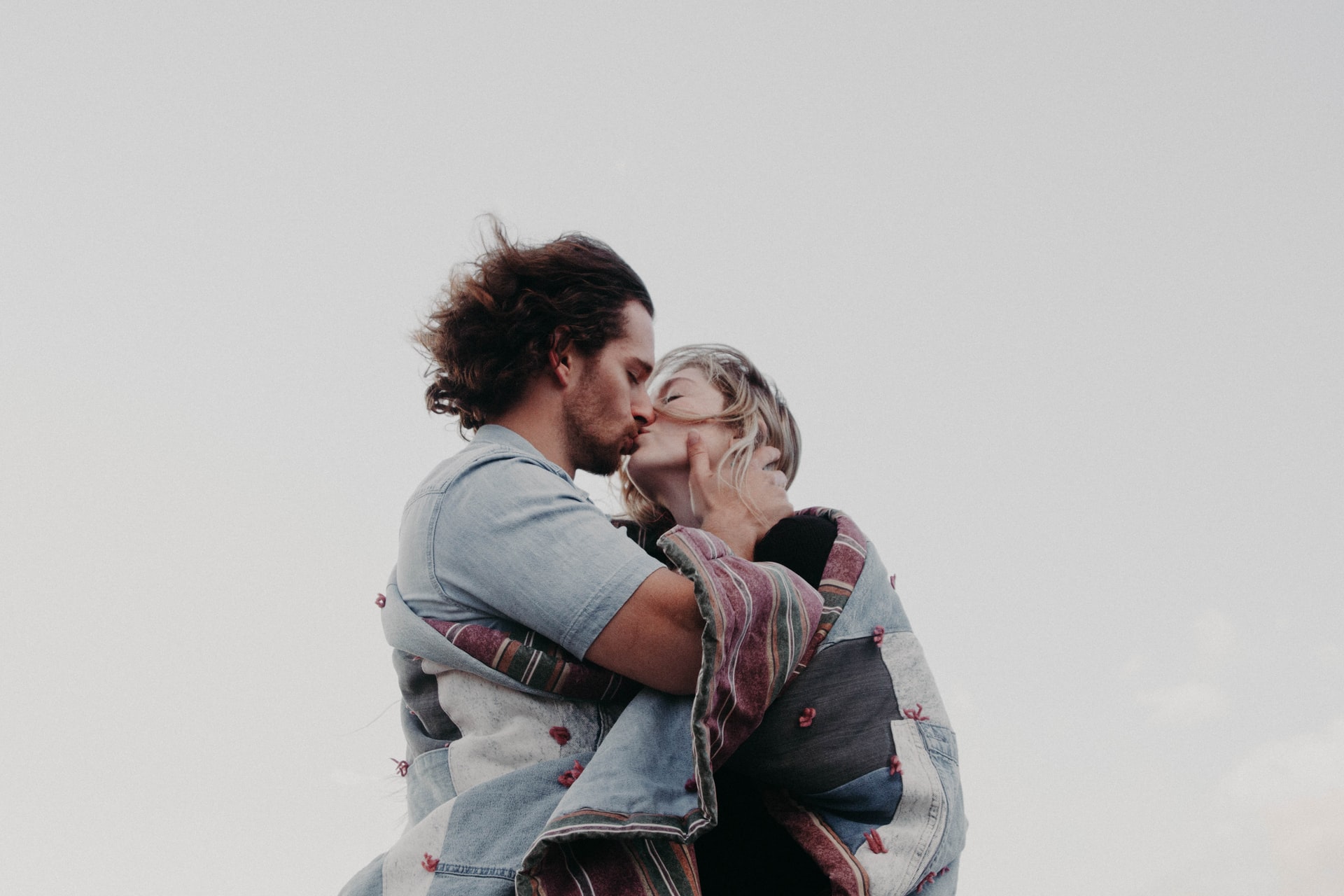 You need about 4 min. to read this post
Many people treat Valentine's Day as a normal day of the week. Although it is quite a commercial holiday, it is worth having a gift prepared for our beloved. Here are some interesting suggestions for a guy for the holiday of lovers.
Ideal gifts for Valentine's Day gift for boyfriend
Gaming headphones
If our boyfriend spends long hours in front of the computer streaming games, gaming headphones will surely be a great idea. Many models have very impressive backlight and special foam, thanks to which they fit well on ears and drown out surroundings. Don't worry that your beloved one won't hear you during the game. For example, Sony headphones have a special option that allows you to hear ambient sounds.
Designer beer mug
Surely every gourmet of this drink with foam will appreciate an elegant mug. You can order a beer mug that keeps the temperature low for a long time. A very interesting idea for a gift are also mugs with an individual engraving. Thanks to it, our beloved one, reaching for his favorite beer, will surely think about us as well
T-shirt with a funny inscription
Many guys like a more casual style. They love cotton T-shirts and sweatshirts. T-shirt with a funny motive or with a dedication will surely make our boyfriend happy. In online stores you will find many shirts with interesting designs for geeks or computer geeks
Dietary supplements and sportswear
Every gym fan will surely appreciate sports kit. A rashguard comfortable to wear and a supply of dietary supplements – this is a perfect gift for every fit freak. You can add to such a gift, for example, weights for arms or legs, or sports pants.
A set of favorite comics
Maybe our man is an avid Marvel fan? Does he watch Batman movies all the time and follow the fates of Son Goku or other Sayans? A comic book set will be the perfect gift that is sure to be appreciated. Comic books are true artistic gems and more and more collectors appreciate their value
Men's cosmetic bag with shaving accessories
This is an ideal gift for a man who likes to take care of his beard. A good quality classic razor with razor blades will last for many years. Just like a brush made of natural bristle. In a set with a minimalist leather makeup bag, it is sure to impress. You can add an elegant cologne to the set.
Tool set
If your boyfriend is a real handyman and has been dreaming about his own workshop for a long time, you can help him realize this passion. A good quality pneumatic wrench or a drill with a hammer will surely bring him a lot of joy
Elegant set for a wine connoisseur
Many men appreciate good liquors, that is why elegant corkscrew and dedicated tasting glass will be an ideal gift for wine connoisseur. You can also buy a cheese board and a special knife for cutting cheese. When you buy such a set, you can be sure that your beloved one will invite you for a romantic tasting.
Pillow with pocket for remote control and snacks
You will never again hear "dear, where did you put the remote control?". A pillow with room for your remote as well as small snacks is a great gift idea. Not only is it cute and comfortable, but it's also functional – it will hold a console pad or a can of beer. The pillowcase can be decorated with funny inscriptions or graphics
Personalized calendar
This is a perfect gift for men who are more punctual than a Swiss watch. They write all their important business and appointments in the calendar. You can choose an interesting engraving on the cover, making the calendar more personal and charming.
Photo by John Schnobrich/Unsplash