The best holiday movies to watch!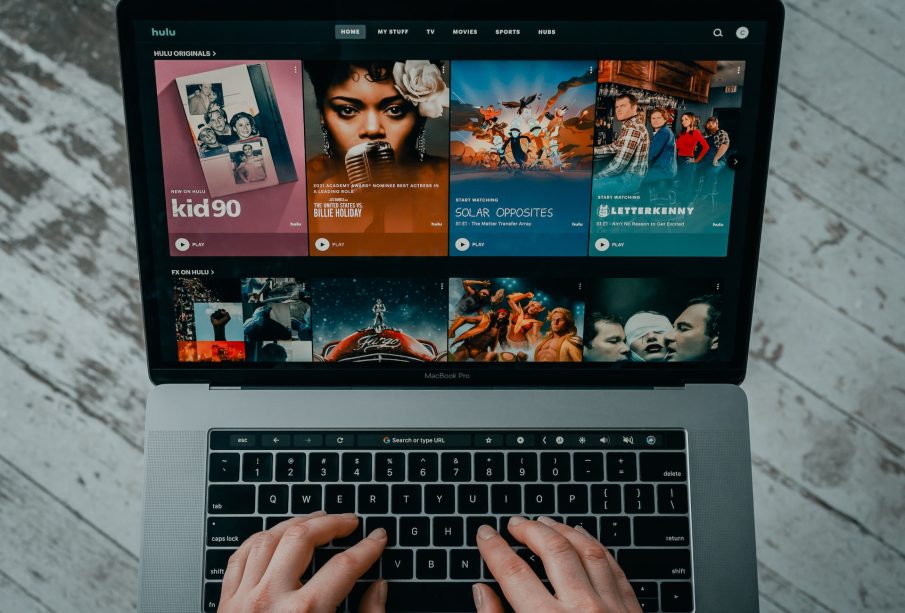 You need about 3 min. to read this post
Summer evenings are a great opportunity to watch a movie. What items are worth watching?
Summer evenings are much longer and favorable for watching movies. We check which productions will sensationally bring viewers into the summer mood!
"Eat, Pray, Love"
The 2010 production, directed by Ryan Murphy, perhaps like no other film, encourages you to pack your backpack and head off into the unknown in search of excitement. It is the story of Elizabeth Gilbert, who finds herself at a rather difficult point in her life. She feels that her life is meaningless. She makes the decision to divorce and decides to go away for a year to take a break from everything around her. First she goes to Italy, then India and then Indonesia. Her trip is amazing, she meets extraordinary people, discovers previously unknown flavors and much more. Elizabeth also dreams of finding true love… Will she succeed?
"Mamma mia!"
Sensational romantic comedy directed by Pyllid Lloyd. The film tells the story of young Sophie (played by Amanda Seyfried), who is about to stand on the wedding cake. She dreams of being led down the aisle by her father. However, there's a problem – she doesn't even know him. Finally, her mother Donna (fantastically played by Meryl Streep) reveals the names of three men who could be potential fathers. They are all invited to the wedding, and the bride dreams that she will be able to determine which one is her real dad. Is this even possible, and won't the wedding end in disaster? While watching the film, you can listen to many of ABBA's greatest hits and fall in love all over again!
"Call Me by Your Name"
Drama directed by Luca Guadagnino. The story is based on Andre Aciman's novel of the same name. Everything takes place in the 1980s in the north of Italy. Seventeen-year-old Elio Perlman lives in a small town. One day his father, a professor of archaeology, invites an American doctoral student Olivier, who stands out for his exuberant personality. The young men strike up an affair. However, not everything in life is simple….
In the film you can not only listen to amazing sounds, but also admire the fantastic Italian views, which repeatedly take your breath away. This climate is undoubtedly conducive to love and the emotions associated with it.
"The Beach"
A film in which you can admire the charm of a young Leonardo DiCaprio. The story is based on Alex Garland's book of the same name. It tells the story of a young man named Richard. An American traveling in Thailand one day learns from a Scotsman named Daffy about a certain amazing, exotic beach, an unknown civilization, where a certain group of people live a happy life. The next day the Scotsman dies under unclear circumstances. However, Richard has a map that is supposed to lead him to the said paradise on earth, and he decides to use it. Along with him, a pair of Frenchmen – Etienne and Francoise – take the journey. It turns out that paradise is not paradise at all, however, and the island they found is a scary place.
main photo: unsplash.com/Tech Daily