Romantic movies perfect for Valentine's evening for two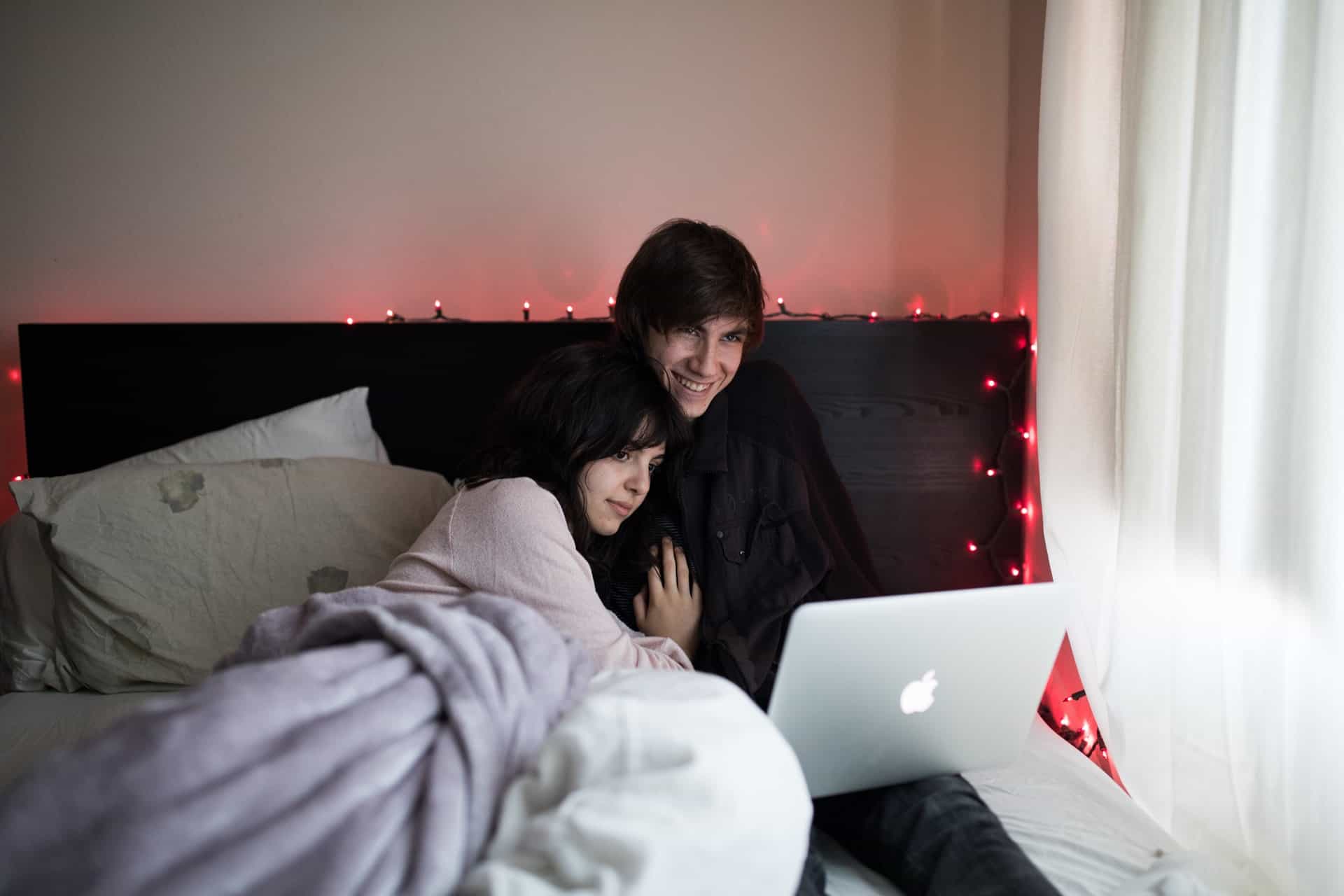 You need about 2 min. to read this post
Although studio cinemas will be open on the St. Valentine's Day, multiplexes, which have the most popular titles in their repertoires, will remain closed on February 14. In this case it's worth moving the cinema to your home and choosing an interesting film for a successful evening with your significant other. Here are our suggestions!
"Valentine's Day"
The star cast encourages at first glance. The film, which intertwines the love lives of Los Angeles residents on February 14, features Bradley Cooper, Patrick Dempsey, Jessica Alba, Taylor Swift and Anne Hathaway. The production dates back to 2010 and can be found on Netflix.

"Fifty Faces of Grey"
One of the most popular blockbusters of recent years. The story of a modest girl and a confident millionaire attracted the attention of viewers around the world, and the series finally ended with the third part released in 2018. The entire trilogy of romance was made available on the HBO platform.

"Malcolm and Marie"
The love story of a working filmmaker and his girlfriend closes with one evening spent together. The energetic, complicated and explosive couple will have to face the power of their love and come to terms with a difficult past. The film is a Netflix original production and stars Zendaya and John David Washington

"Love to the Square"
The first Polish romantic comedy created for the American Netflix platform will debut today. Perfect for an evening on the holiday of lovers, the production tells the story of a teacher leading a double life. The leading roles will be played by Adranna Chlebicka and Mateusz Banasiuk
Photo: Thought Catalog/Unsplash