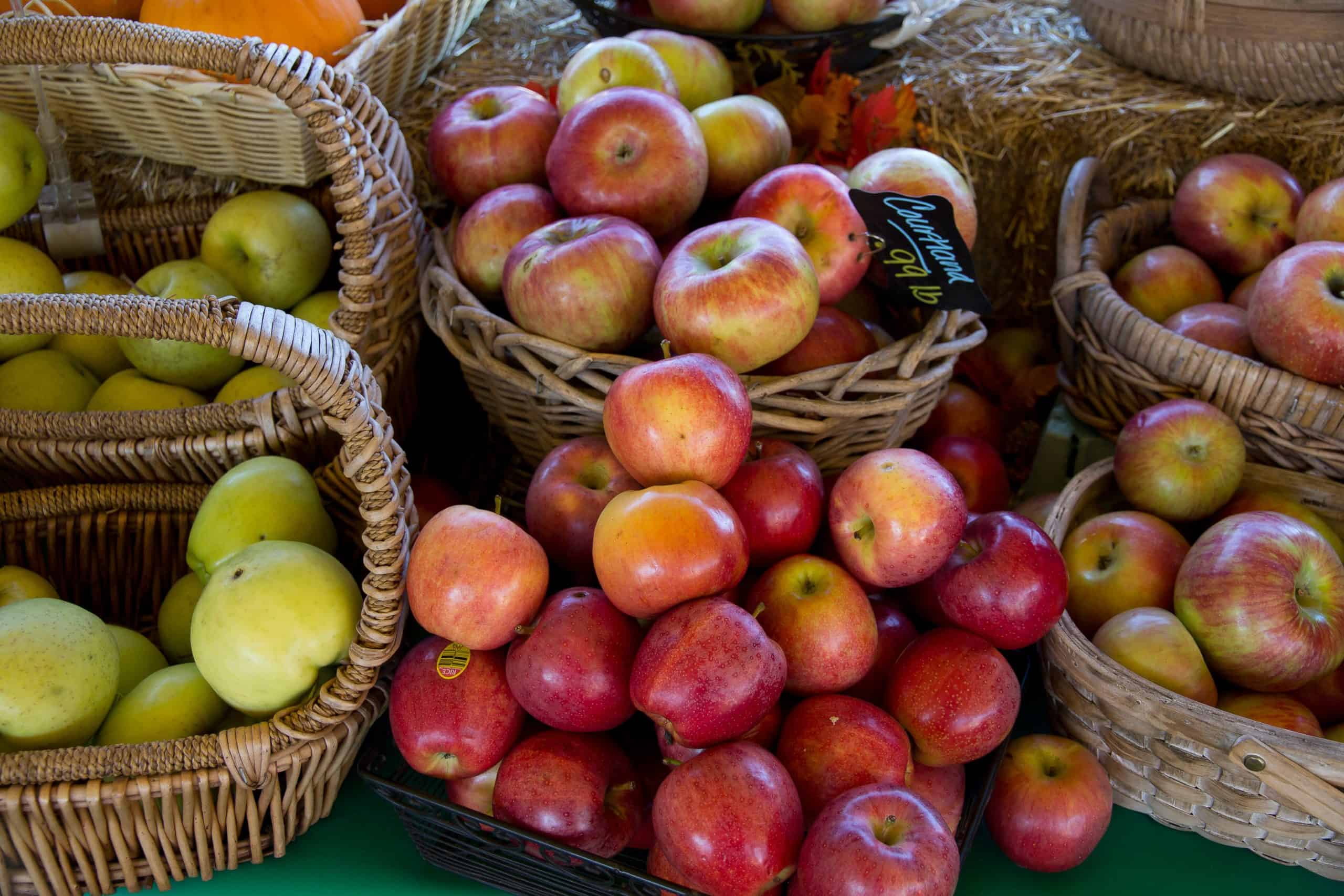 You need about 3 min. to read this post
Autumn is a time of cooler evenings and shorter days. Often at this time we lose energy, we are also more susceptible to all kinds of infections. However, autumn can be a good opportunity to change your eating habits and thus give yourself more energy.
Fruits in the autumn diet
After summer we eat far less vegetables and fruits, but we can not give them up. We must remember that seasonal raspberries or blueberries can be easily replaced by apples, which are easy to find even in autumn. At this time it is also worth reaching for pears, plums or grapes and previously prepared preserves. In addition to domestic fruit to the menu should also implement citrus, for example oranges and grapefruits.
Warming up soups
Autumn soups are an ideal way to warm up. They can be spicy or tangy. Whichever one you prepare, they will add variety to your diet. Vegetable soups provide energy and warmth in even the coldest autumn evenings.
In your autumn menu you should make room for soups made of vegetables such as leek, onion or beet. An excellent addition to soups, in addition to the traditional carrots, parsley and celery, are beans and lentils. Pumpkin soup with ginger is also a great warming soup.
Warm breakfasts
The first meal of the day should be nutritious enough to give us strength for the first hours after waking up. In autumn, however, it is better to give up sandwiches or cold yogurt. It is much better to eat a warm meal, such as scrambled eggs, warm oatmeal or millet.
Support your immunity
When composing your diet for autumn, first of all take into account the nutritional value of the ingredients you consume. They should contain the necessary amount of vitamins and minerals. Of course, this is very important at any time of the year, but it is in the autumn that we are most vulnerable to various infections.
The diet for autumn should include products that contain a large amount of vitamin D. It plays a large role in supporting the efficiency of the immune system. It contains fatty sea fish, but also eggs and cheese.
Equally important is also vitamin C. In order to provide the body with an adequate amount of it, it is worth including sauerkraut, spinach and citrus fruits in the diet.
Another vitamin, namely A, also stimulates immunity. It is mainly contained in vegetables such as carrots, broccoli, cabbage and peppers.
Mushrooms in the diet for autumn
Many people enjoy picking mushrooms. In autumn, you can use this time, preparing dishes from mushrooms. Despite appearances, you can prepare easily digestible meals from them, for example soups or stuffing. Due to their high water content, mushrooms are low in calories.
Especially bay bolete, chanterelles and ceps are recommended during cold season because they have antibacterial properties.
Don't have time to cook?
Preparing a menu and then following it properly can be a problem. Especially for busy people, who often eat fast and don't care much about the quality of their meals, following the rules of healthy eating is no mean feat. In such a situation it is worth using catering services. Professional companies take into account the requirements, needs and preferences of the client and on this basis prepare a menu. Many cities offer such services. If you want to know where to find the right catering Szczecin is one of the places where you will find top quality services. If you want to take care of your health in autumn, use catering.
Main photo: Mark Stebnicki/pexels.com