The Guide to Essential Oils and the Magical Benefits for Your Health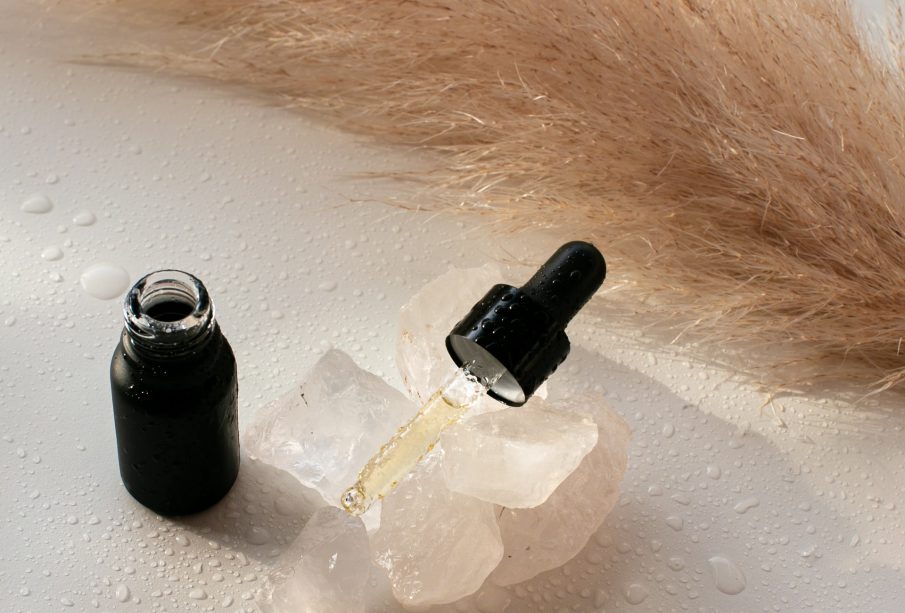 You need about 4 min. to read this post
What are essential oils? Essential oils are natural aromatic compounds that are extracted from the bark, stems, roots, flowers, and other parts of plants through distillation or expression. They are used in aromatherapy and other alternative medicine practices. Different types of oils have different effects on your body and mind, so picking the right one can be crucial to making sure you get the most out of your time spent using them. This guide focuses on organic essential oils and some of their health benefits to help you understand the possibilities available to you.
An Introduction
Aromatherapy is quite popular, especially in today's modern society, many people are still unaware of its incredible health benefits. That's why we have written up a quick guide on what essential oils are and how they can benefit your health. From boosting your immune system to stress relief, it seems like these natural compounds have just about every cure you could possibly need.
Usage Of Essential Oils
Essential oils have been used in various cultures for thousands of years, but they have recently gained popularity within mainstream culture. Aromatherapy can be used to soothe, energize, and relax. Some essential oils are also believed to possess certain medicinal properties that can aid with ailments such as acne and inflammation. However, not all essential oils are created equal there is a big difference between organic essential oils and synthetic ones. Synthetic essential oils often contain harmful chemicals that may cause irritation or allergic reactions when applied topically. When shopping for essential oils it's important to look for 100% pure therapeutic grade organic essential oil products.
Which Are The Best For What Ailments?
People tend to associate essential oils with adding natural scents to different objects. It can also be used to freshen your home or even your bedsheets. There are some benefits of lavender that you might not know about. Lavender oil, for example, is great for your skin and can be used as an anti-inflammatory agent to help reduce swelling in minor injuries. Because peppermint oil can help to open airways in your nose and lungs, it's been recommended as a way to ease headaches and migraines. Here are some essential oils to try Lavender Oil – this scent has a soothing and calming fragrance and is a natural way to help one fall asleep or feel at ease after a tough day. It is good for relieving pain from burns, insect bites, bruises, cuts, swelling, sore muscles, and much more. Rosemary oil – This oil has antioxidant properties and can protect the body from free radicals. It's not just good for dandruff, it also promotes hair growth, treats scalp infections, and more.
Where Can I Get Them From?
When you buy essential oils, do some research and find out whether they're from organic plants. Organic products are healthier for you because they're less likely to be contaminated with pesticides, herbicides, and other chemicals that can negatively affect your health. When shopping for essential oils, purchase a reputable brand that has an organic certification on its label. Look for ingredients like organic olive oil or organic citrus oil. These kinds of ingredients aren't always labeled as organic, but they should be if you want to get healthy essential oils.
Aromatherapy is very well-known for relieving stress and improving our mood, but did you know that it can also support your immune system, improve your breathing, and even increase brain function? Organic essential oils not only provide health benefits but also offer many healing and medicinal solutions. You can also cast spells and perform rituals that use essential oils. Visit the website to learn more about essential oils.
main photo: unsplash.com/Birgith RoosipuuHire