Learn about your body and do yoga with specialists!
You need about 2 min. to read this post
Anatomical Yoga" is a series that combines biological knowledge about specific parts of the body and yoga training under the guidance of a specially invited yogini
The first meeting of the series organized by IFMSA Poland will take place this Friday at 18:00. The event will begin with a lecture led by medical students from the Karol Marcinkowski Medical University in Poznan. The purpose of the theoretical part is to introduce elements of palpation anatomy and discuss issues related to the selected part of the body, which will later be the focus of yoga exercises
The first meeting is about the anatomy of the back, so the lecture will discuss the spine, muscles, nerves, vessels, spinal cord and the most common injuries and birth defects. For those who would like to enjoy only the training with yogini Julia Pastwa, information has been made available that the practical part will start around 18:45 and then you can join the broadcast. The meeting is being held on the MS Teams platform. The access code to the transmission is: b12b1r4. The event is free and every interested participant can take part in it.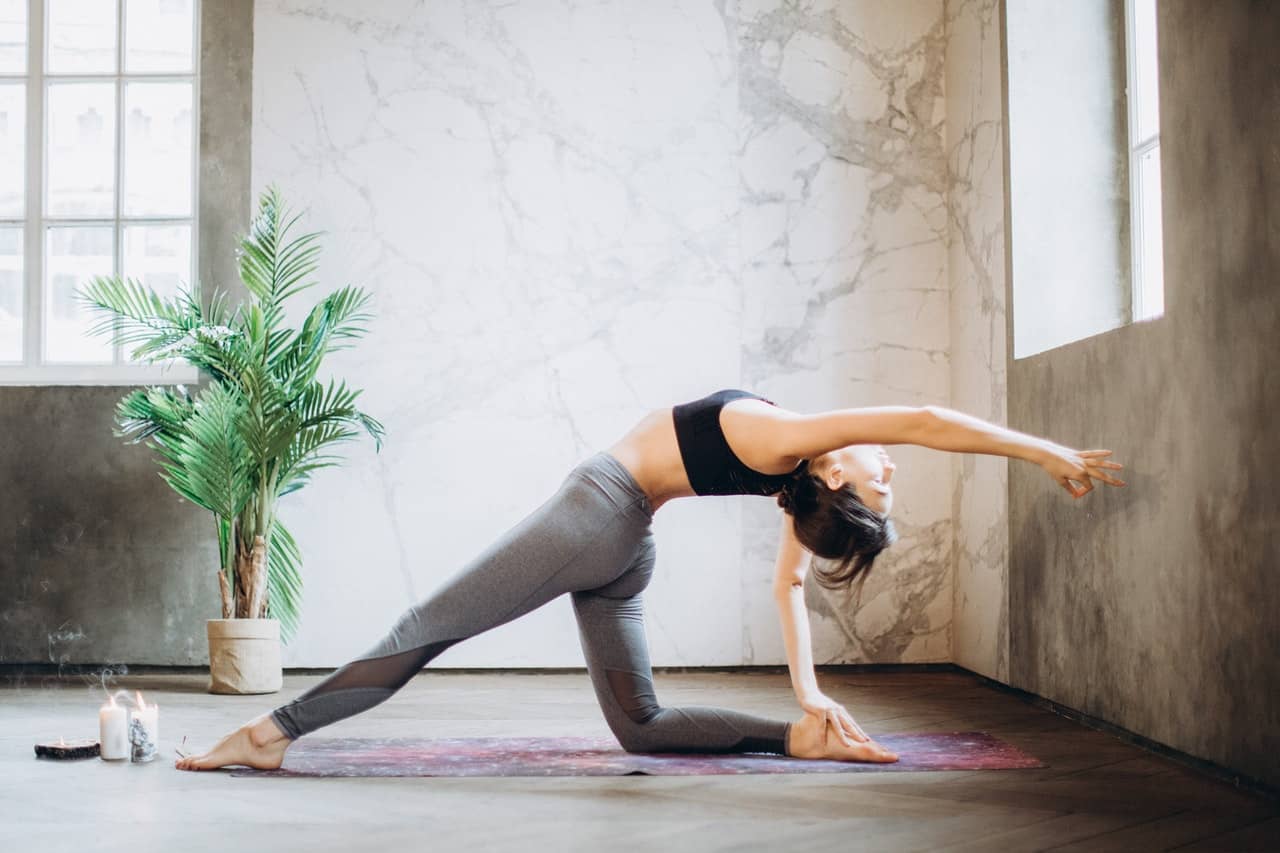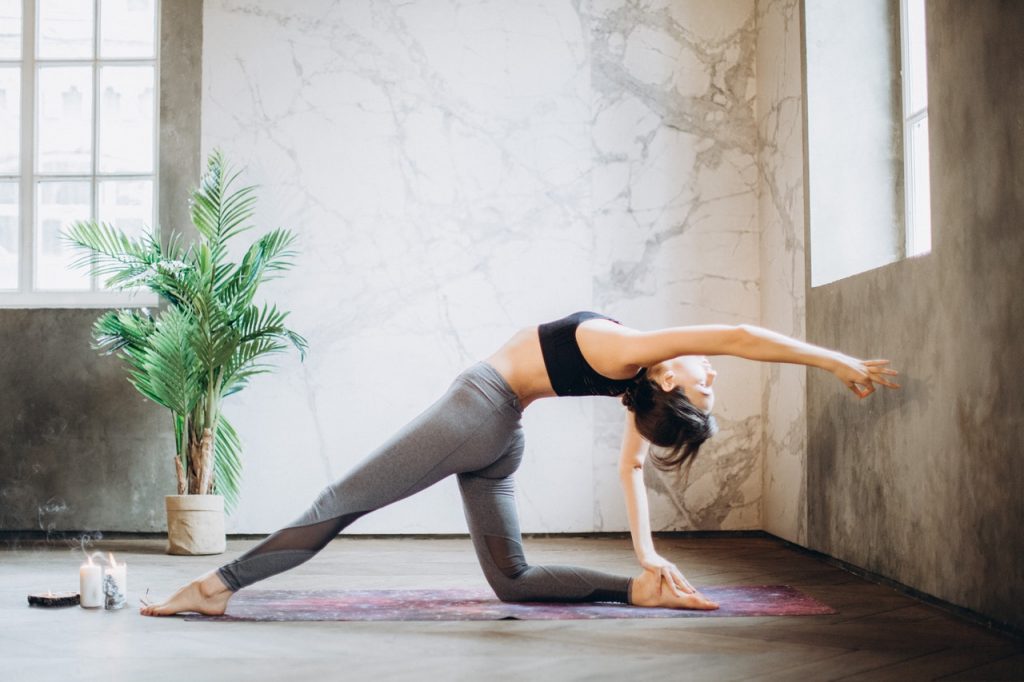 IFMSA Poland
The project is organized by the International Medical Students' Association, which brings together medical researchers at universities across Europe. The non-profit organization makes it possible to fund research projects, conduct scientific conferences, carry out social projects, or run workshops for students
Photos: materials of the organizer