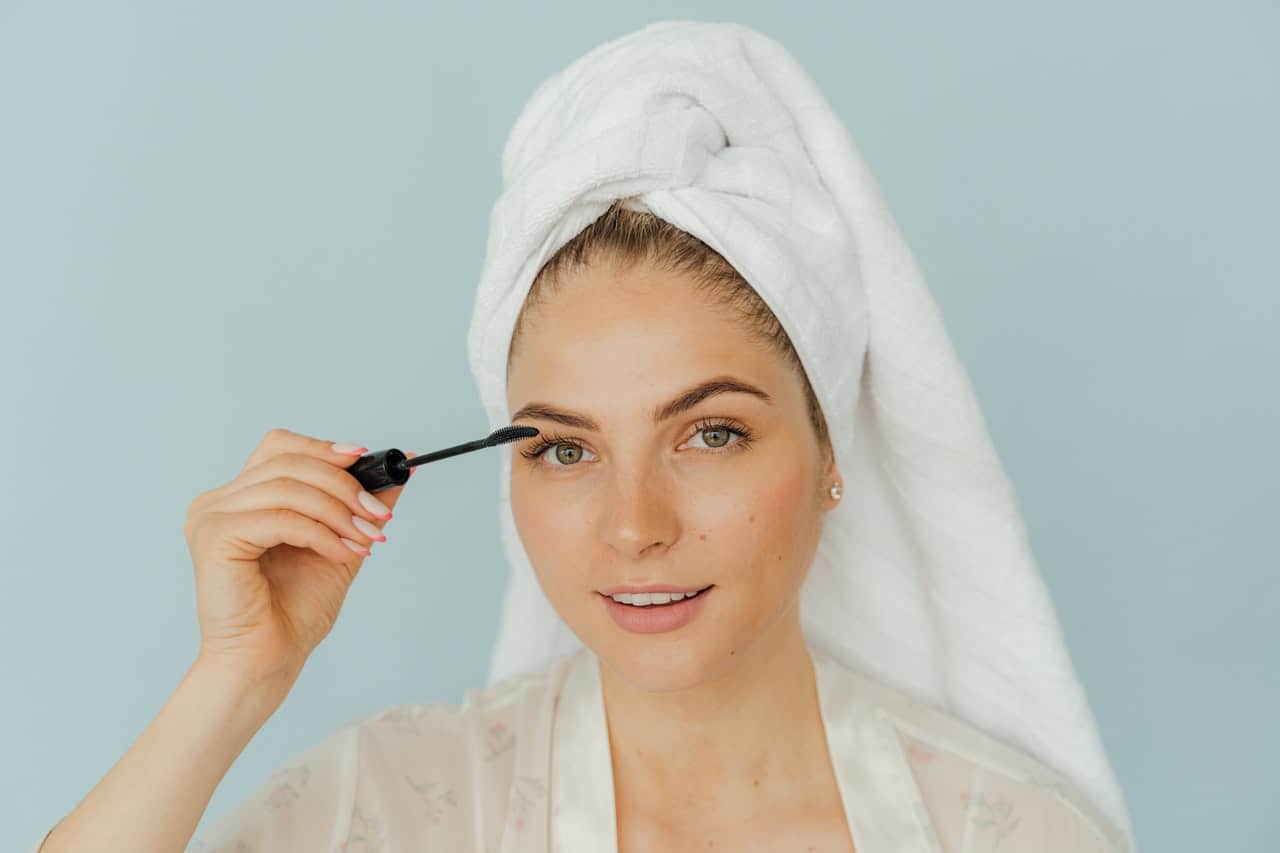 You need about 4 min. to read this post
Every woman wants to look attractive. When we know that we look good, we feel better immediately. So, do we need many cosmetics to achieve such an effect? Not at all. The fashion for exaggerated eyebrows, big lips and thick eyeliner is gone. So how to create a delicate and natural makeup?
Start with small steps
We all know how important daily skin care is. In the rush of everyday duties we forget that if we do not take care of ourselves, no one will do it for us. Of course, we can go to the beautician, but not always manage to do it regularly. It is worth going to a specialist, who will determine our skin type and the nature of care. It is very important to cleanse the face in the morning and in the evening with properly selected cosmetics. You should also remember about regular skin peeling. Its type also depends on what kind of skin type we have. A great idea is also dry brushing, both body and face. Above all, remember to moisturize your skin with cosmetics and other products. Also, drink plenty of water, herbal teas and fresh juices
Let's choose moisturizing cosmetics in the form of cream with natural ingredients, and products were not tested on animals. Let's also use masks selected according to skin type. If we are short of time in the morning, apply it in the evening or during the day and let's do our job. Such a treatment is best applied several times a week. It is also worth mentioning that the condition of the skin is also affected by fresh air, so walking, running or cycling will be a great idea. Do not forget to use creams with UV filters!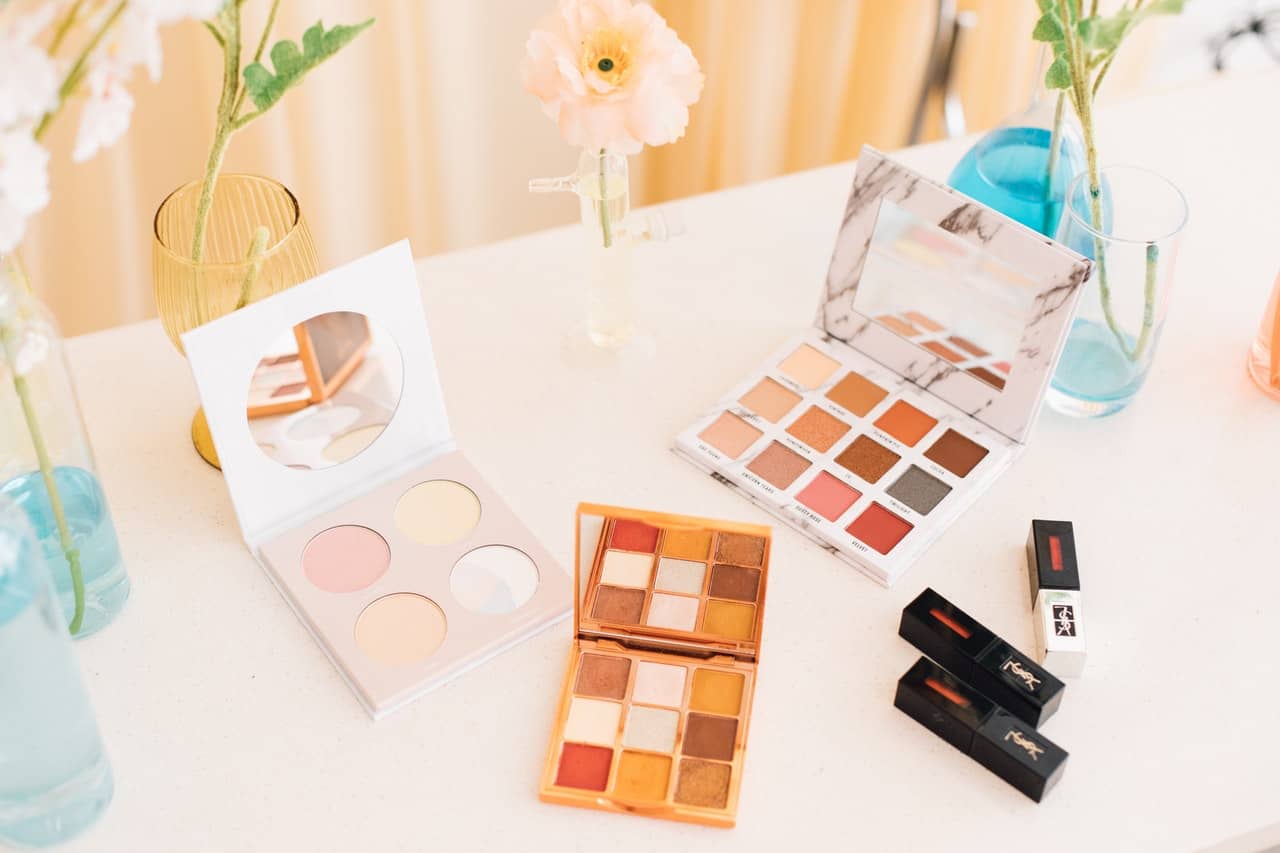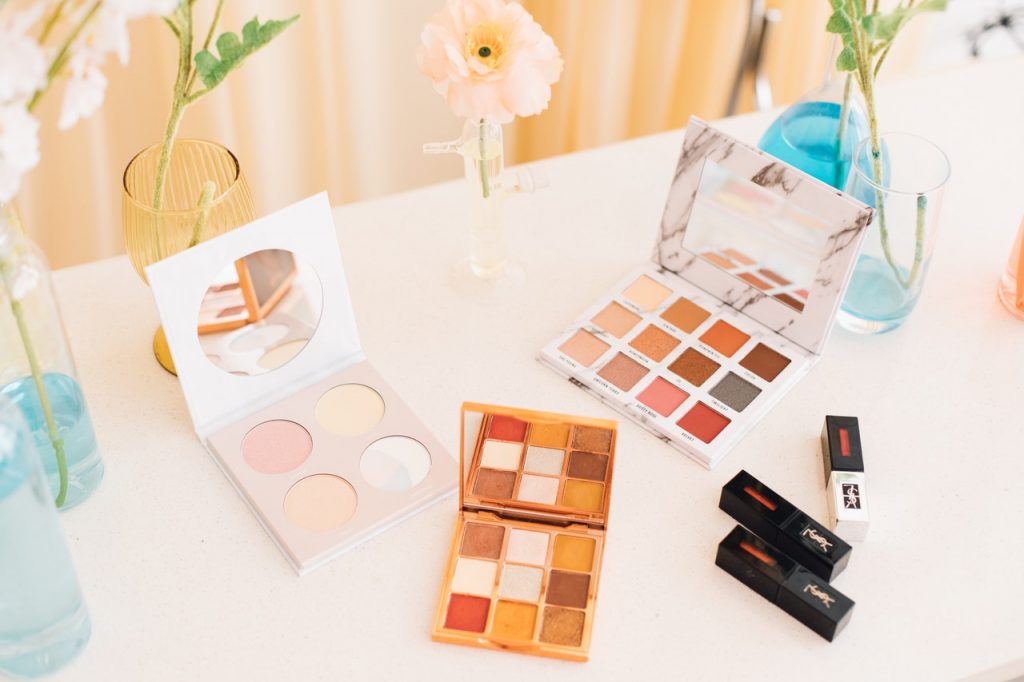 Natural makeup
How should a natural makeup look like? First of all, it emphasizes beauty. How to do it step by step?
First, cleanse your face, tone it and moisturize. It is advisable to apply this treatment also on the neck and décolletage, even if you do not apply any cosmetics on these areas.
Secondly, mask imperfections. If you have blemishes on your face, discoloration or visible bruises under the eyes, start by covering them using a concealer and foundation. If the whole face is problematic, use a foundation on the whole face but choose the right shade and consistency. It should not be heavy and create a mask-like effect. If your complexion is even and not problematic, you do not need to put any cosmetics on your face. Then you just need to moisturize it properly.
Third, emphasize your eyes. You can apply subtle shadows for example in the corner of your eye to give your look a glow, but focus on your lashes. Highlighted lashes bring out the beauty of a woman's eyes. Opt for a lengthening and thickening mascara. You can also use the brush itself, which will brush and discipline them, or use a colorless conditioner. This conditioner will also work well as a mascara base. You should also apply it at night, after thorough makeup removal and facial cleansing.
Fourth, emphasize your eyebrows. If the color and shape of your eyebrows is expressive enough, just comb them a bit and fix them with a light wax or use a conditioner. You can also use a special eyebrow pencil or shadow to emphasize their shape and bring out the right color. The eyebrow pencil or shadow should not be too dark. It should preferably be the same color as your hair or maybe a shade darker. The natural look is complete.
Highlight your cheekbones with a highlighter and apply a natural lipstick or gloss. We discourage using lipliner. After a long day don't forget about thorough make-up removal and skin care steps to take care of your complexion. A natural make-up look is completed with gently tousled hair or a loose chignon.
Photo: Anthony Shkraba/Pexels