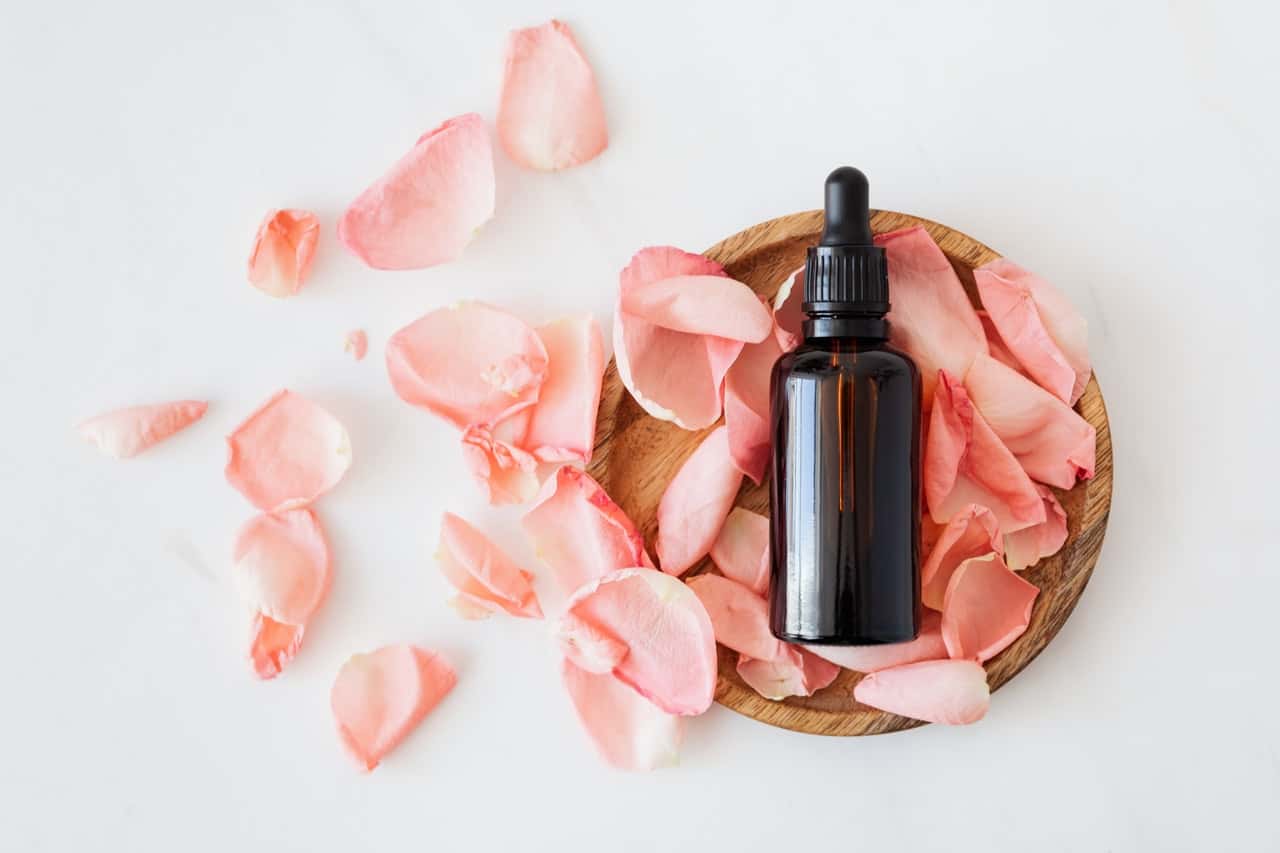 You need about 4 min. to read this post
Natural care is the easiest recipe for keeping your skin in good condition without laser intervention. If drugstore products do not meet your expectations, find out the benefits of using homemade cosmetics
Natural scrubs and masks are essential for face care
Regardless of age, every skin needs proper nourishment and hydration. The best way to meet these needs is to use masks enriched with natural ingredients. One of them you can make at home with banana, avocado and egg. The avocado will moisturize your skin, the egg will keep it toned and the banana, known for its exfoliating properties, will keep it smooth and radiant for a long time. Making such a mask is child's play: mash avocado and banana thoroughly and mix with an egg. Apply the ready mixture on a clean face, after 15 minutes rinse it off with lukewarm water.
To ensure that your skin gets the most benefit from the active ingredients contained in cosmetics you apply to it, do not forget about regular abrasion of dead skin. You can make a homemade scrub from ground or finely chopped almonds and a teaspoon of honey. Add two tablespoons of natural yogurt to this mixture as well. Spread the mixture over your face in circular motions and rinse off after a few minutes.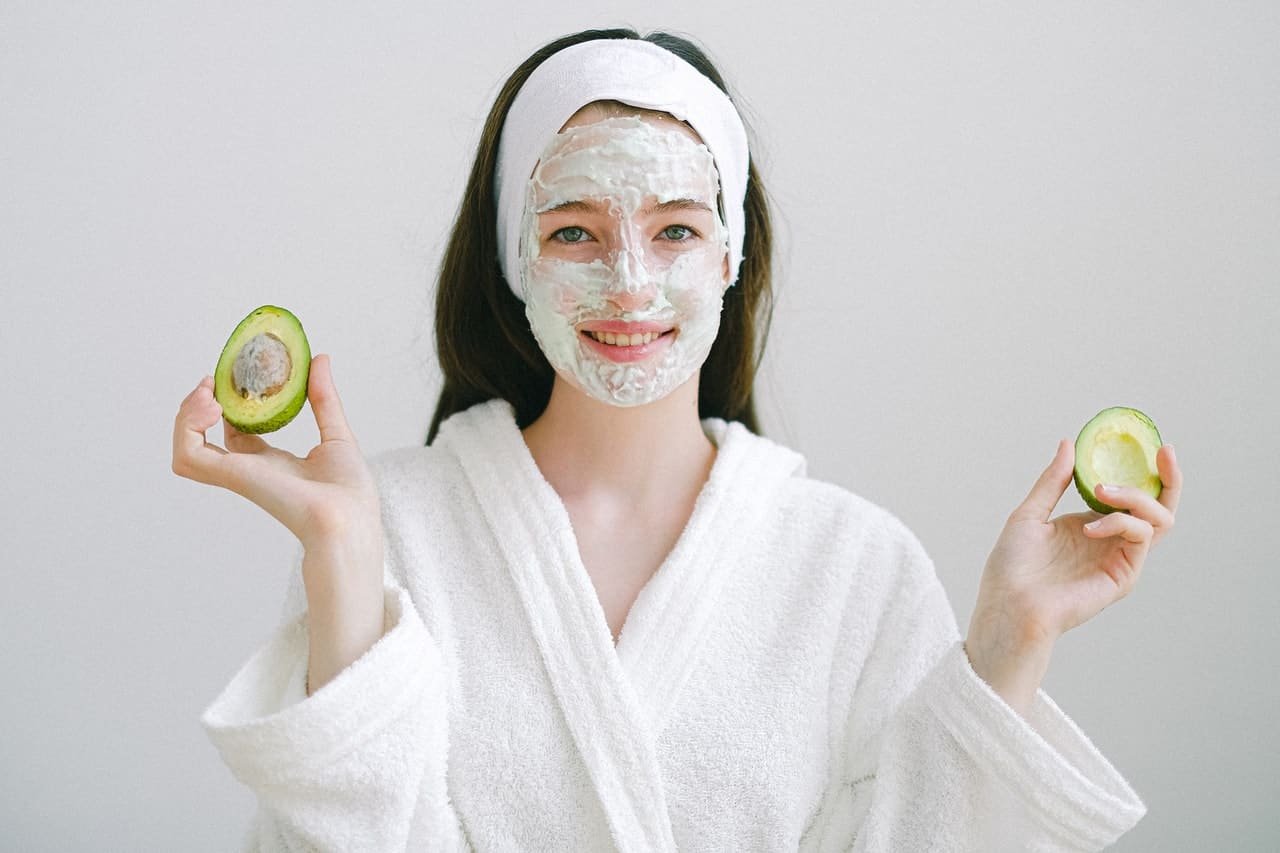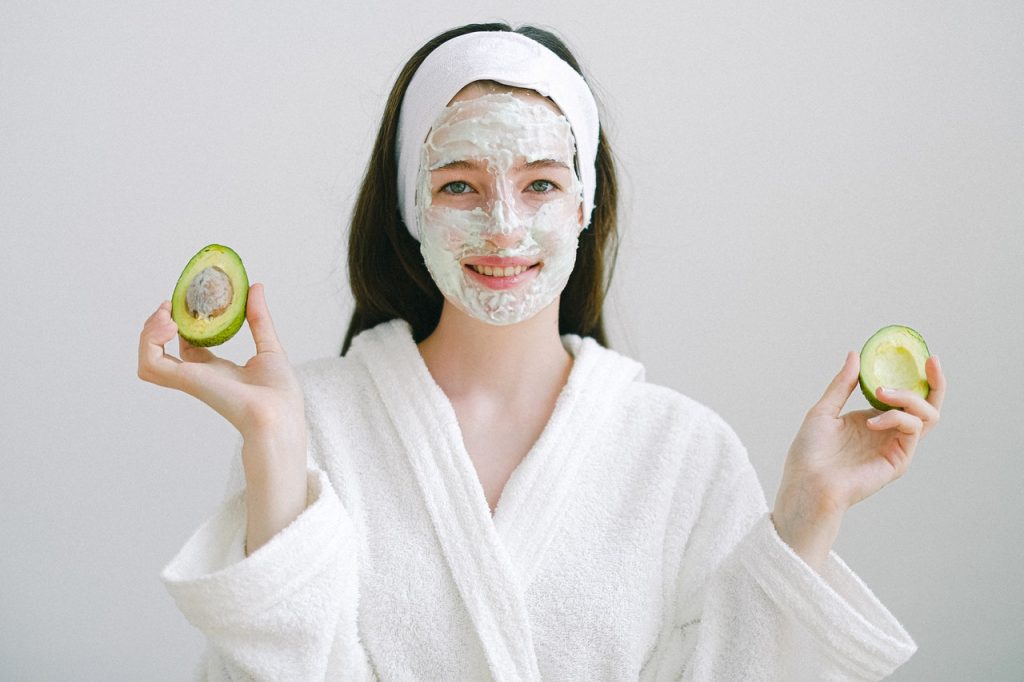 Homemade Nourishing Masks for Healthy and Strong Hair
If your hair is dry, follow this proven recipe for a homemade moisturizing mask. Just mix two tablespoons of olive oil with a little water and a tablespoon of honey. Then crush, preferably blend, aloe vera leaves and combine them with oil and honey. Apply the mixture to your washed hair and leave it for 30 minutes before rinsing it out thoroughly. Aloe vera is a very valuable plant and is known for its moisturizing properties.
There is no doubt that frizzy and brittle hair needs nourishing. An egg-based mask gives you the protein needed to rebuild your hair. To make an egg mask, whisk one or two eggs and mix them with three tablespoons of natural yogurt. Remember not to rinse the egg mask with too warm water. Afterwards, the hair should be washed, preferably with a mild shampoo.
Homemade butters and creams for skin regeneration
You do not have to spend a fortune on nourishing butters and lotions with a rich formula. Natural body butter, which you can make yourself at home, will moisturize your skin as effectively as cosmetics available in the drugstore
The simplest recipe for making a moisturizing body mousse is to heat shea butter and combine it with natural cold-pressed oil, such as sweet almond oil. Pour the ready mixture into a glass jar and let it set. For a beautiful scent, add a few drops of your favorite essential oil.
If your face cream doesn't provide you with enough hydration, don't write it off. Enrich its formula with valuable hyaluronic acid. Just a few drops of the acid in the right concentration, your cream has a completely new, valuable properties. Hyaluronic acid is a natural building block of human skin, its main function is to maintain an adequate level of hydration of skin tissues. Do not be afraid to add it to handmade cosmetics.
These are just a few ideas for cosmetics, which you can make yourself at home. Most of the described semi-finished products can be found in your kitchen, so you do not have to spend a fortune on effective, natural face, body and hair care. Depending on the requirements of your skin, do not be afraid to experiment with individual ingredients.
Photo: Karolina Grabowska/Pexels