Fashionable shirt for work – which one to choose?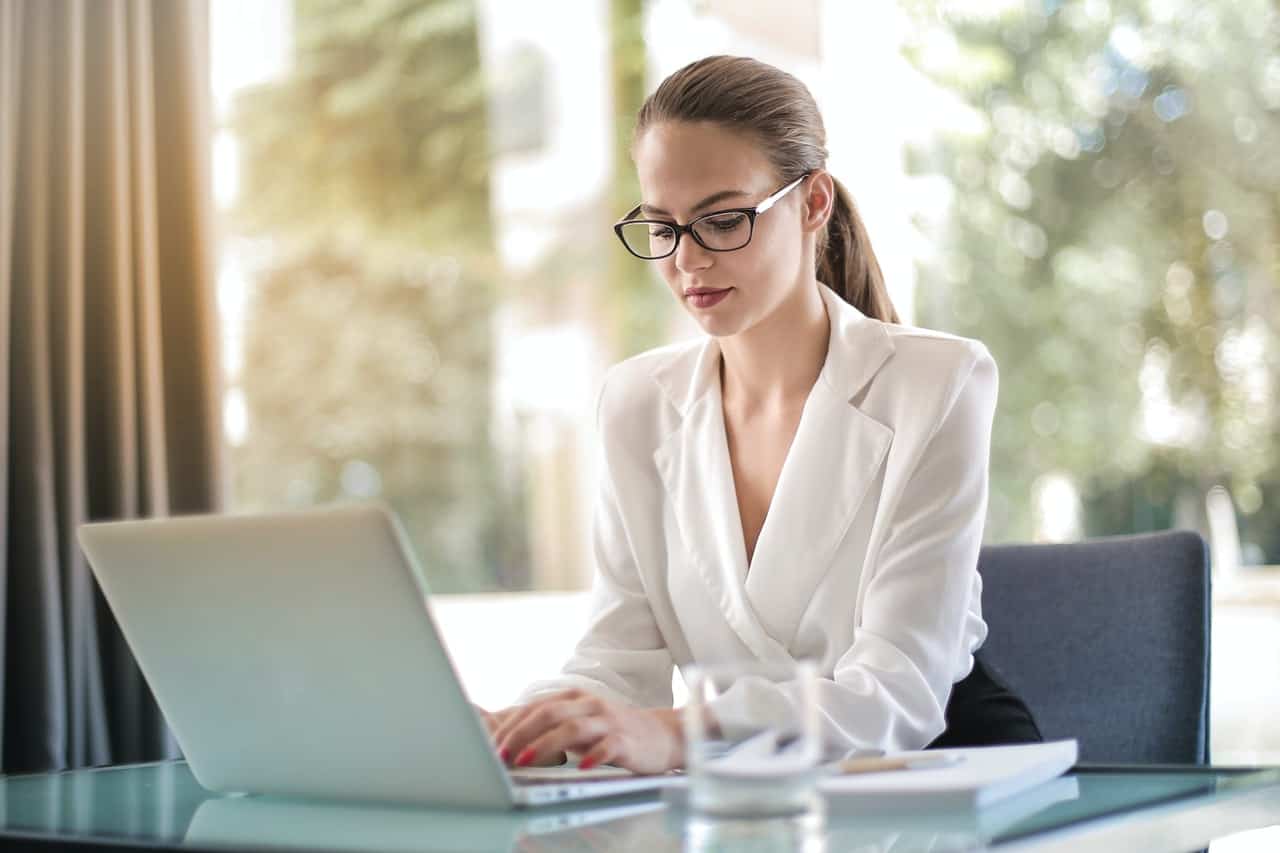 You need about 3 min. to read this post
Every workplace has its own rules. The dress code is very different. If you work at an office job, you certainly have a variety of shirts in your closet that fit into the office dress code. But how do you find a shirt that is not only formal but also fashionable?
Let the natural colors prevail
If you like juicy and energetic colors, unfortunately you have to forget about them for the time of work, and leave them for afternoon outings with friends or weekend madness. In the office, flashy colors are not welcome – moreover, these colors are only in season, so it will be difficult for you to create trendy outfits regardless of changes in the trends. So opt for shirts in the classic colors of white and black and all their derivatives, namely grays and graphites. These timeless shades allow you to create a fashionable outfit. Of course, your outfits do not have to be black and white only. You can liven them up with a muted shade of navy blue or blue. You can also spice up your closet with pastel colors
Smooth or patterned?
Today's fashion is kind to everyone – its variety makes it possible for almost everyone to feel fashionable. Therefore, you can easily have shirts in your collection that you just like. Just because you work in an office doesn't mean you have to wear only plain shirts. Of course, they are the most formal, fit for business talks and other formal meetings. In the world of office attire, shirts of this type constantly fall into the fashion canon. However, you certainly won't make a faux pas if you're tempted by shirts in trendy patterns. If your job doesn't require very formal attire, go for subtle patterns that emphasize your unique style. Besides the timeless check, you can opt for delicate floral patterns. Of course, remember not to overdo it
What about the cut of the shirts?
Today's fashion allows you to experiment. One day you can wear a slim-fit shirt with a stiff collar, and the next – a regular shirt with a soft collar, which you won't be able to button up – regardless of the cut, you will look fashionable every day. Of course, the most important thing is how you feel – you have to feel good and comfortable in it. If you don't like tight-fitting and stiff shirts, look for a regular cut that doesn't cling to your body. Under no circumstances should you buy a shirt a size – or even worse, several sizes – too big! The shirt should fit your height and shoulder width, and the wrong size risks being a fashion blunder. Women can choose from a variety of styles, which can be tailored to fit their body shape in a way that looks good and fashionable. If you are wondering what shirt to choose for work, be guided primarily by your own style and preferences, and what you feel simply comfortable in.
Photo by Andrea Piacquadio/Pexels