Fashionable boots in different styles!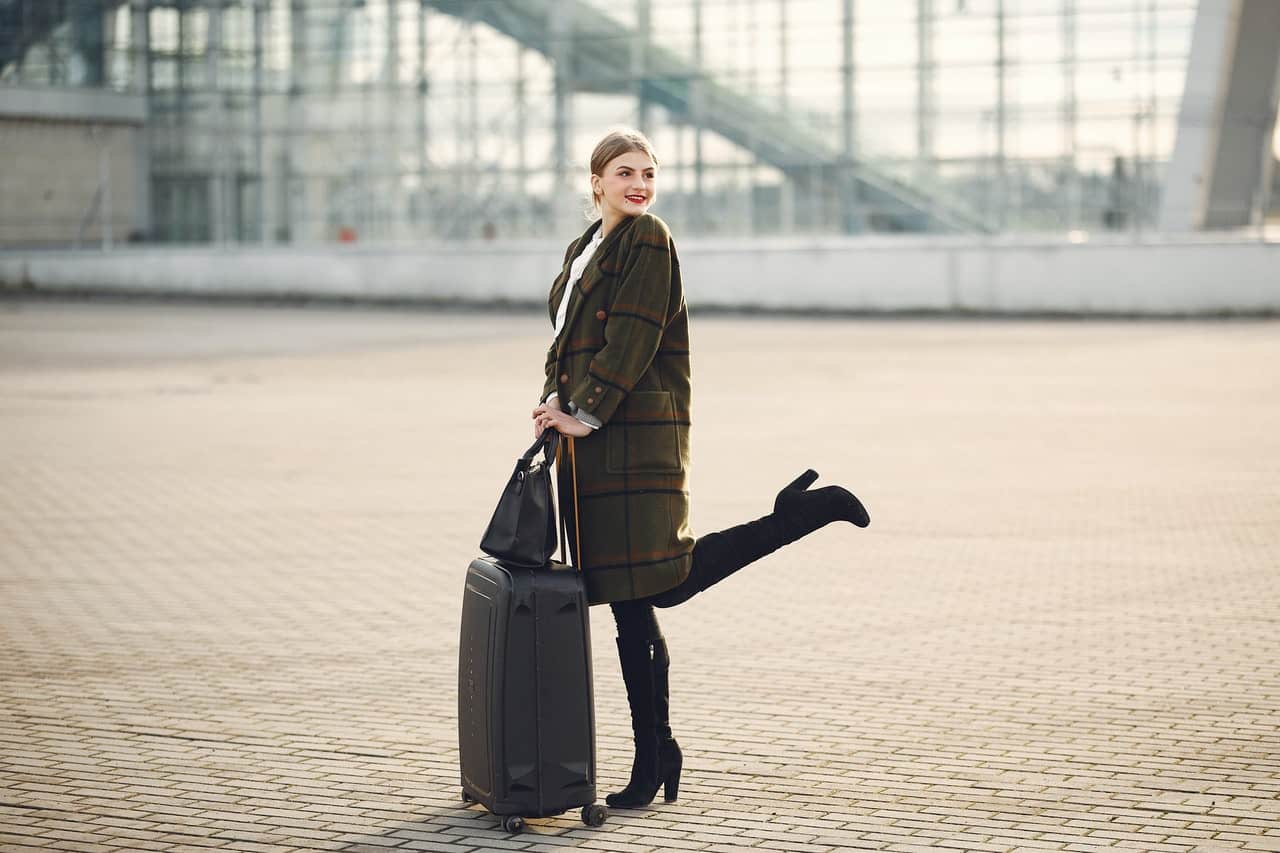 You need about 2 min. to read this post
Check what inspirations famous fashion bloggers have prepared for autumn/winter season!
Leather boots are ideal for autumn weather. Lookbooks prepared for this time of year are filled with different cuts of shoes. Some will go well with any outfit, while others will add a chic touch to your clothes and only work well with specific outfits. You can look for inspiration on shoe store websites or in fashion magazines. However, it is worth taking a look at the social profiles of bloggers who deal with style on a daily basis and get their ideas. We have prepared several proposals from renowned influencers and fashion experts especially for you!
Kasia Tusk
For her new look, the blogger used low-heeled boots in a soft beige shade from the well-known Polish brand Kazar
Dagmara Jarzynka
The Polish blogger created a look based on designer boots from Italian fashion house Bottega Veneta. Dagmara's choice of white high platform boots are eye-catching and perfectly match the French style that the influencer draws inspiration from in her work.
Asia Typek
The third inspiration is boots in a more autumnal color. In her creation, Asia Typek used brown boots from French designer Isabel Marant. She combined bright shoes with a patterned overcoat designed by Valeriya Musina, creative director of CCC brand
Photo: Gustavo Fring/Pexels