How to plan an active weekend for two?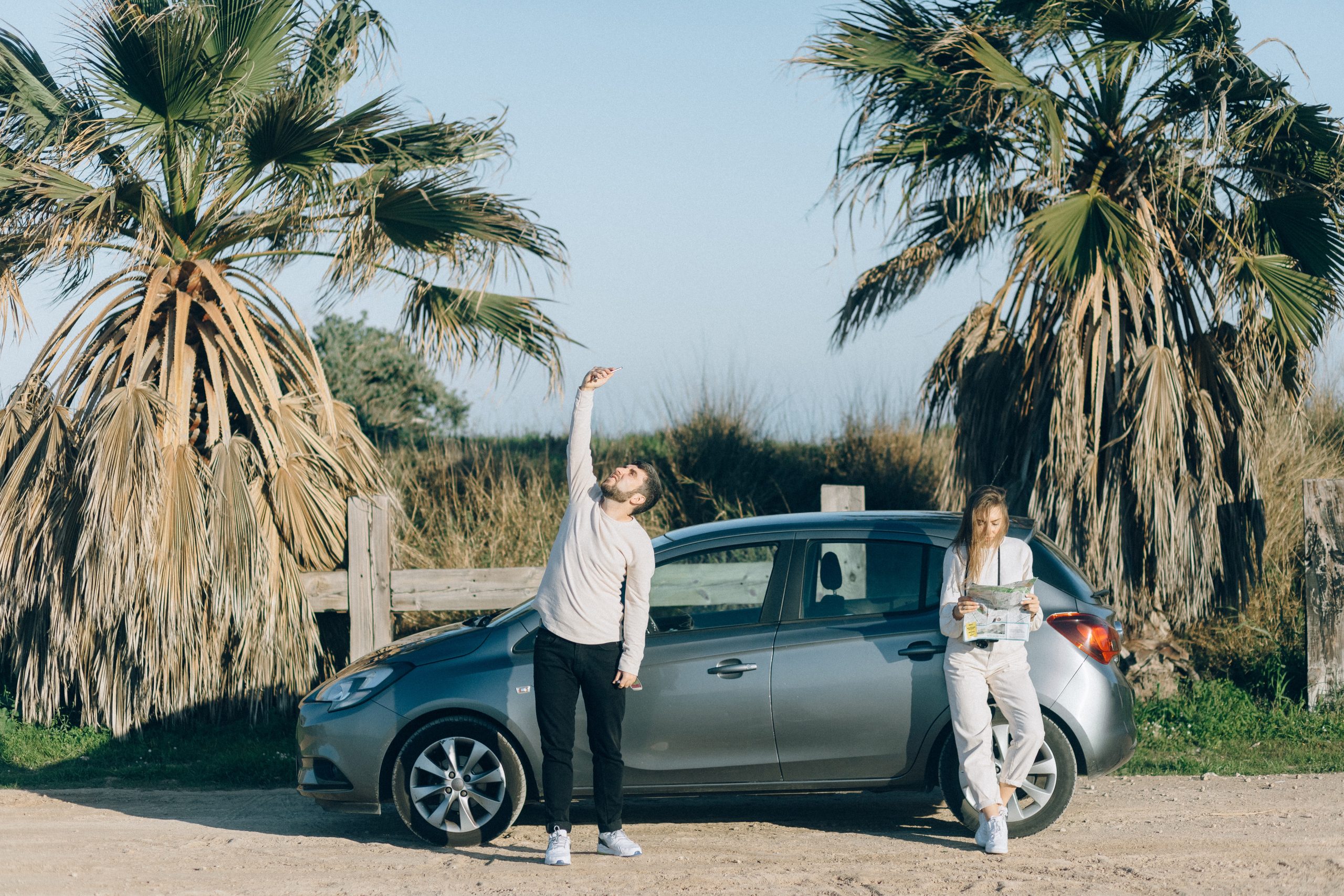 You need about 3 min. to read this post
We can't always afford a long trip, but sometimes even a weekend is enough to spend time actively. There are many places in Poland that you can visit to make the most of these two days for two. See where to go.
Masuria
This region is perfect for a weekend trip. The beauty of the local nature encourages you to spend time actively. You can decide, for example, to go canoeing, but you should book a boat in advance. The large number of forests and lakes allows for long walks or jogging. A great solution is to rent a motorboat, motor yacht or water scooter. If you are wondering where to find such charters Mikolajki is a place where you can actively spend time.
To make your trip to Masuria more active, it is advisable to opt for a tent camping holiday instead of booking a hotel. This will allow you to be even closer to nature.
By the sea
Here about ideas for active spending of time is not difficult. You can swim, jog along the beach, or rent pedal boats. For more adventurous couples, a scuba diving course is a great option. You can also rent bicycles and go on a trip along the local bike routes or to places that are worth visiting.
For adrenaline lovers
Couples who like thrills often don't have to travel to the farthest corners of the country. There are attractions available in many major cities that will appeal to adrenaline junkies. If you belong to them, you can decide for example on:
– shared quad biking,
– rope park or climbing wall,
– off road expeditions,
– horseback riding,
– an extreme gunfighting package,
– go-karts,
– bungee jumping for two,
– glider flight.
You can find these types of attractions either in the offers of specific facilities or in online voucher stores.
Castles in Silesia
Silesia region is a wealth of castles and palaces from different periods – from the Middle Ages to the 19th century mansions. Over the weekend you can see several of them. Among the best known is Ogrodzieniec Castle, southwest of Zawiercie. The first castle, still wooden, stood there already in the early 12th century. Other castles on your way can be the castle in Olsztyn (the one near Czestochowa), castle ruins in Mirow and the castle in Bobolice.
Jura Krakowsko-Czestochowska, a part of which is located in the north of Silesia, is mainly associated with limestone rocks (which we recommend to couples who like climbing). There are also 30 castles which are among the most interesting monuments of the region.
Interesting places in central Poland
The first of the places worth visiting in the central part of the country is the palm house in Lodz. It is a perfect place for nature lovers. You can see there exotic species of plants, as well as several species of animals.
Your stay in Lodz is conducive to active leisure. It is also worth visiting one of the water facilities here.
Being in central Poland, it is also worth visiting Uniejów. Here you can actively spend time at the thermal baths, and by the way visit the Mill Farm with a wooden manor house from the 80s. You can participate in craft workshops there, and also see antique tools and horse vehicles.
Speaking of central Poland, one cannot forget about Warsaw. Here the number of places worth visiting is very large, including: Royal Łazienki, Municipal Zoo or numerous parks. On the way out of Warsaw there is also Kampinos Park.
Main photo: Nataliya Vaitkevich/pexels.com