Themed Party Bag Fillers for an Unforgettable Children's Birthday Party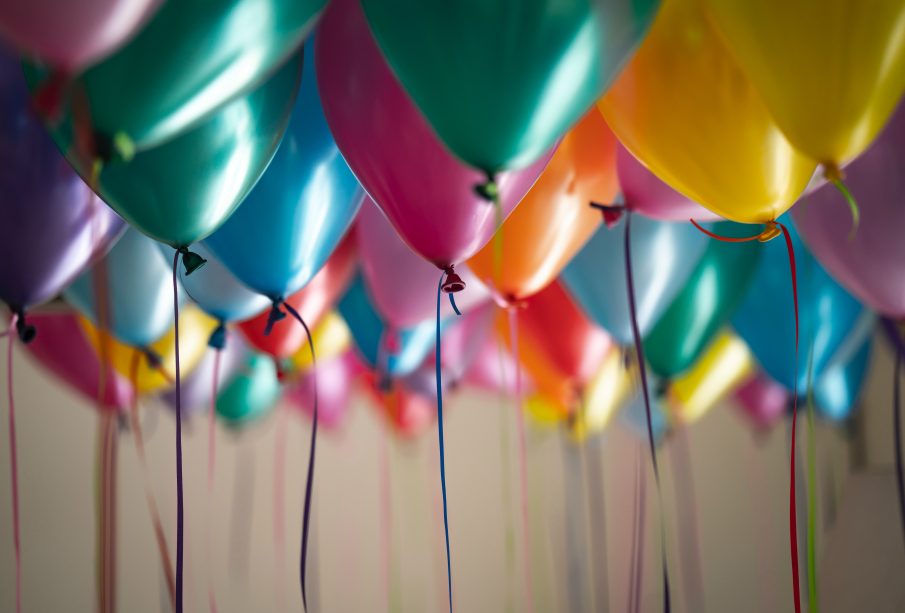 You need about 3 min. to read this post
With themed party bag fillers, you can create a fun and memorable birthday celebration that children will love. From creative decorations to unique party bag fillers, this article has everything you need to make your child's birthday party one they won't soon forget! Read on to find out some of our favorite ideas for party bag fillers that will ensure your child's birthday celebration is one for the books.
Choose a Thzeme
When planning a children's birthday party, selecting a theme can be the first and most important step in creating an unforgettable celebration. From superheroes and princesses to animals and sports, there is a wide array of themes to choose from. Having a theme allows you to plan a cohesive event that's sure to make the birthday child feel extra special. When selecting a theme, think about your child's interests and what they're currently into. This could mean choosing their favorite movie, book, or even color.
Once you have chosen your theme, use it to influence all of your decorations and activities. This could include decorating with streamers and balloons in the theme's colors, as well as hanging up posters or decorations featuring characters from the chosen theme. You can also purchase themed tableware, such as plates, cups, and napkins for the occasion.
Fill the Party Bags with Activities
When it comes to fun activities for a children's birthday party, the possibilities are truly endless! Here are some ideas for things to include in your themed party bags.
Games – Start by including a selection of classic children's games that everyone can enjoy. Popular choices include marbles, jacks, connect 4, pick-up sticks, and hopscotch. If you're looking for more interactive games, you can also include games like tag, duck-duck-goose, Musical Chairs, Simon Says or Red Light/Green Light.
Toys – If you want to surprise your guests with a special gift, add a toy or two to the bag. You can choose something themed according to your chosen theme, or opt for an evergreen classic like a yo-yo or jump rope.
Crafts – A great way to keep kids occupied and entertained is to include some easy-to-do crafts in their party bags. For example, you can provide supplies like colorful paper, scissors, glue, and crayons, or pre-packaged crafts like sand art and bead jewelry.
Party Favors – To make your party even more memorable, add something special like personalized water bottles or photo frames to each bag. This is also a great opportunity to stick with your chosen theme. For example, if you're throwing a princess-themed party you could include tiaras and scepters as favors.
With these simple ideas, your guests will have plenty of activities to keep them entertained throughout the party!
Main photo: Adi Goldstein/unsplash.com
Sponsored text