The Best Airport Transfers in Costa Rica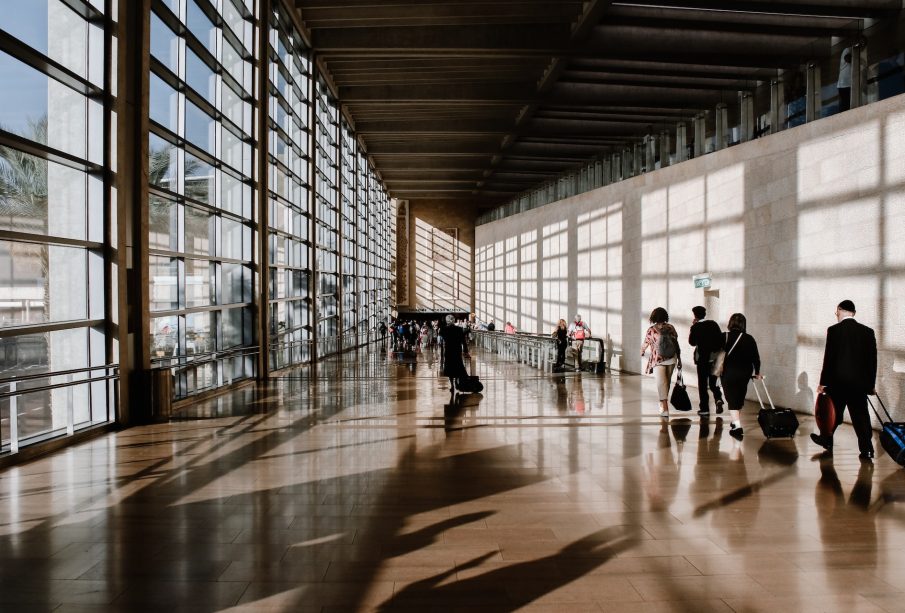 You need about 3 min. to read this post
Costa Rica is a beautiful country filled with lush rainforests, stunning beaches, and incredible wildlife – and its airport transfers are just as impressive. Time to explore some of the best airport transfer options in Costa Rica to make sure your journey is as smooth and stress-free as possible.
Why Are Airport Transfers Important?
When you're traveling, getting to your destination quickly and safely is essential. Airport transfers are an important part of the travel experience, as they provide a comfortable and reliable way to get to your accommodation or next destination. With airport transfers, you don't have to worry about navigating unfamiliar roads or hailing a taxi in a foreign country – everything has been taken care of for you.
For most people, airport transfers are their first point of contact with their vacation destination. Having a comfortable and safe transfer from the airport will set the tone for the rest of the trip, setting you off on the right foot and giving you the best possible start to your holiday.
In addition to convenience and comfort, another benefit of booking an airport transfer is that you will know exactly how much you will pay. This can be very helpful when you're on a tight budget, as you won't have to worry about being overcharged by a taxi driver or other transport provider.
Airport transfers can often offer additional services that you wouldn't be able to get elsewhere. For example, many companies offer "meet and greet" services, where a representative will be waiting for you at the airport with a name board and will help you with your luggage. This is especially helpful if you're traveling alone and don't have anyone else to help with your bags.
What Makes a Good Airport Transfer?
When it comes to choosing an airport transfer service, there are a few important factors to consider. First and foremost, you should look for a service that is reliable and trustworthy. The best airport transfers in Costa Rica will be operated by experienced, licensed drivers who have knowledge of the local area and can get you safely to your destination on time. They should also be friendly and professional, as well as provide clean, well-maintained vehicles that are regularly serviced and inspected. Another important factor when selecting a good airport transfer service is cost. While price should never be the only consideration when booking a transfer, it's important to make sure you're getting value for money. Be sure to compare different providers to ensure you get the best deal.
Main photo: Briana Tozour/unsplash
Sponsored text