Christmas movies and series. What is worth watching?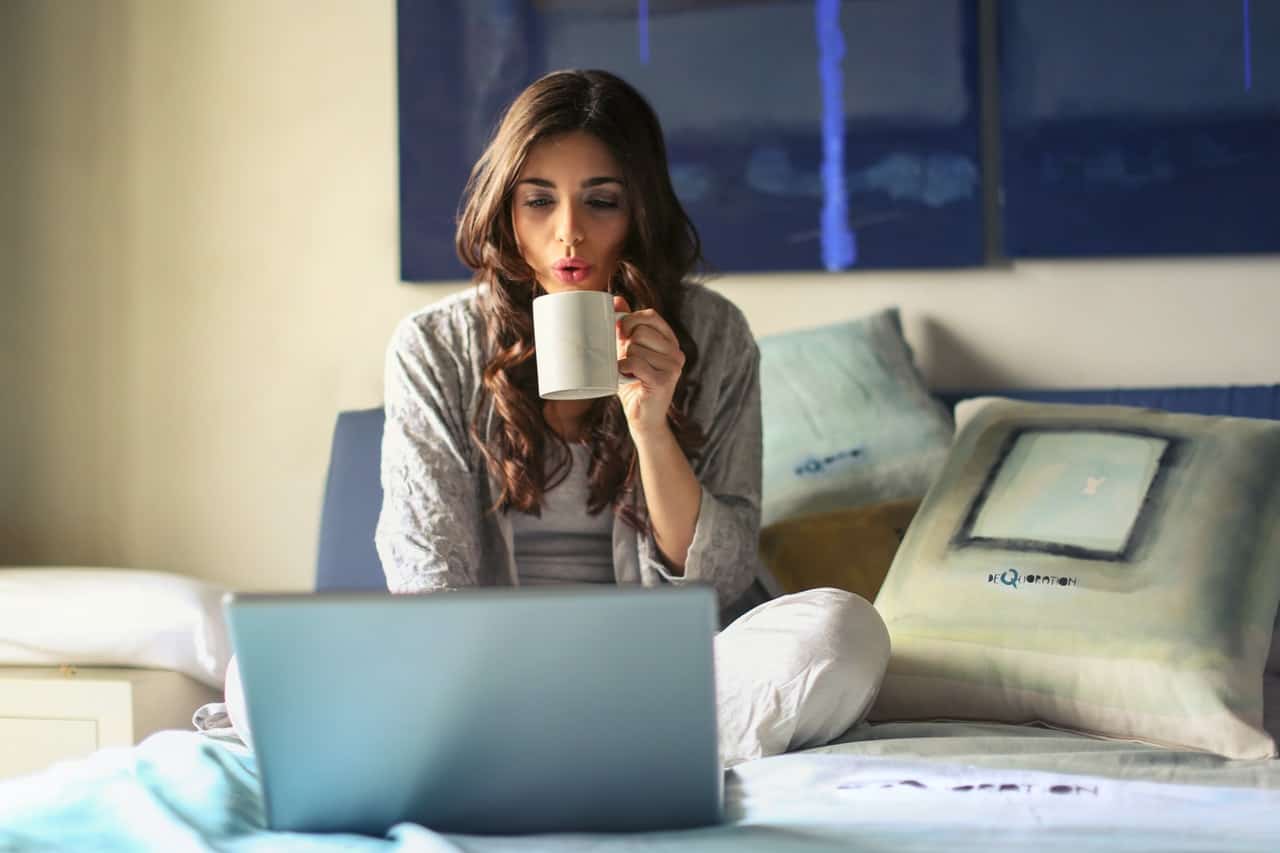 You need about 2 min. to read this post
This year's Christmas most of us will spend at home, so it's worth using this time to catch up on movies. Suggestions for films and series have been prepared, among others, by Netflix. What can we find on the popular platform?
A guy for Christmas
This Norwegian series will definitely put you in a magical Christmas mood, although it is far from typical productions that we know from the screen. The main character, Johanne, is a single woman who is bombarded with questions from her family about her love life. She meets several candidates on her way. Will she finally manage to find the one? The answer we will find during 2 seasons of the series available on the platform.
California Christmas
This year's novelty from Netflix, which is currently on the 3rd place in the TOP 10 most-watched films on the platform in Poland. Joseph, the heir of a rich family, decides to pretend to be a laborer and thus persuade the temperamental owner of a certain ranch to sell the family land before Christmas. As it is already known, due to the great interest in the film Netflix decided to shoot its continuation. The shooting is planned for the first half of 2021
Dating since Christmas
This is a 2020 American romantic comedy film directed by John Whitesell. It stars Emma Roberts and Luke Bracey in the lead roles. Sloane and Jackson are singles who hate Christmas. On Christmas Day, their paths cross at the mall. They make a decision to accompany each other for the next Christmas. This decision will be the beginning of various, often funny situations
Photo by Andrea Piacquadio/Pexels