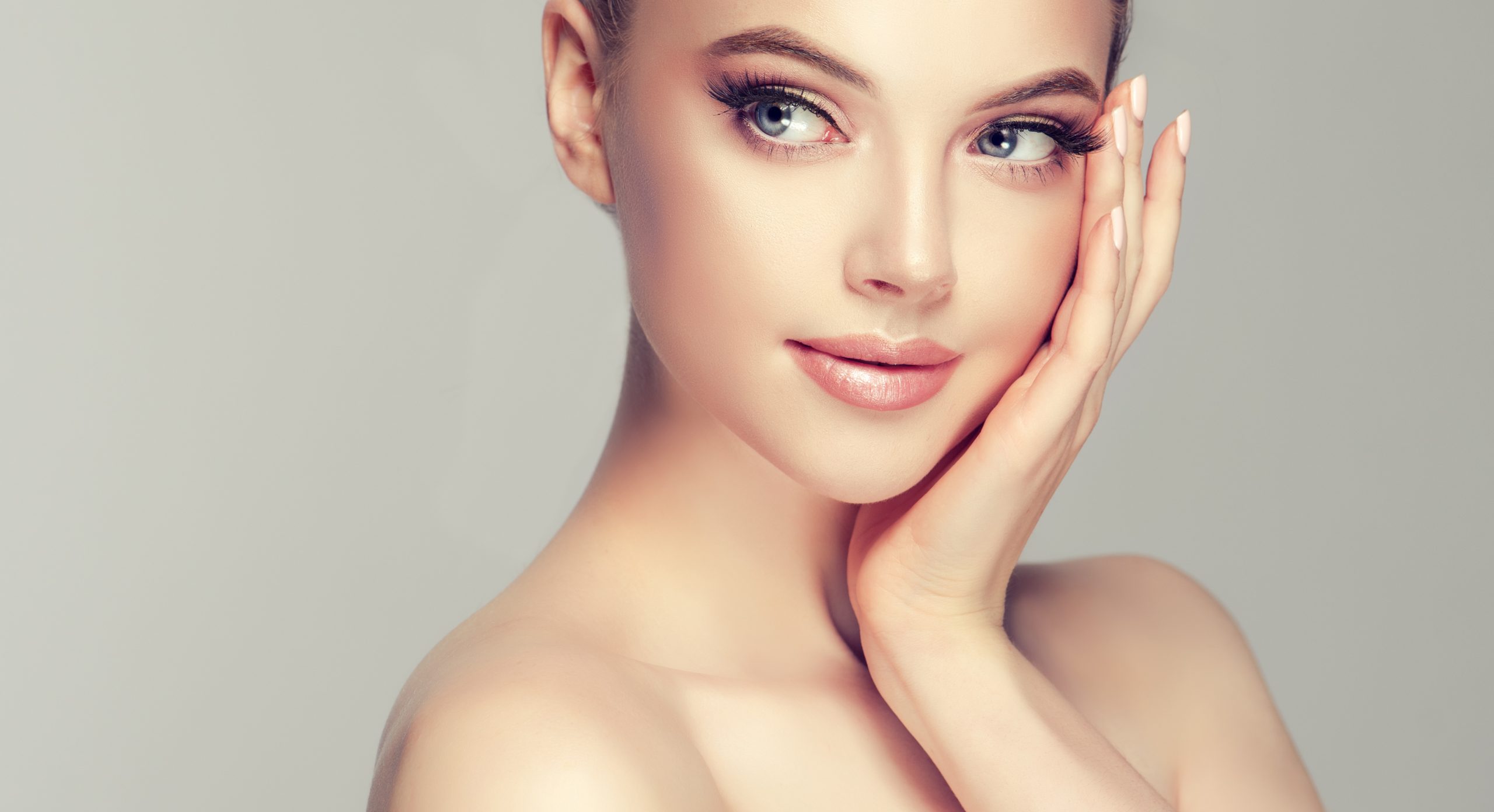 You need about 4 min. to read this post
A face serum should not replace a cream, but only complement your skin care routine. After thoroughly cleansing your face, use a toner, then gently pat the serum on and finally apply your favorite cream. Which face serum to choose? We suggest.
What should I consider when choosing a facial serum?
When choosing cosmetics, you should always be guided by the needs of your skin. If you have dry, wrinkle-prone skin, a moisturizing, anti-aging product that is labeled '50+' on the package will work very well for you. Also keep in mind that your skin's needs change over time. You may have your own cosmetic favourite, without which you cannot imagine your skincare routine, but it is worth bearing in mind that our skin has different needs in winter and in summer, and also that its needs change with age. That's why it's worth testing new products, but do it in a rational way, focusing on your skin's needs
How often should I use serums?
Serums can be used up to twice a day – after toning the skin and before applying a cream. It is advisable to test one serum at a time as too many different active ingredients can make your skin look tired, develop allergies and you will not know which product has a good or bad effect. It is advisable to test a product for a minimum of a week and only after that time attach another one.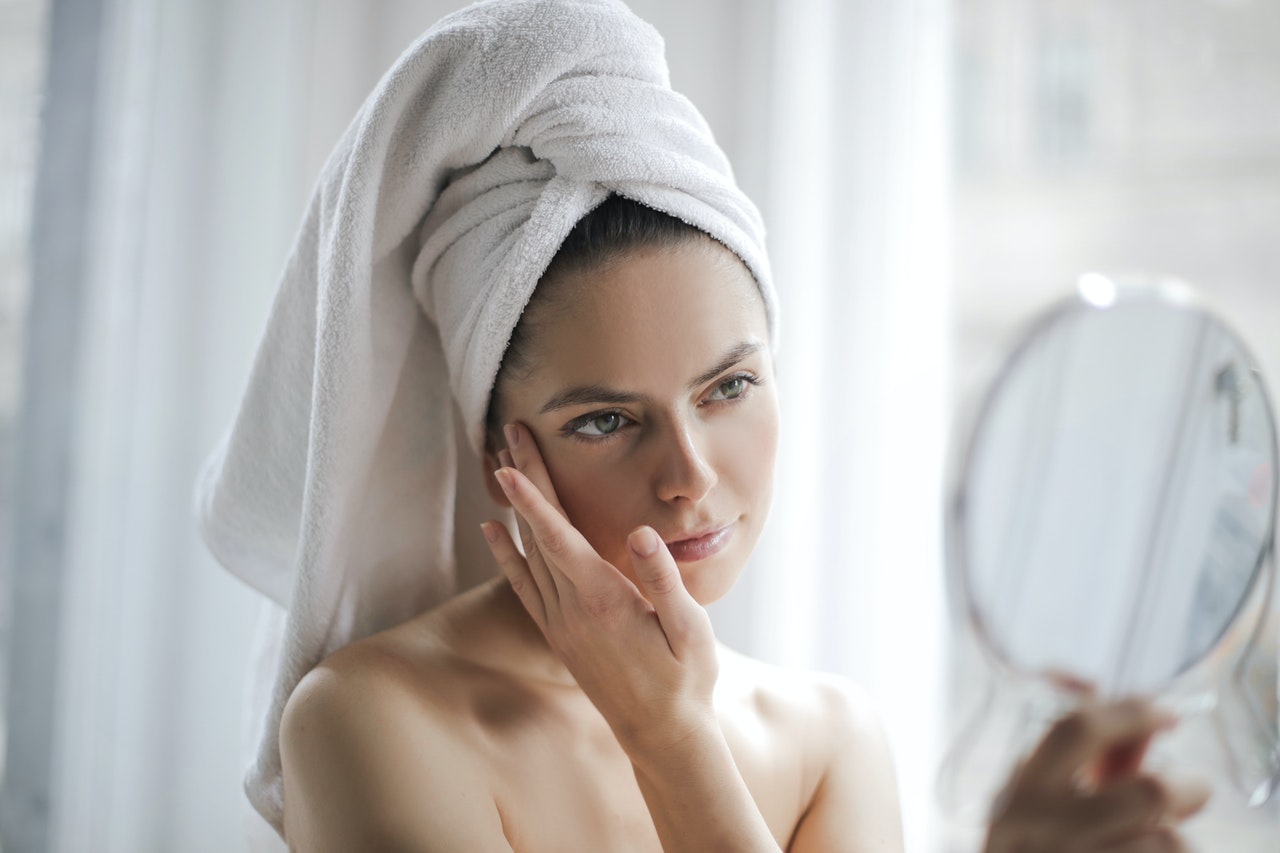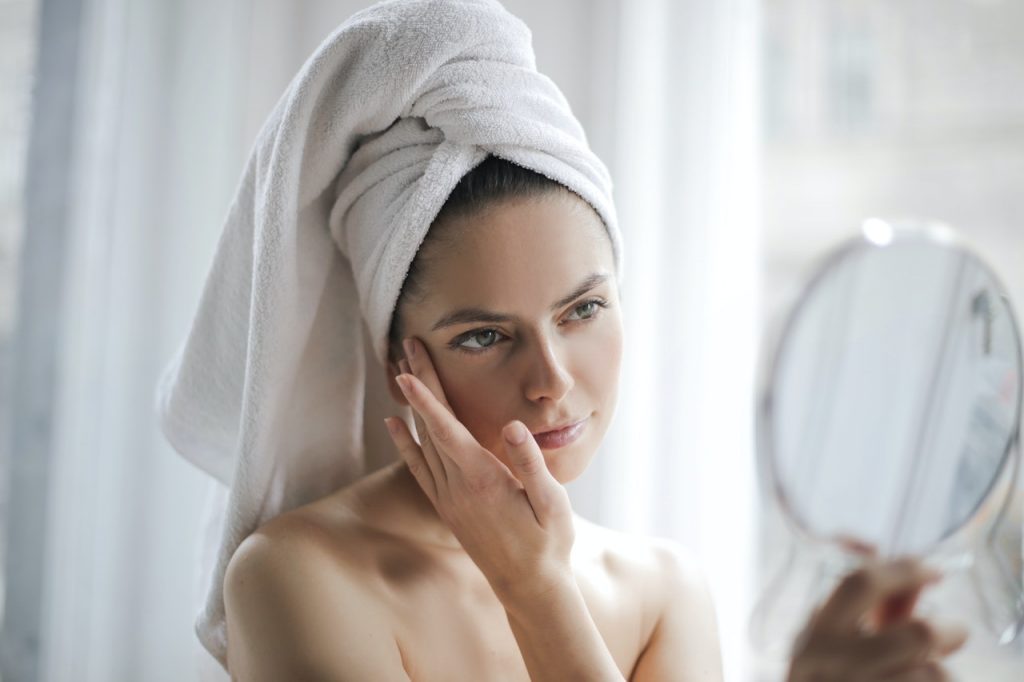 Vitamin C serum
Vitamin C brightens the complexion, rejuvenates it, makes it glow, strengthens the protective barrier. It protects against external factors and harmful radiation. It soothes all irritations and inflammations. A serum with vitamin C will be good for the care of any type of skin, but if you have sensitive skin it is a wonderful soothing, something you cannot miss in your routine.
Serums with retinol
Retinol is great for acne-prone skin and for fighting hyperpigmentation. If you have sensitive skin, you need to be careful with it because it can irritate. So it's a good idea to use a retinol serum at night and an intensive moisturizer during the day
Moisturizing serums
The main ingredient in a moisturizing serum is hyaluronic acid. It is the same substance that occurs naturally in our skin, but with age it precipitates, as a result of which the skin looks tired, dry and wrinkles form. Often after applying makeup and toning your skin, or after a day in the sun, your skin may appear tight and sensitive to touch. This is a sign that you should incorporate potent moisturizers, starting with a hydrating serum. A moisturizing serum with hyaluronic acid is a cosmetic that should be in every woman's dressing table.
Eye serum
The skin under the eyes is extremely delicate and needs special care. Some creams can be too harsh on the skin, while a light serum is perfect. The most popular types of eye serums are brightening and anti-wrinkle serums. The cosmetic can be used in the morning and evening, but it is extremely important to apply it under the cream, not instead of it. Serum has water binding ingredients in it, so if it is not "covered" with cream, it can dry out the skin even more.
Eyelash serum
A serum is a cosmetic product designed not only for facial skin. The right serum is also perfect for eyelash care. How does it work? Eyelash serum creates a protective layer on lashes, making delicate hairs less sensitive to makeup remover cotton pads and air pollution that can irritate the eyes. So taking care of beautiful, long and thick eyelashes is not only a beauty improvement, but also health! The serum protects lashes against excessive loss, thickens, thickens and gives them volume.
Eyelash serum should be applied on thoroughly cleaned lashes. Depending on the form of serum, the product can be applied either with a brush attached to the packaging – close to the lash line – or by brushing lashes with a serum-soaked brush
The most important thing when caring for your face is to remember about regularity. If you are introducing a new product, such as a serum, read the manufacturer's directions on the package and stick to them. You will not achieve results if you use the cosmetic sporadically
Photo Sofia Zhuravetc/Adobe Stock