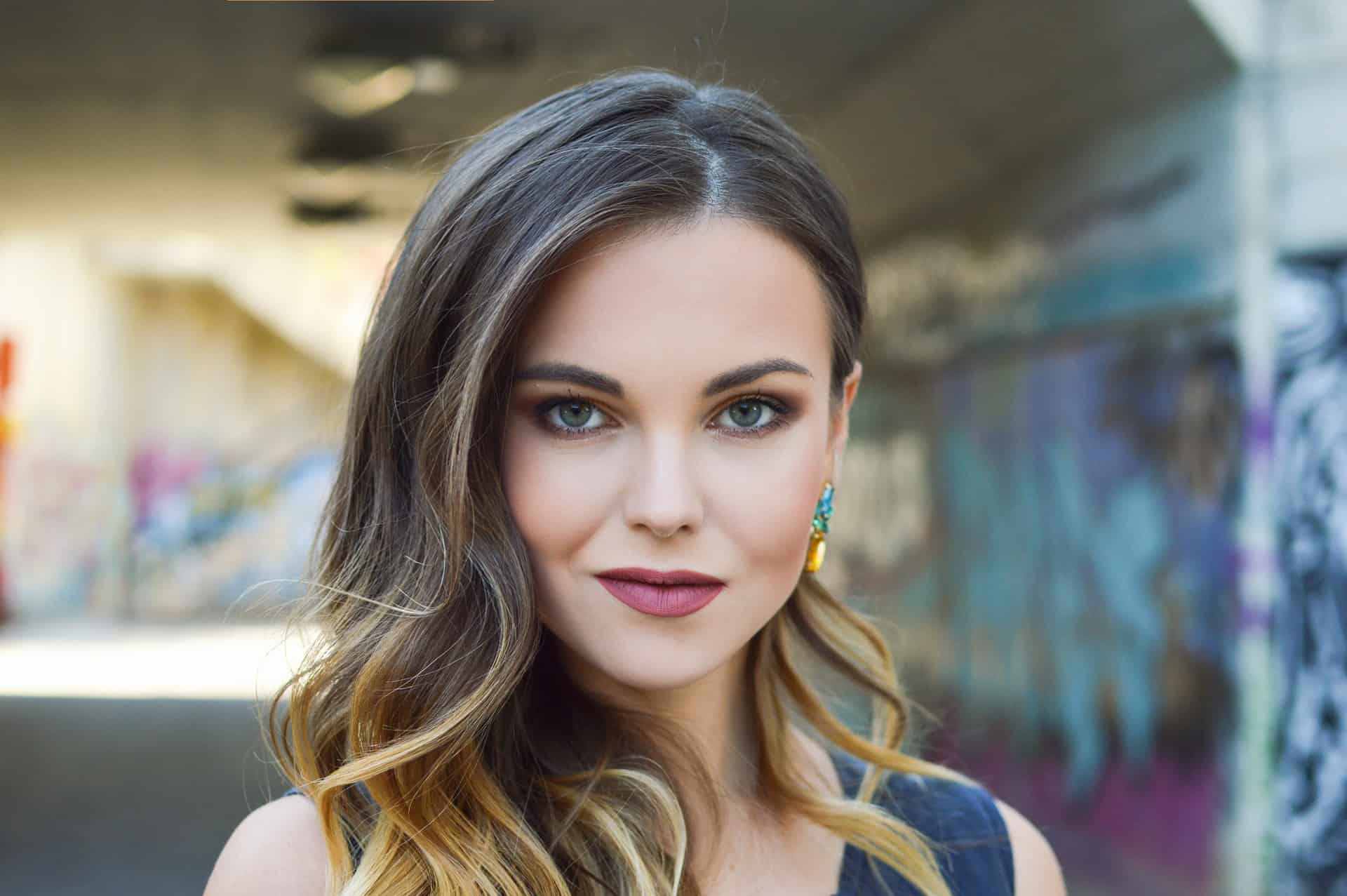 You need about 4 min. to read this post
I'm sure you've had many a sleepless night for various reasons. Whether you see dark circles, broken veins or uneven skin tone in the mirror in the morning, know that a perfectly matched under-eye concealer will be a huge ally and certainly help refresh your look.
How do I choose the right type of under-eye concealer?
There are many types of under-eye concealers available at drugstores – each one for a special task. You can choose:
Opaque– a product for special tasks, which will hide imperfections, smooth out wrinkles and unify the skin color. In this case, it is important to choose a perfect color, so that it does not stand out from the rest of your face;
Moisturizing – a cosmetic with a light consistency, which hydrates the skin, making it smoother and more rested. Recommended especially for ladies with mature skin;
Illuminating – as the name suggests, it literally illuminates the look. Usually
it has a light formula, does not provide full coverage, but the particles very often contained in the product reflect the light and visually rejuvenate the look
Tip: the larger the imperfections under the eyes, the more creamy the consistency of the concealer should be.
What color concealer should I choose?
The most important thing is to choose the right shade of concealer for your eyes. There are concealer palettes on the market in different sets so that you can use a specific color depending on the problem you want to address:
if your dark circles are purple, use a concealer with yellow pigment to neutralize them;
if they have a bluish or bluish undertone, use an orange concealer;
if the area around the eyes is red, use a green concealer;
if dark circles are greyish or dark olive, use a pink concealer to neutralize them.
However, the wide range of colors of these products does not end here. Concealers in shades similar to your skin color are also worth your attention. They are more universal, but remember that the shade of the cosmetic should be about 2 tones lighter than your skin color. Any apricot or salmon-colored pigments will work well. Do not be afraid to use testers in the drugstore or perfumery, feel free to ask the shop assistant for advice. Read ingredients. Currently available cosmetics on the market are already so advanced that they fulfill the role of an anti-aging preparation, and in their composition contain vitamin complexes.
How do I apply concealer correctly under my eyes?
You've chosen your concealer and the perfect shade for your complexion. Now it's time to apply the product to your face. But before you do that, you need to remember about the moisturizer. It will perfectly prepare your skin for makeup. Once the cream is absorbed, you are already moving on to the concealer. Start from the corner of your eye near the nose and gradually blend it in, moving towards the outer corner. A flat, silicone concealer brush or the pointed tip of a makeup sponge will work well here. Of course, you can also use your ring finger. Don't go beyond the edge of the shadow you want to cover. Apply a thin layer and try to pat it gently into your skin so that it is not visible. This will help you avoid a "cakey" effect under your eyes. Try not to get too close to the outer corner. Concealer can inadvertently accentuate crow's feet and emphasize wrinkles, which is something you want to avoid. Finish off your look with a touch of translucent powder.
Pro tip: Don't use a face primer as a concealer. This can cause excessive dryness around the eyes and accelerate the ageing of this delicate layer of skin.
Under-eye concealer is every woman's perfect friend. No matter the reason for imperfections around the eyes, it allows you to hide everything and feel confident. It's worth having in your makeup bag.
Photo by Tamara Bellis/Unsplash