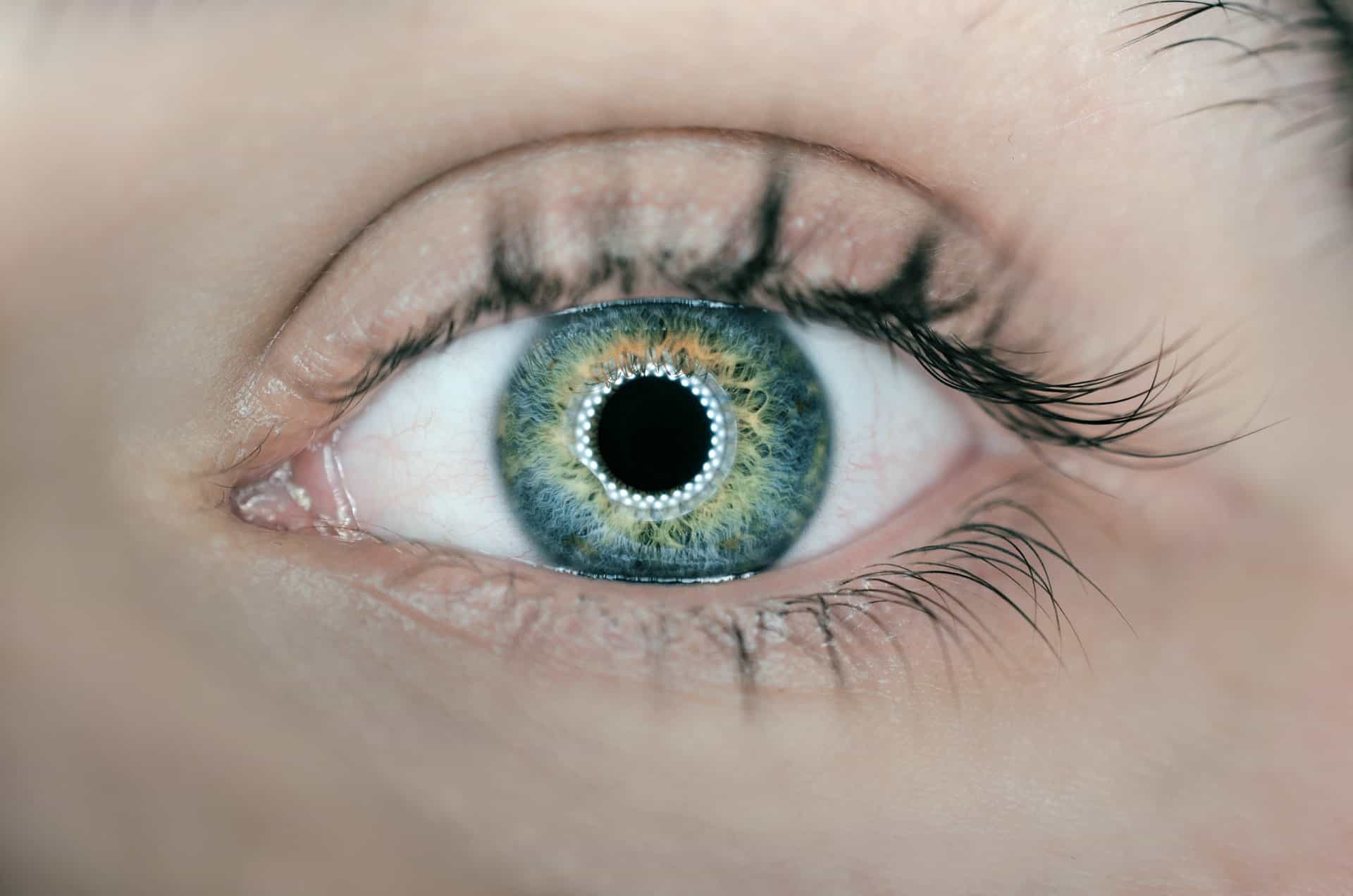 You need about 4 min. to read this post
It is said that the eyes are the mirror of the soul. For most women they are also the basis of any makeup. Properly painted eyes can add character and self-confidence. In this article you will learn how to do eye makeup to optically enlarge them.
1. Eyebrows are the essence of every makeup look
Not only the shadow on the eyelid decides how the eye will look like. Very important in this matter is the right shape, size and how we paint eyebrows
First of all, they have to be adjusted. Unnecessary hair around the eyebrow arch distorts their shape and draws attention away from the rest of the makeup. If you do not feel confident in this aspect, we recommend going to a beauty salon, where professionals will make sure that you leave with perfectly adjusted eyebrows. Another consideration is how to position the hairs. Comb them upwards using a brush and gel or special soap. This will make your look deeper and make your eyes look bigger.
2. Highlighting the arch of the eyebrow will significantly enlarge the eye
Have you prepared your eyebrows the way described above? Great, because we have another tip for you! An illuminated eyebrow arch will deepen the effect you get from the right eyebrow styling. Your eyes will look like they've undergone a facelift. Prepare a small brush and a highlighter. Apply a small but visible amount just below the eyebrow. For this trick, it's important not to apply the highlighter too low because this will create the opposite effect.
3. The right way to work with shadows
Of course, we couldn't leave eye shadow out of our tips. No wonder, because they are the basis of eye make-up. So what should you pay attention to? The most important thing is to make sure your eyeshadow is well-blended. What does that mean? Simply apply the shadow on your eyelid and then blend it out. Note: always blend the shadow upwards
4. Highlighting the inner corner
Another important point in the art of enlarging the eyes with makeup is to illuminate their inner corner. You can do this with a highlighter, a shimmery or matte light shadow, or even glitter. Take a tiny brush, gently spray it with water, dip it in the cosmetic and apply it in the inner corner of the eye. We guarantee your eyes will sparkle with this treatment!
5. The right eyeliner
Eyeliner is a favourite make-up element for many of us. Even though it can be difficult to apply, especially for beginners, we decide to do it anyway. Why? Because it's a brilliant way to make the eye look bigger. If you want to do it right, you must remember that there are several types of eyeliner. The best choice will be to make a thin line finished with a swallow. Moreover, you don't have to start it at the very corner of your eye. You just need to start from the middle of your lash line. If you have a drooping eyelid, make sure the line does not go into its crease. In this case it is best to draw the line on the open eyelid.
6. Artificial eyelashes
Artificial eyelashes can save any of us. Even if you don't have great makeup skills and your eye makeup is not sophisticated, it is worth reaching for them. Choose clumps or strip lashes, depending on your personal preference. Your look will gain character, your makeup will be more expressive, and most importantly, your eyes will seem much bigger.
Main Photo: Arteum.ro/unsplash.com