Olive oil for beautiful and shiny hair. How to use it?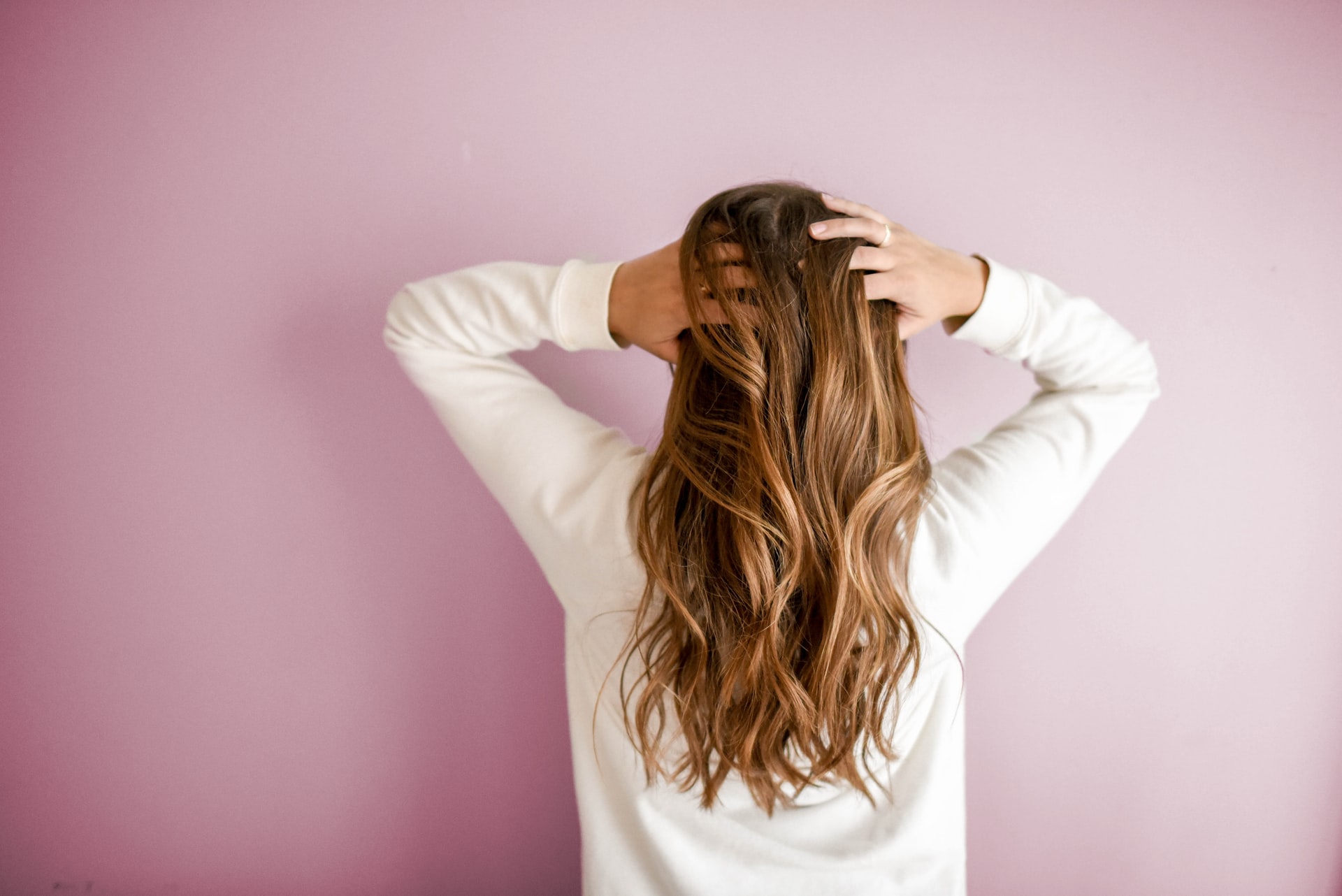 You need about 2 min. to read this post
Do you want to regenerate your hair and restore its shine? Reach for the extraordinary properties of olive oil! This simple and regular treatment will help strengthen the condition of your hair.
Hair is exposed to harmful external factors especially during the winter season and it is therefore important to take care of it properly and effectively. Many of us are unaware of the nourishing properties of olive oil, which is not only good for cooking but can also be an excellent home and, above all, natural cosmetic. The excellent effects of an oil treatment will be seen especially in hair damaged by frequent bleaching or coloring. Olive oil not only strengthens the hair roots but also effectively prevents hair splitting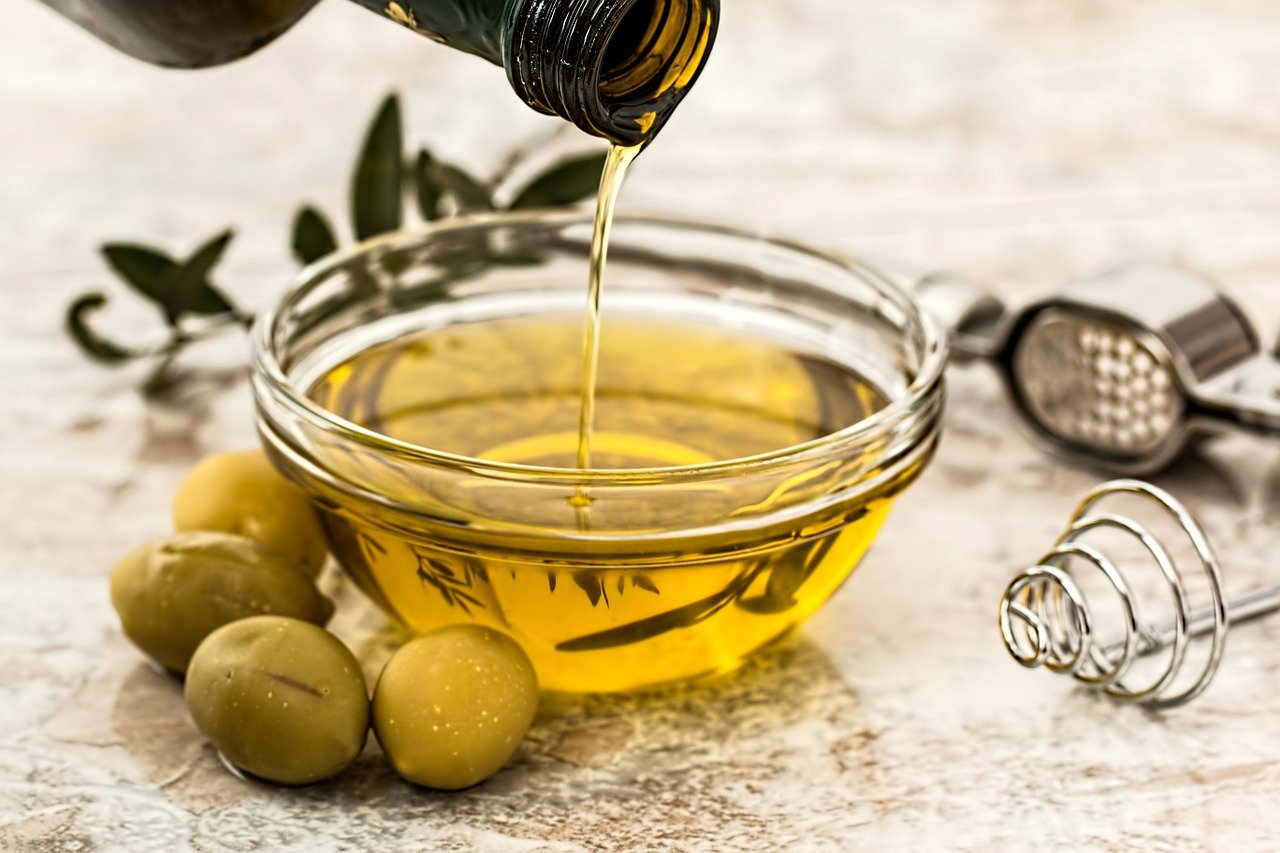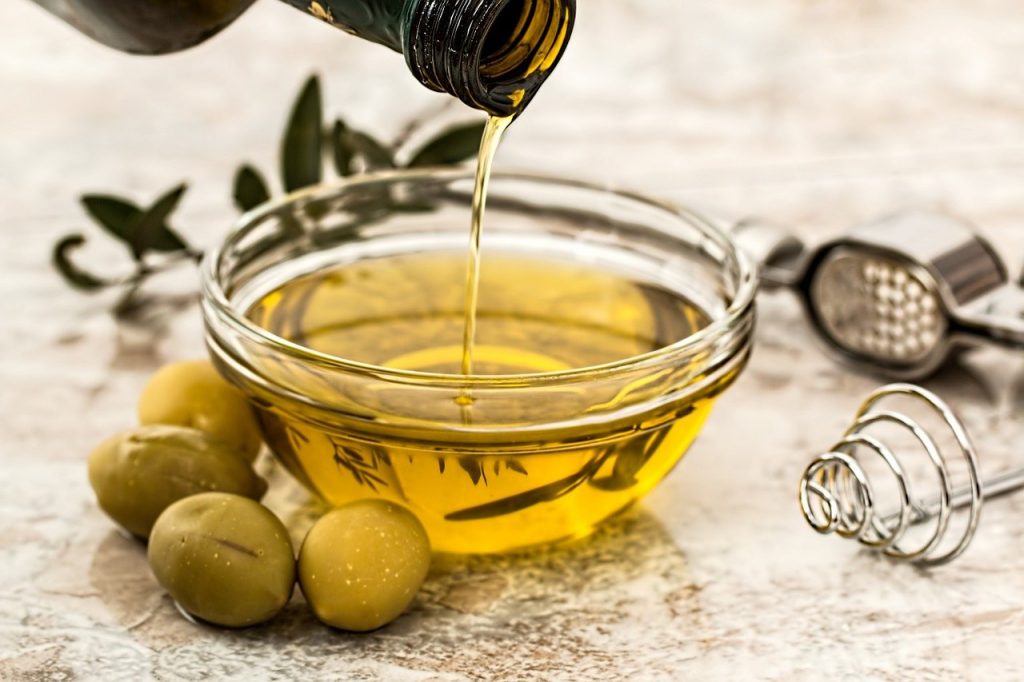 How to apply olive oil to hair?
There are several different methods to choose from. The most popular is applying olive oil to wet or moistened hair, although some of us also use it dry. First of all, comb your hair thoroughly and then apply a few drops of olive oil all over your hair, gently rubbing it in from the roots to the ends. Wrap your head in a towel and wait for about 30 minutes. After 30 minutes, rinse your hair thoroughly with water and shampoo. Oiling treatment should be done regularly at least once a week
Photo: Element5 Digital/Unsplash