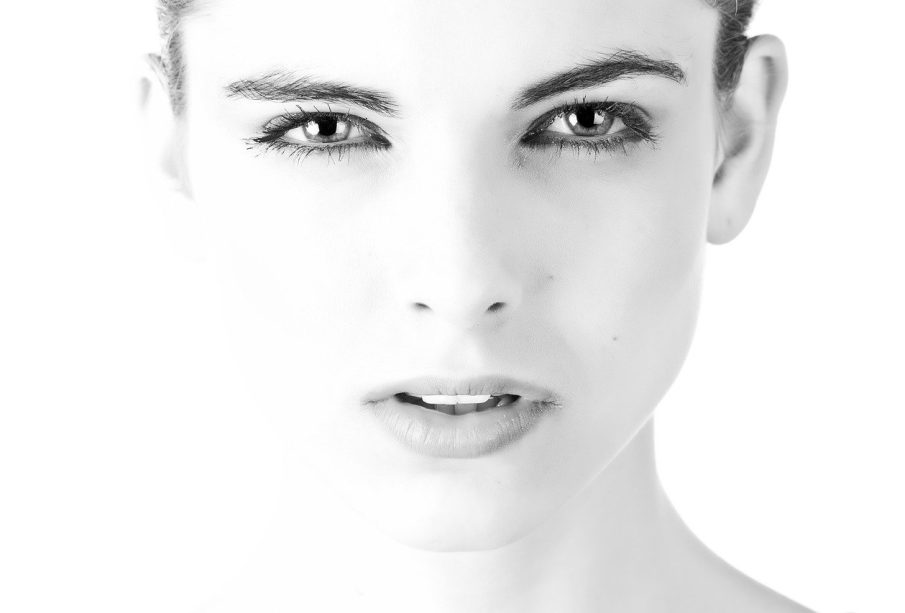 You need about 3 min. to read this post
Your complexion is gray and lackluster, so are you looking for ways to improve its appearance? We have some tips for you – check out how to take care of your complexion to make it radiant.
Gray complexion – how to improve its appearance?
Our way of life and the problems we have can be seen on our facial skin. Are you not getting enough sleep? You get bruises under your eyes. Do you suffer from Hashimoto's? Your skin is dry. Your hormones are out of whack? Pimples appear. Gray complexion can also have its cause in the way of life – often resulting from excessive stress, dehydration or deficiencies of certain vitamins and macro- and microelements. Whatever the cause, it is worth following a few tips to have a more radiant complexion.
Daily facial skin cleansing – a ritual not to be forgotten
The basis of facial skin care is proper cleansing, because only clean skin can absorb the active ingredients contained in skin care products. That is why it is so important to cleanse your face thoroughly in the morning and in the evening before you apply cream. For cleansing, you can use a facial cleansing foam, emulsion, gel or the recently popular syndet, the so-called soap without soap.
Moisturize, moisturize and moisturize again!
Cleansed skin awaits proper moisturizing. It is worth knowing that every facial skin needs moisturizing – not only dry skin but also oily skin and even acne. For dry and combination skin we especially recommend cosmetics with hyaluronic acid which has very good moisturizing properties.
UV protection not only in summer!
When you hear about UV protection you probably only think of the spring-summer period when it is easiest to get sunburn. However, it is worthwhile to use a face cream with UV protection all year round. Cosmetologists recommend using creams with an SPF of 50. Why should you use sunscreen all year round? There are at least several reasons – it is proven that facial skin that is exposed to the sun for a long time, ages faster (wrinkles), has weakened blood vessels (increased likelihood of their breakage), is dry and prone to discoloration. That's why UV sunscreen is definitely a good choice.
Make yourself a home SPA
You should regularly set aside time for a home SPA. Peeling, facial mask, facial massage or even facial yoga – it is worth finding time for these treatments once a week. We are aware that we live in very fast times and we can't always afford a full package, but peeling is a weekly must have. Regardless of your skin type, an enzyme scrub will work well as it effectively but gently exfoliates the epidermis and does not cause irritation.
Hydration – essential for a radiant complexion
As we have already mentioned, in order to enjoy a radiant complexion we need to take care of proper hydration of the body. How much water should we drink a day? It depends, these values are different for each person, as they result mainly from the lifestyle. However, the average norms indicate that an adult woman should drink 2 liters of water daily, and a man 2.5 liters.
Ensure a balanced diet
Finally, we would like to emphasize the importance of a balanced diet. Only proper nutrition guarantees delivery of necessary vitamins and macro- and microelements to the body. If you know that you have deficiencies of certain components, it is good to think about their supplementation.
main photo: pixabay.com/Engin_Akyurt