Looking for a festive hairstyle idea? Here are our inspirations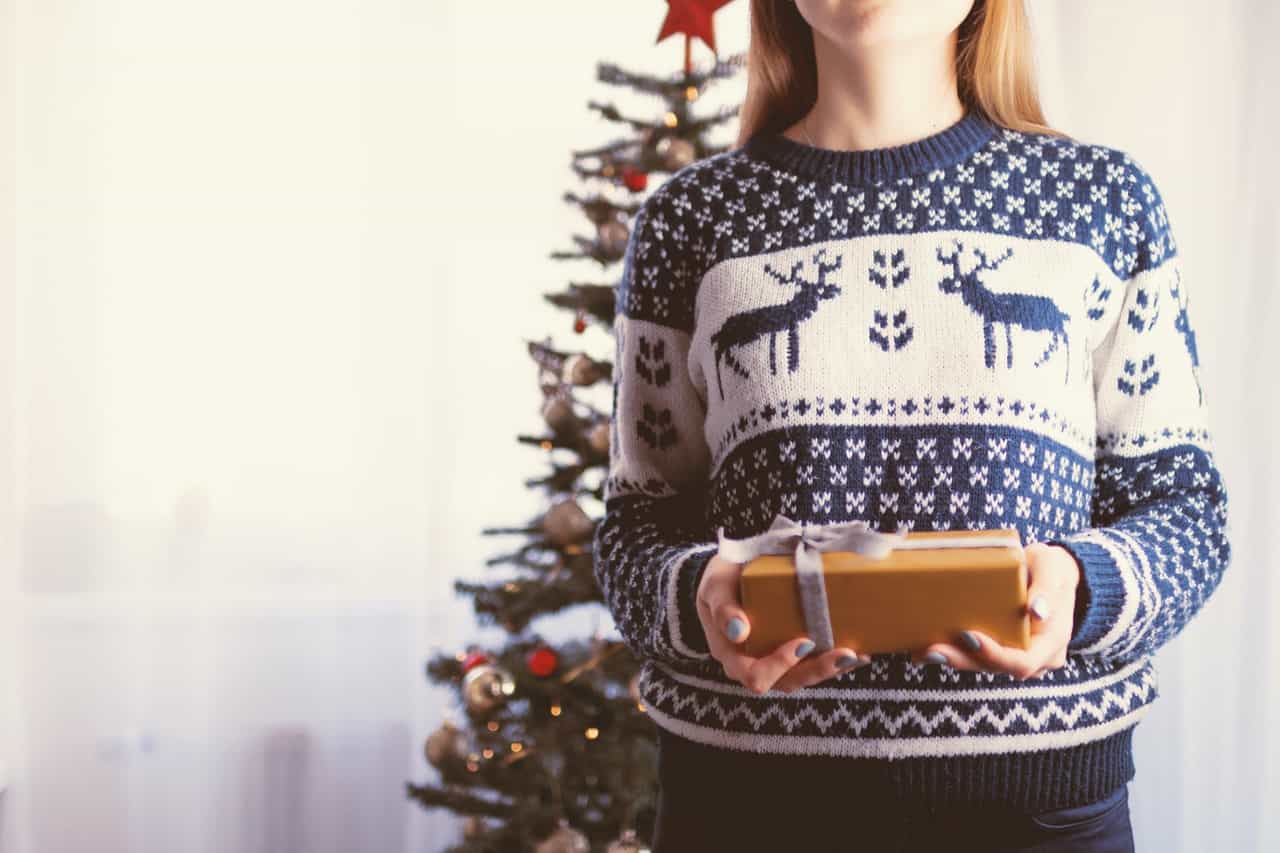 You need about 2 min. to read this post
As every year before Christmas Eve the question of choosing the right outfit comes up. This year's festivities are going to be a little different than always, but dressing appropriately should make you feel better. Here are some of the most fashionable outfits of the festive season!
Dress with a heart-shaped neckline
Black knitted dress with a strikingly cut neckline is a reference to the classics of elegance. Referring in its design to Italian fashion, the dress is a great choice not only for Christmas Eve, but also for New Year's Eve.
Shirt and pants
Elegance in a more classic way is a suit pants and a delicate shirt. This is the style chosen by Malgorzata Rozenek-Majdan, who appeared together with her family during a Christmas photo shoot.
Christmas sweaters
There is no more atmospheric clothing during Christmas than Christmas themed sweaters. Styling incorporating festive elements is perfect for a more intimate Christmas Eve spent with your closest family. With a wide range of sweaters, you can find the same model in several sizes so that the whole family can dress identically