Details to make you look like a princess at your wedding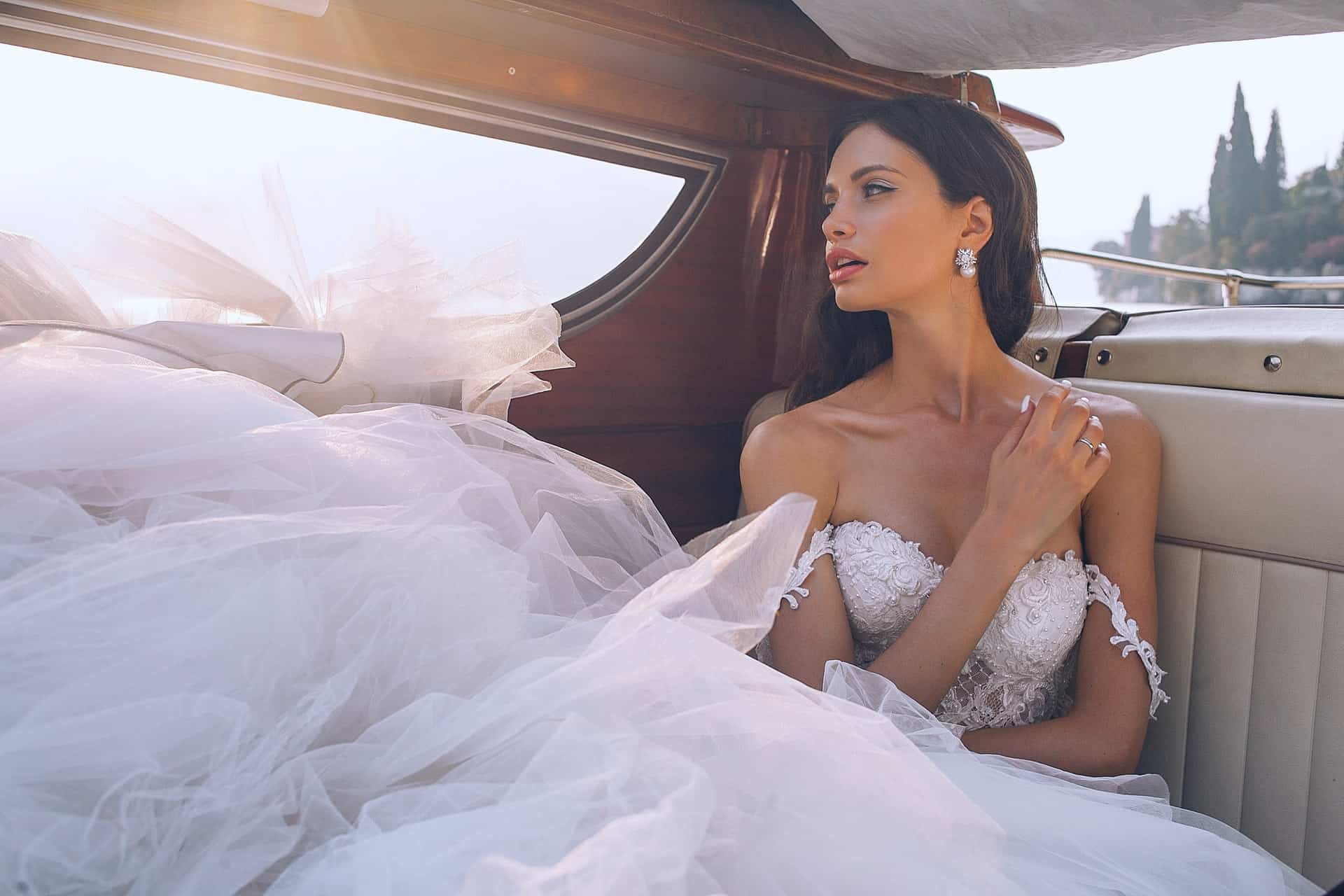 You need about 4 min. to read this post
Wedding and reception are special occasions that we want to make special and original, remembering them for the rest of our lives. To make you feel like a princess at your wedding, we have a few ideas you should think about.
The sense of royalty on your wedding day can lie in the details of your dress, the accessories you pair with it, or a healthy routine of taking care of yourself. This grand celebration cannot be without any special or extravagant details
Beauty Treatments
There are so many other elements that can elevate your overall wedding experience and make you feel so pampered like a princess. Hire a professional makeup artist to beautify you and your bridesmaids in a very glamorous way. Treat yourself to an amazing manicure that you wouldn't normally go for. Treat yourself to a variety of beauty treatments before the wedding (such as facial ampoules) that will significantly refresh you
"Head-to-toe"
White. We know that when we talk about royal weddings and every wedding, we make the assumption that main white is the color of choice. It's not everything. Most brides consider wearing a white wedding dress and match it with every accessory from head to toe. This is not a rule to be followed at every wedding. Break this rule and look for a new combination that will make you look unique. You can even look for a wedding dress that is not white. Also think about unusual jewelry, such as surgical steel earrings.
Tiara
Traditionally, British royal brides-to-be have worn sparkly hair accessories. Luckily, you don't have to marry a prince to wear your own tiara. You can choose something more boho, sticking to natural quartz crystals and trendy celestial designs. This is a great way to show off your personal style while enhancing your overall wedding look. A tiara can pair beautifully with other accessories, like hair extensions.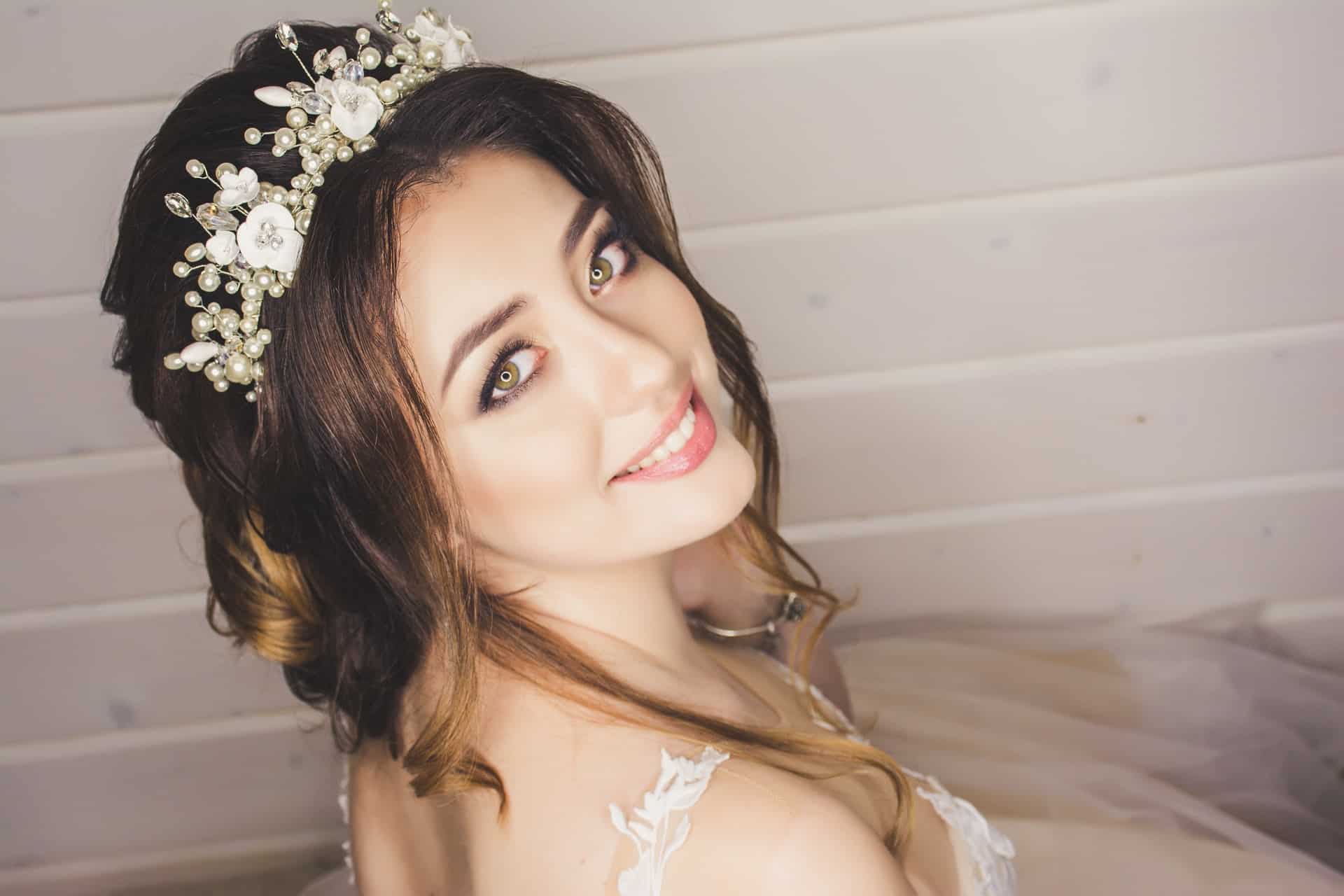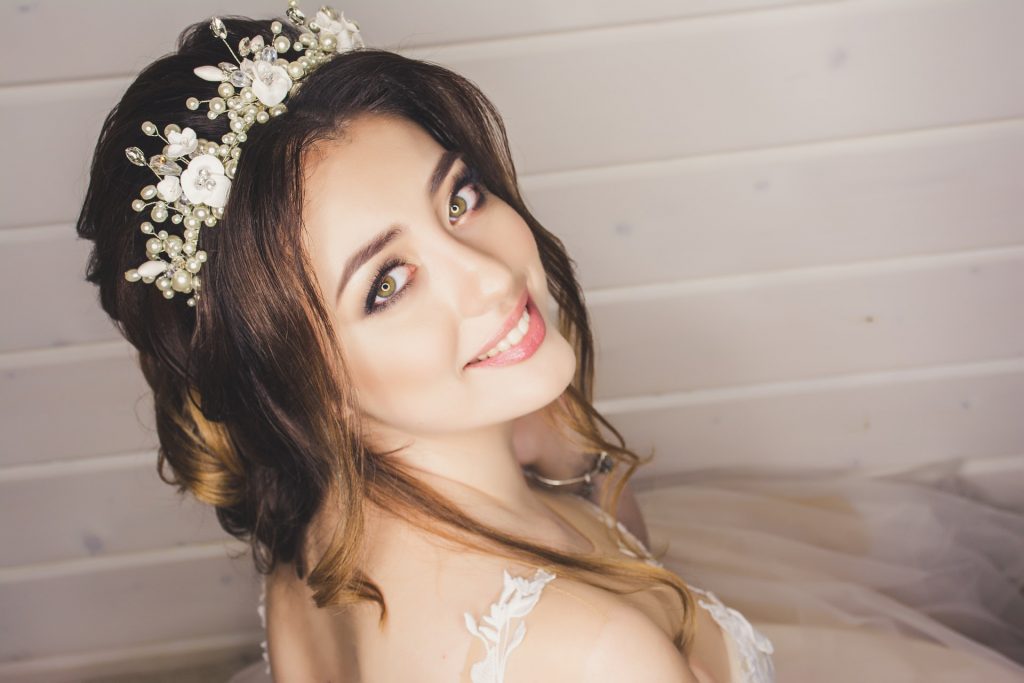 Tren
The trend in detachable skirts remains! Adding an extra skirt to your gown will not only give you two looks throughout the day, but will also add drama to an extra-long train. From walking down the aisle to posing for photos, everything is heightened by a gorgeous, unfussy addition.
The Camilla and Nevis gowns are examples of how a skirt can transform your look when you walk in. Later at the party, remove the skirt and swap out the gown for a second, more sophisticated look. Is she regal? Definitely! But she also loves to dance and effortlessly hop from guest to guest.
Veil
The veil is the most "bridal" detail that completes any look. Let it blend proudly with your gown by choosing something embellished with lace or brocade. Or take inspiration from Priyanka Chopra's recent nuptials and take the veil to a whole new size (it took six people to help her walk the veil down the aisle)! Whether you choose an extra-long veil or something heavily embellished with hand-fiddly details, you'll make a bold and regal impression on your guests.
Bouquet
The attention needs to be focused on you, so you should consider holding a pale bouquet in your hand. Many brides-to-be make the mistake of looking for the best possible bouquet and don't realize that they are allowing the bouquet to take away from the attraction that should only be on you. In some cases, people start praising the bouquet even as they are about to click pictures with the bride and groom. This can be a disaster for you, so you need to make sure that your bouquet is not competing with you at your wedding.
If you need even more inspiration, be sure to check out photos of other celebrities' weddings, so you're sure to create your own memorable creation.
Photo: Orlova Maria/Unsplash