Starter Vape Kits: The Perfect Way to Start Vaping!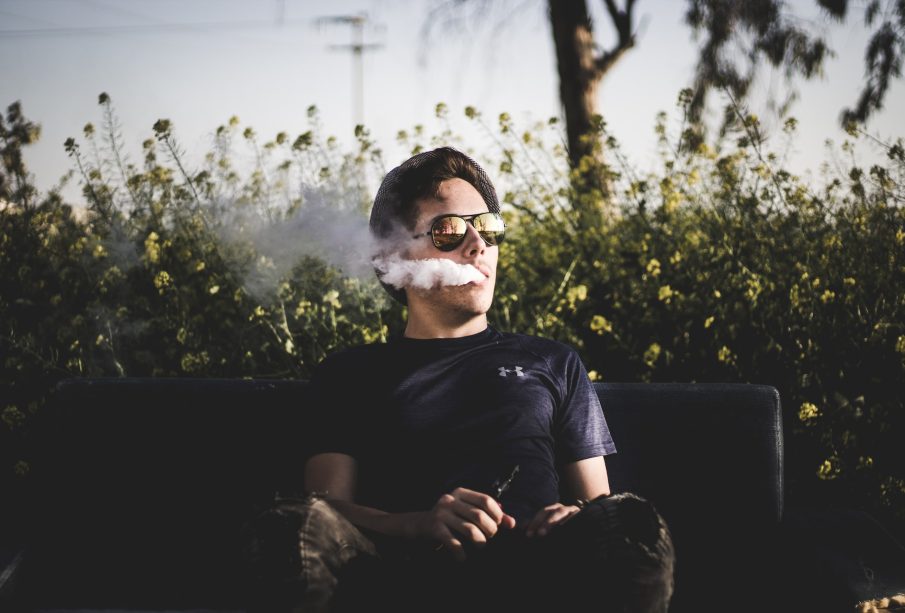 You need about 4 min. to read this post
Vaping has become more and more popular over the last few years, and it's not hard to see why. Not only do you get the satisfaction of smoking without the risk of cancerous chemicals, but you can also customize your vape device to suit your needs. While there are plenty of starter vape kits on the market, it's important to know which ones are worth your money, and which ones you should avoid at all costs!
What is a Vape Starter Kit?
A starter vape kit is a set of hardware that includes everything you need in order to get started with vaping. A standard vape starter kit includes a vaporizer or e-cigarette, as well as nicotine liquid and other accessories like chargers and batteries. Starter kits are the most economical choice because they include everything you need to get started at one low price. There's no need to buy each component separately and figure out what you need for your vape setup. The best part about buying a vape starter kit is that it will come with instructions on how to use the equipment, so there's no guesswork involved when it comes time for new users to make their first purchase.
Things to Look for Before Buying a Vape Kit
If you're new to vaping, you may have a lot of questions. One of the most important ones is what vape kit to buy. When it comes to starter kits, there are a few things that you should be aware of before making a purchase. Here are some guidelines to help you buy your first e-cigarette and get started with vaping for good.
Start out small and simple. When first starting out, many people tend to go for high-powered devices like box mods or regulated tube mods because they want the best vape experience possible from their very first puff of vapour.
Purchasing an affordable starter kit will save you money in the long run by not wasting money on refills that aren't up to par with what you're looking for. Plus, it's great when something works out of the gate instead of having to tweak every aspect in order to find something that clicks.
When you buy your starter kit online, you can take advantage of convenience, customer reviews, and fast shipping times. There are so many different styles available that if one doesn't work out, simply change it up until you find one that suits your needs.
It might be tempting to buy an expensive device with all the bells and whistles but resist the urge; It'll just end up sitting on your shelf collecting dust.
Remember that you won't know how much you enjoy vaping unless you try it for yourself – so make sure to buy starter vape kits for beginners online today!
Conclusion
Vaping is a relatively new phenomenon, and there are many reasons why it's better than smoking. One of the main reasons is that it doesn't contain tar, which is what makes cigarettes so addictive. However, this also means that nicotine levels can be adjusted. At the same time, because there are no harmful substances in vape juice, people don't have to worry about secondhand smoke or potentially getting cancer from smoking an e-cigarette.
It's not always easy to get started with vaping if you're a beginner smoker trying out e-cigarettes for the first time. For example, you may not know what type of starter kit to buy or what types of liquids would be right for you at this point in your journey. Once you've found a system that works best for you, buy starter beginner E-cigarette kits online and commit!
main photo: unsplash.com/Itay Kabalo