Quick Morning Breakfast Ideas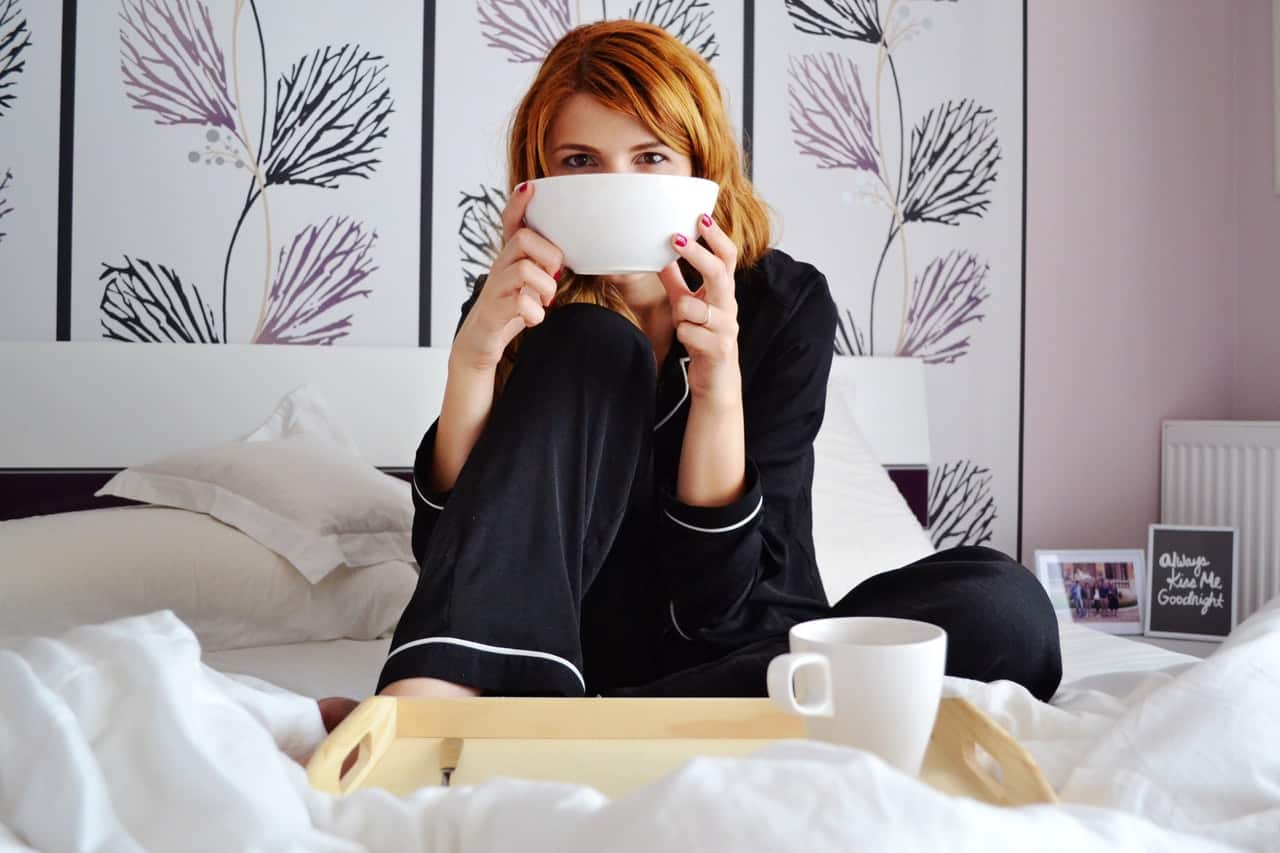 You need about 4 min. to read this post
Breakfast is a very important part of our day. It gives us energy and normalizes blood glucose levels. It doesn't have to be complicated! Just some vegetables and eggs or millet groats are enough to eat tasty and without preparing difficult dishes.
Omelette with vegetables
An omelette is a very healthy breakfast dish, also because it is low in calories and high in protein
Scramble three eggs in a bowl. Prepare vegetables, e.g. chopped onion, tomatoes, diced zucchini and bell bell pepper. Add them to the eggs and once again mix everything together. The mixture should be seasoned to taste with salt, pepper and a pinch of sweet paprika powder.
Pour the egg mixture onto the hot frying pan. When the eggs are well cooked, flip the omelette over, e.g. using a plate. Finally add some grated cheese. The omelette can be served with toasts. It will also taste delicious on wholemeal bread.
Hot oatmeal with fruit
Oatmeal is a very filling and nutritious breakfast. It has a positive effect on our digestive system. It supports bowel function and prevents constipation. Oatmeal can be cooked with water or milk – a glass of liquid should be heated until air bubbles start to form. Then throw in about 2-3 tablespoons of oatmeal and stir, cooking over low heat. Towards the end, it's a good idea to add a small teaspoon of sugar or maple syrup. Add flaxseed, chopped fruit such as strawberries or bananas to the oatmeal. You can also add a few goi seeds for garnish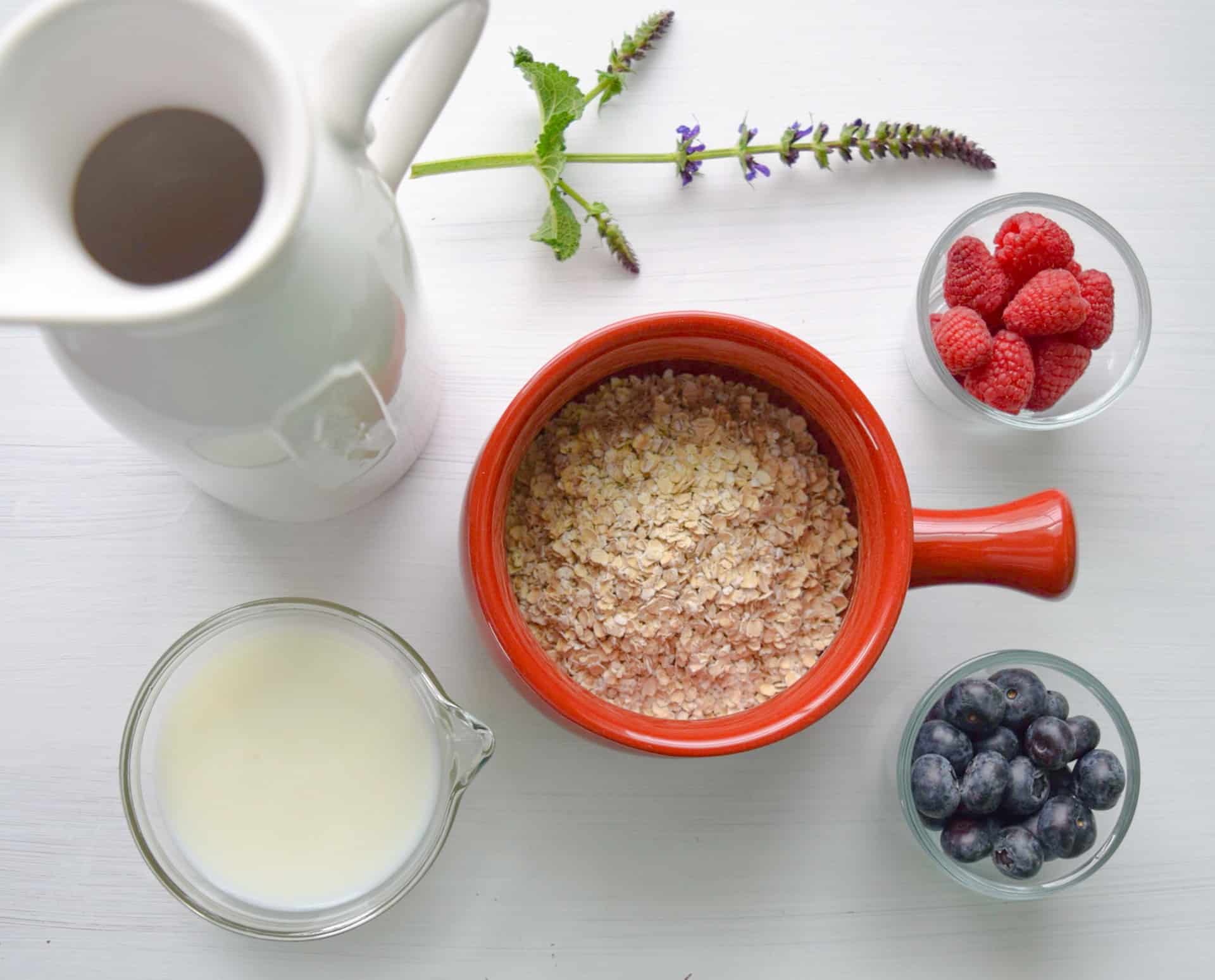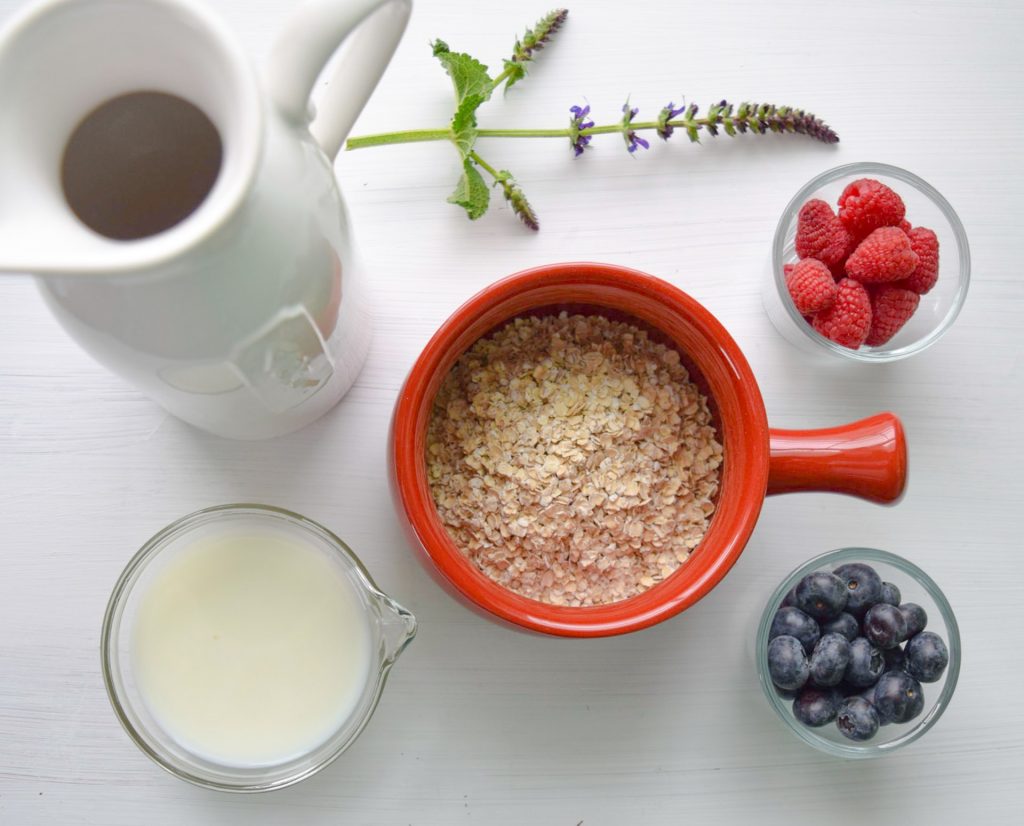 Shakshuka with vegetables
Shakshuka in Arabic means a big mess. It is a traditional Tunisian dish that consists of eggs and vegetables. It is often served for breakfast in the same pan in which it is prepared. Shakshuka with vegetables is a very healthy breakfast, full of vitamins and protein
Vegetables such as peppers, tomatoes and zucchini are fried in a frying pan until they form a homogeneous mass. It is advisable to evaporate most of the water from it, so that it has a uniform consistency but still retains some pieces of vegetables. In the mixture in the pan make space for one or more eggs. Place a piece of butter in the empty spaces and crack in the eggs. Wait until the egg whites have fused, but the yolks remain liquid. Serve the shakshuka with fresh bread or toast.
Toast with egg paste and chives
Egg paste can be prepared the day before, it will certainly be a great complement to our breakfast. Hard boil the eggs and crush them with a blender or fork. Add chopped chives, salt, pepper and a bit of mayonnaise or Greek yoghurt to the mixture. Spread the paste on toast and garnish with chives or cherry tomatoes.
Blueberry pudding
We associate childhood pudding with dessert, but it can also be a nutritious breakfast, especially if you make it with millet groats.
Pour the groats into a pot and add water or vegetable milk of your choice, such as almond milk, in a ratio of one to two. Cut the dates and remove the seeds from them. Cook the semolina until tender, about 10-15 minutes, stirring constantly. At the end of cooking add the dates. Blend everything so that it has a uniform texture. Add blueberries, sliced strawberries and a little lemon juice to the pudding.
Quick wrap with ham and vegetables
Spread the ready wraps with sugar-free ketchup or Greek yogurt and spices. Place your favourite ham on the wrap, followed by lettuce leaves, sliced tomatoes and carrots cut into posts. Wrap the whole thing up and cut into smaller pieces. Wraps can be taken to work with you.
For. Dana Tentis/Pexels