Preparing for a wedding – how to do it stress-free?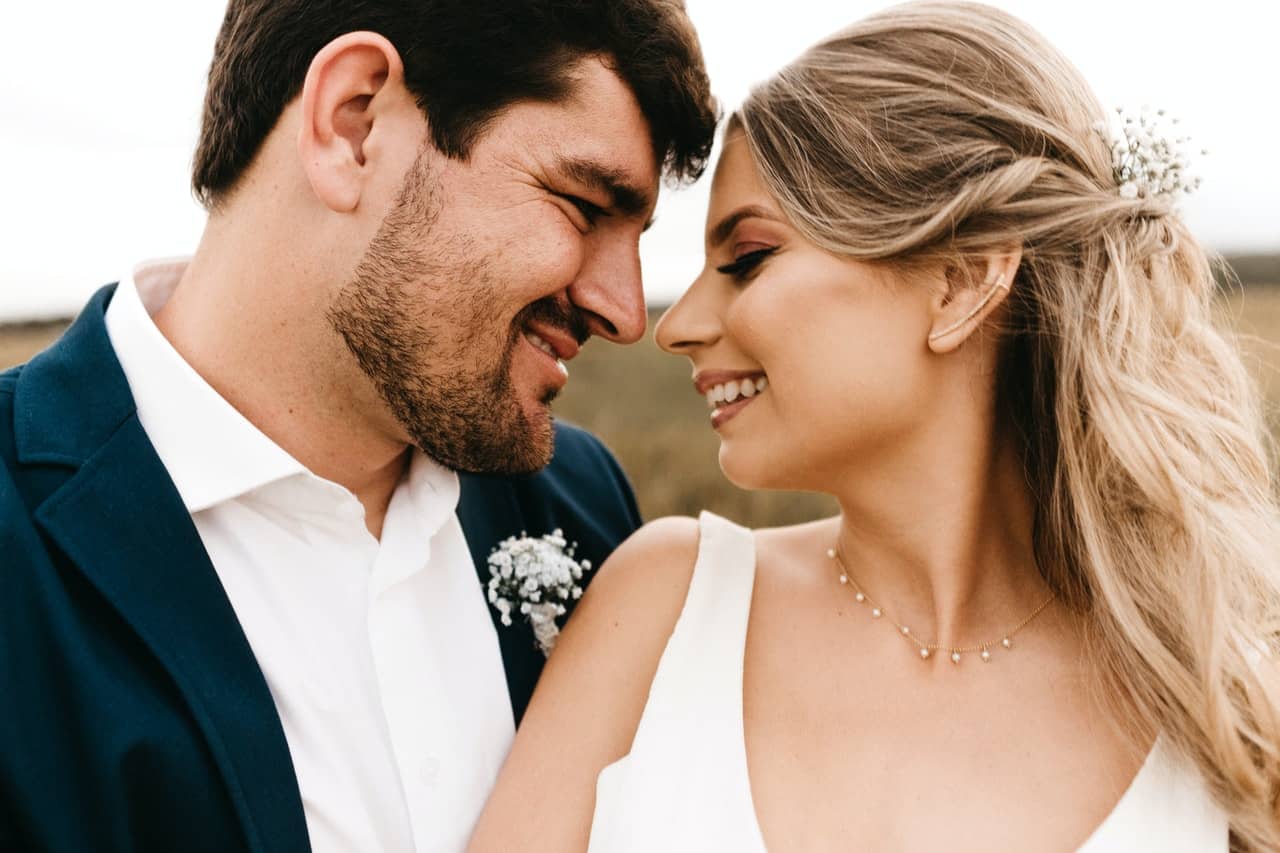 You need about 4 min. to read this post
The wedding day is one of the most important moments in life, but before it happens you and your partner have to survive the preparation period, which, as the experience of many couples shows, can be really hectic. How to prepare for the wedding without unnecessary stress and problems? We suggest!
Prepare a preliminary schedule
Planning and dividing individual tasks in time will make it easier for you to control what has already been done and what still needs to be done. This will ensure that nothing important gets missed out in the rush of various pre-wedding duties. You can also divide different tasks among yourselves and decide who is responsible for e.g. wedding invitations and who is in charge of contacting the band or the photographer. At the end, together you will remove from the list those items that have already been done by you.
Buying a suit, a wedding dress and wedding rings
This is an extremely important issue, but it turns out that many couples procrastinate until the last minute. Especially brides postpone the purchase of a dress, fearing that after a few months their weight will change, making the dress appear ill-fitting. However, this attitude can be a source of unnecessary stress. It may turn out that the model of wedding dress you dream of is no longer on sale or the tailor will not be able to make it within the specified time. Buying a dress or a suit well in advance or even ordering it tailor made will give you enough time for possible alterations. It is best to start your search a few months before the wedding. It is also a good idea to visit a jeweler beforehand. Rose gold wedding rings are a real hit of the season.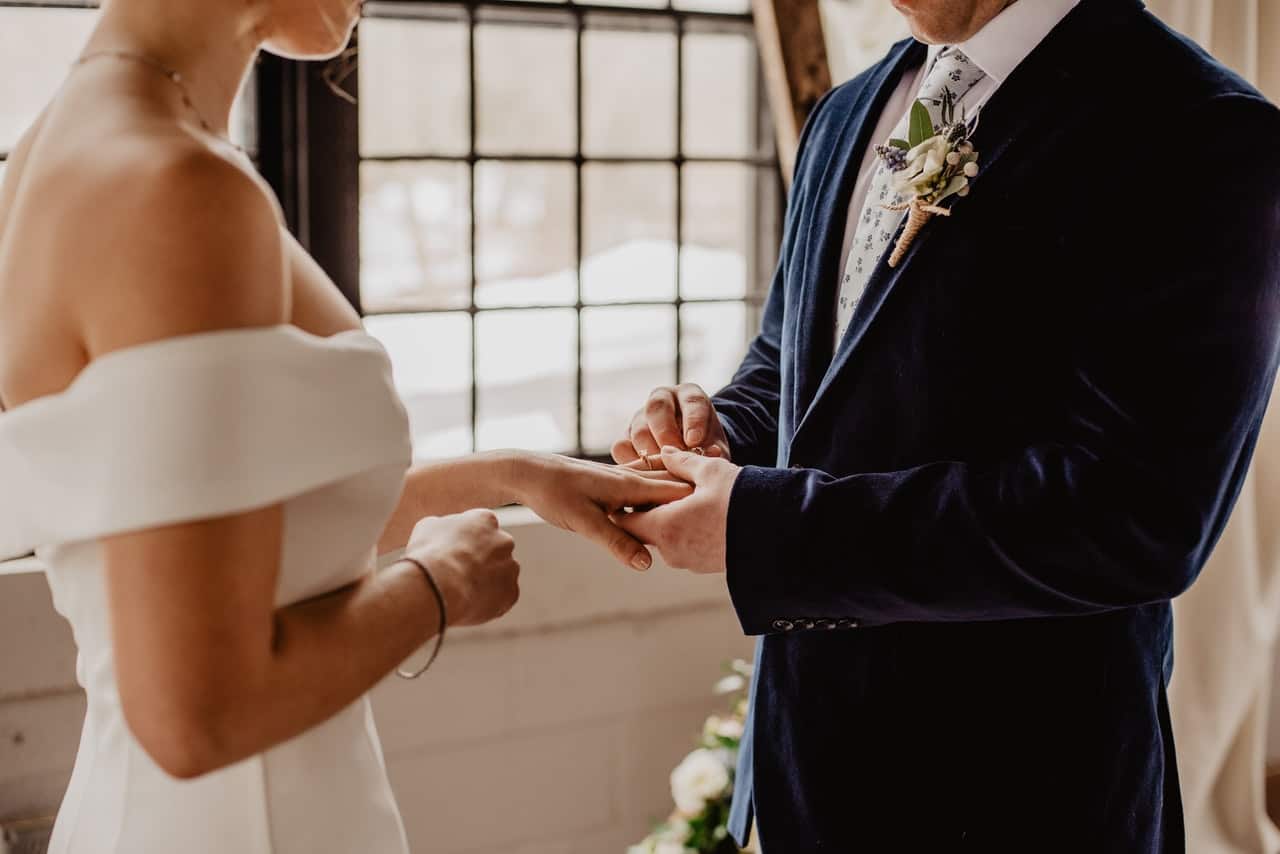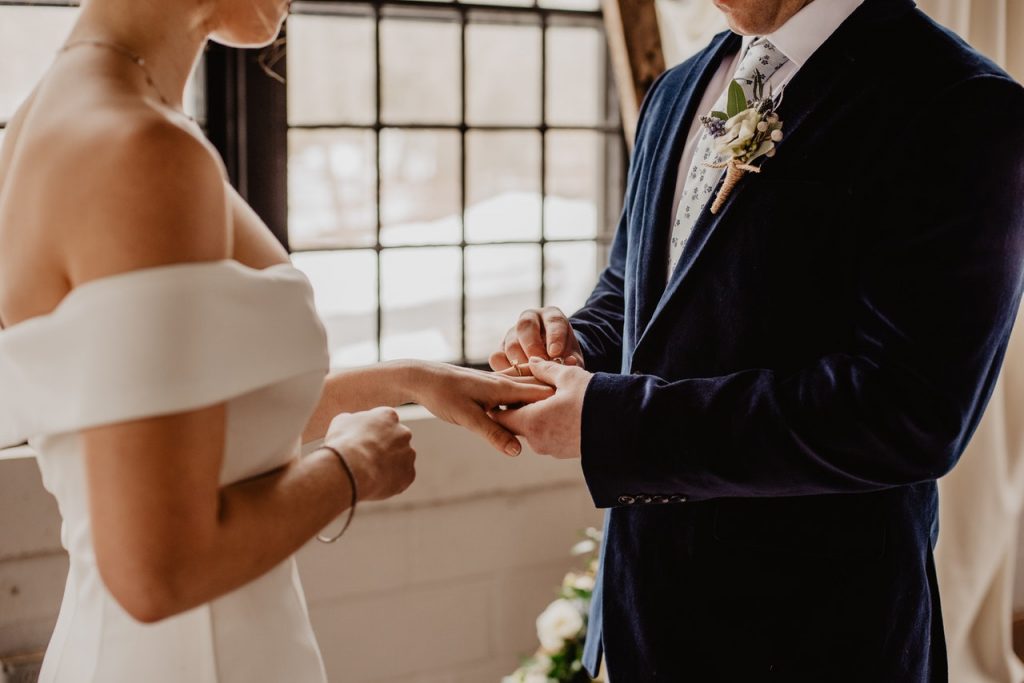 Remember to make reservations in advance
In case you already have a wedding date set, you should deal with booking issues as soon as possible. And these, unfortunately, can often be stressful, especially if you care about a particular wedding hall or a specific, favorite band. The experience of young couples shows that choosing a photographer is not as easy as it may seem. It's not just a case of choosing a photographer, as many of them have busy schedules and fitting in one particular can be a challenge. The sooner you take care of this, the more certain you will be that no one will run out on you.
Invaluable help of a professional
When the amount of urgent things to do in connection with your wedding seems overwhelming to you, it's worth enlisting the help of a professional. An experienced wedding planner will make sure that your wedding is unforgettable and all the details are taken care of. A wedding consultant will oversee both the organization and the course of the event, being responsible for such issues as finding the best service providers, negotiating with subcontractors and verifying and signing contracts, etc. This is the best option for busy couples who have little time to devote to organizational matters.
The perfect first dance
This is one of the most stressful moments for the married couple. When all the guests' eyes are on the bride and groom, it's very easy to get the steps wrong or lose the rhythm, and yet each of us wants the first dance to be perfect. Unfortunately, you have to remember that learning to dance is a somewhat lengthy process that requires regularity and work. In case your dancing skills leave a lot to be desired, it is worth thinking about enrolling in a dance course a few months before the wedding. Many schools offer classes for young couples, which are held in individual or group form. On special request the instructor can prepare a choreography to a song of your choice. Such classes will make you well prepared and your first dance will surely win the hearts of your guests and stay in their memory for a long time.
Photo: Jonathan Borba/Pexels