How to Organize a Wedding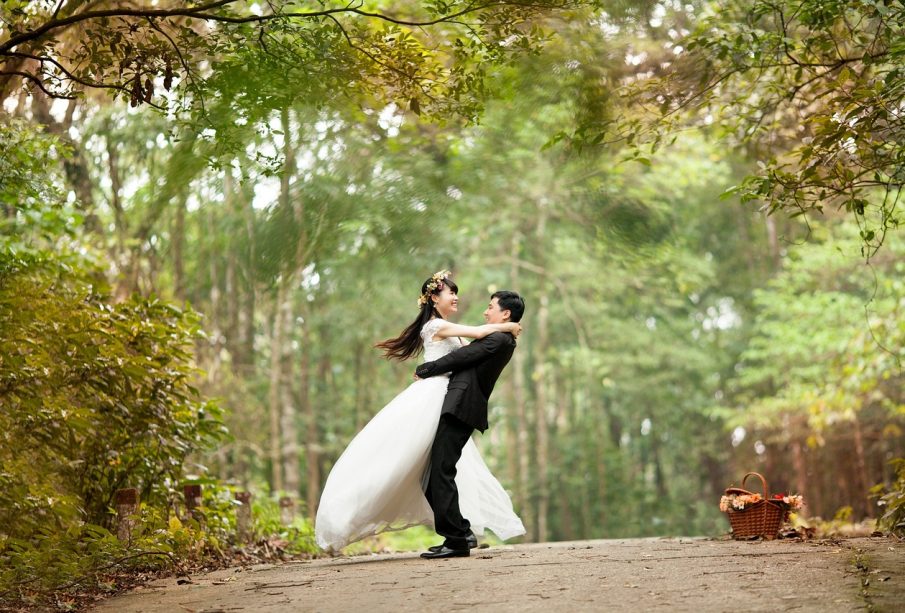 You need about 3 min. to read this post
Organizing a wedding can be a daunting task, especially if you don't know where to start. From choosing the right wedding venue to selecting the perfect wedding dress, there are a lot of decisions to be made when it comes to planning your big day. One of the most important elements to consider when planning your wedding is photography; having a talented team of wedding photographers who understand the importance of capturing every moment on your special day is essential.
Choose the Venue
The venue will set the tone for your entire event and serve as the backdrop for your special day.
The first step in choosing your venue is to consider your budget. Do some research to get an idea of the different venue options that fall within your price range. If you're having a larger wedding, look for venues that can accommodate a large number of guests. On the other hand, if you're having an intimate wedding, you may want to consider venues that provide a more cozy atmosphere. Next, you should start thinking about the type of setting you to want for your wedding. What kind of atmosphere would make you feel comfortable and excited on your big day? For example, do you imagine a romantic garden wedding or an elegant ballroom reception?
Hire a Wedding Planner
If you're feeling overwhelmed with all the details of planning your wedding, hiring a wedding planner can be a great way to ease the burden. A good wedding planner can help you figure out your budget and timeline, choose vendors, and handle the day-of logistics. When it comes to finding the right wedding planner for you, there are a few things to consider. First, take some time to research different planners in your area to find one that has experience with weddings of a similar size and budget to yours. Also, ask friends and family if they can recommend a wedding planner. If possible, try to meet up with several potential planners before making your decision, so you can get a better sense of their personalities and what they can offer you. Hiring a wedding planner is an investment, but it can make the entire process of planning your big day much easier. With their help, you can focus on the fun parts of planning a wedding and rest assured that the details are taken care of.
toanmda /pixabay.com
sponsored text