Home accessories that will transform the look of your home!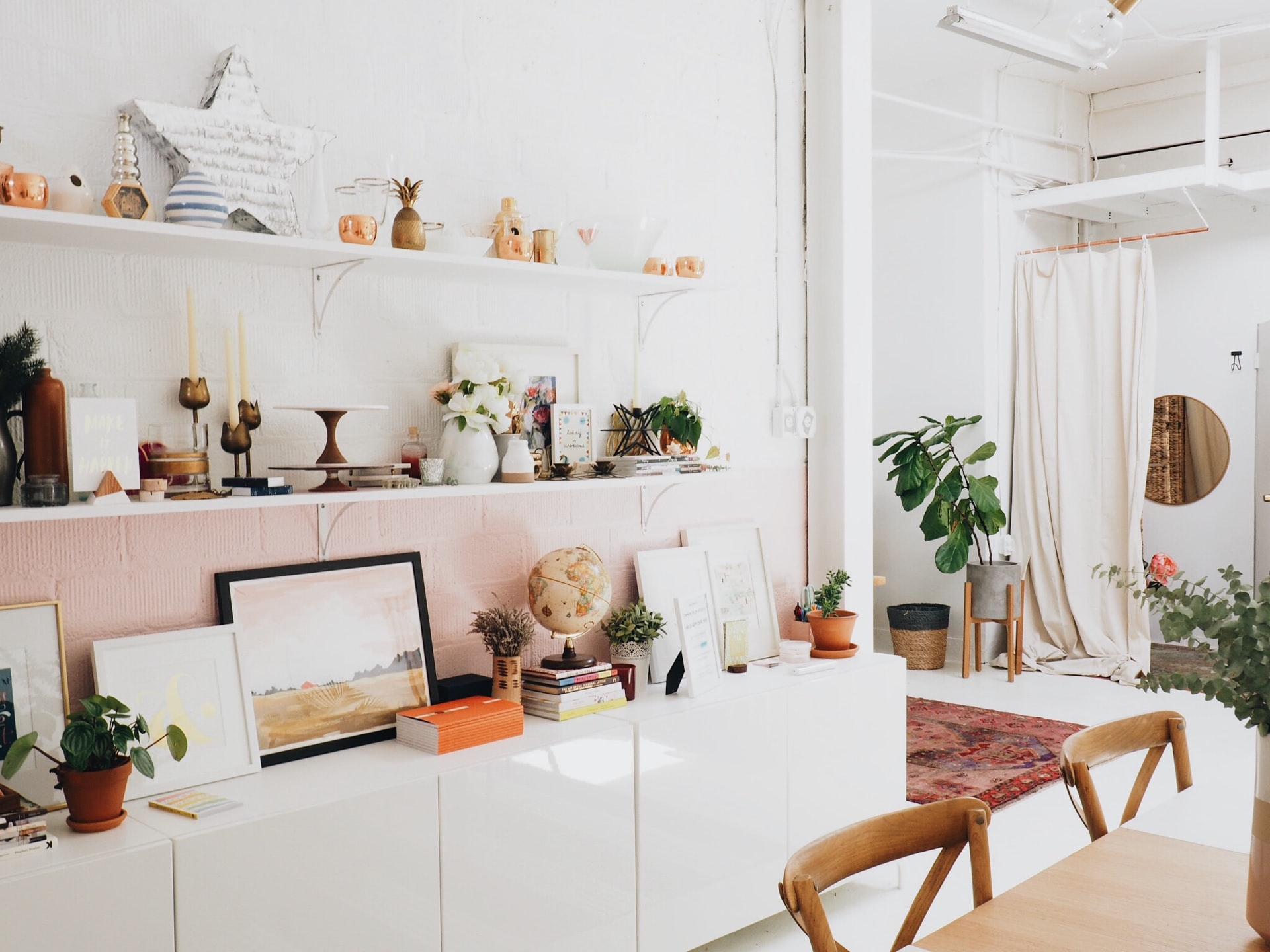 You need about 2 min. to read this post
Quarantine time and remote work have forced us to spend more time in our apartments. It's easy for us to get used to its appearance, so we have some easy tricks for you on how to refresh its interior in a simple way!
DIY lamp
Decorations that you can make yourself are doubly pleasing to the eye. One such ornament is a self-made vintage style lamp. To make it you need brackets, stylish light bulbs and old rope. The work takes a short time and the effect is impressive. It is important to remember about proper electrical protection, the rest is in our hands. Between the lights can also be mounted shelf for plants that will certainly enliven the room.
Stylish pots
For plant lovers and owners of multiple pots, we also have a solution. Decorative colorful cactus pots painted in different patterns. Such an installation will surely look beautiful on any desk or shelf. The pots can be made by yourself. Plants will look good accompanied by bright lights.
Designer coasters
In addition to creating decorations yourself, it is also worth looking at the offerings of stores. In the collection for autumn and winter you can find many interesting accessories at an affordable price. one such gadget is a coaster inspired by begonia leaves. Its original design and vivid colors will surely change any table.
Colorful pillows
Replacing the color scheme will easily refresh the look of your entire home. You can replace curtains, blankets, sofa upholstery or carpet. In autumn transformations of the apartment can not miss decorative pillows. When choosing them you can go crazy, mixing colors, patterns and sizes. They will perfectly match the neutral colors of sofas, corner sofas or armchairs, and also as a decoration on the bedroom bed. Furniture stores offer a wide range of colors and designs, just go to the website of the company of your choice and choose the perfect accessories
Photo Anna Sullivan/Unsplash