Tabata – what is this type of training?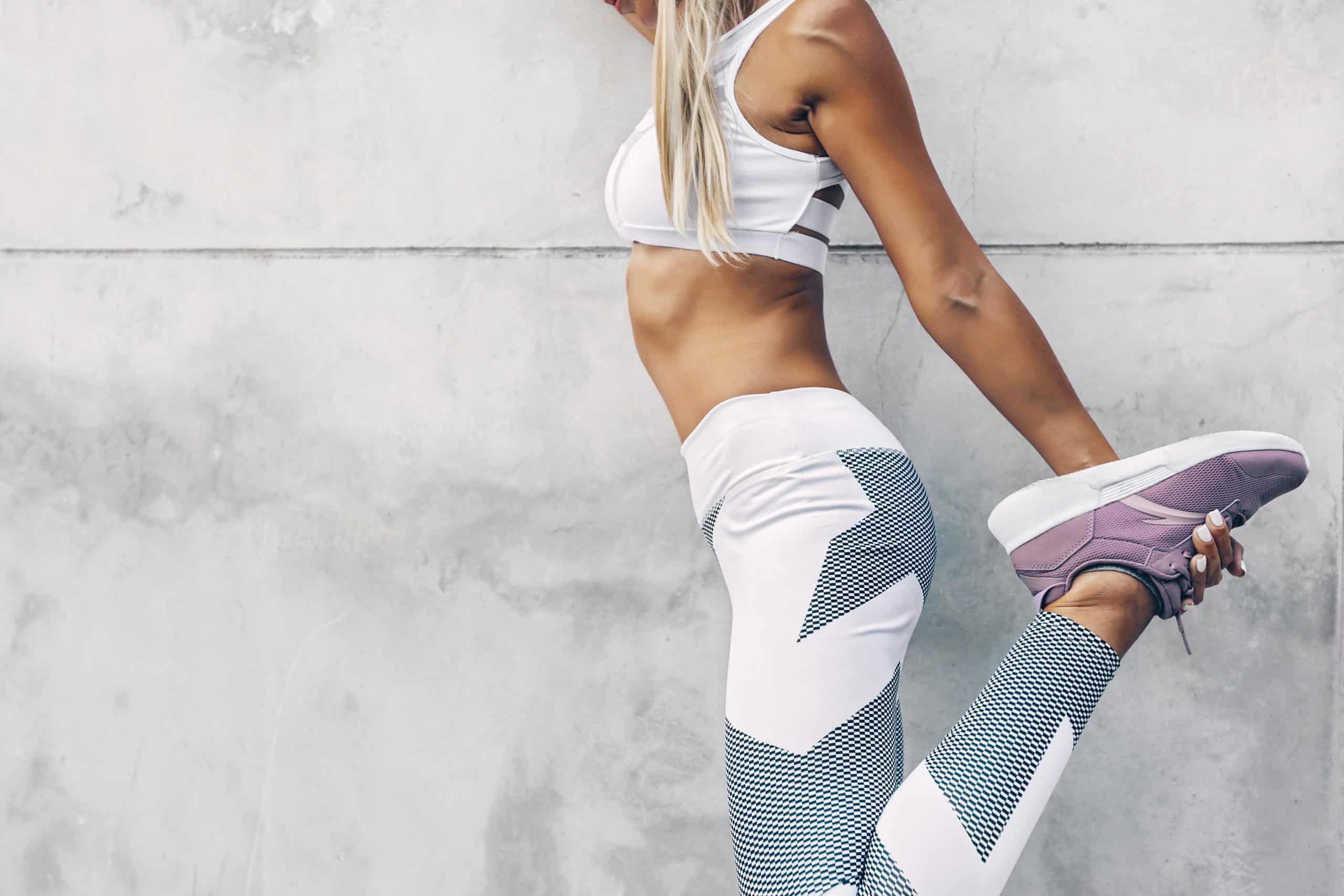 You need about 3 min. to read this post
Are you thinking about starting your adventure with workouts? Or maybe you want to try something that will diversify your current physical activity? Tabata is a solution for those who want to take care of their condition and like short but intensive effort.
What is Tabata?
Tabata is a short and intensive interval training. What does it mean in practice? Within a certain time interval (i.e. 4 minutes) we perform intensive series of exercises, which are interspersed with short rests. The activity at the level of 90% of the maximum heart rate should last 20 seconds, and the rest itself another 10 seconds. We repeat such a cycle eight times, and each of the 20-second series should be a different exercise.
It is worth emphasizing that a complete tabata training should consist of a warm-up, from 2 to 4 cycles of exercises and stretching. Between the tabata itself it is also necessary to implement an appropriate break, which should last from 1 to 2 minutes. It is also important to perform the exercises as fast as you can. Only then it is possible to achieve the best results, which will be visible after the first workouts.
See all the advantages of tabata
Starting your adventure with tabata, it is worth to know all the benefits. Regular training improves the efficiency of the whole body and improves the condition. Additionally, it is thanks to tabata that our organism increases its resistance to acidification, which is synonymous with increased endurance
Of course we cannot forget about effective burning of fat tissue. In case of tabata training we intensively stimulate metabolism to work. Consequently, fat burning takes place even up to 24 hours after the activity. That is why tabata combined with a proper diet will allow you to lose weight and enjoy better health with a dream silhouette.
Are there any contraindications?
It is worth remembering that performing such intensive workouts after a meal will not be the best solution. The same applies to choosing such a physical activity on an empty stomach. If you want to start your tabata adventure in a healthy and balanced way, don't strain your body. Training 2-3 times a week will be completely sufficient
The most common health contraindications include:
hypertension,
obesity or significant overweight,
joint problems,
any respiratory or cardiac disease,
serious eye diseases,
poor physical condition (in this case it is better to start with simple cardio such as walking or marching).
Sample tabata, or short workout in four minutes
The most popular exercises that can be performed during tabata training include running in place, jumping jacks, jumping jacks, squats with a jump, push-ups, sit-ups or boxing in place. Taking into account the above information, you can easily compose a sample tabata workout for beginners. Of course you cannot forget about the warm-up and stretching after performing particular exercises. Only then you will effectively minimize the risk of any injury.
Tabata is a great solution for people who love to get tired in a short time. It is also a great support in improving fitness and reducing excess weight. So if you feel that you would like to try this option, do not hesitate! We only warn you that this form of training is addictive!
Main Photo: Alena Ozerova/Adobe Stock