Sirt diet – what is worth knowing about it?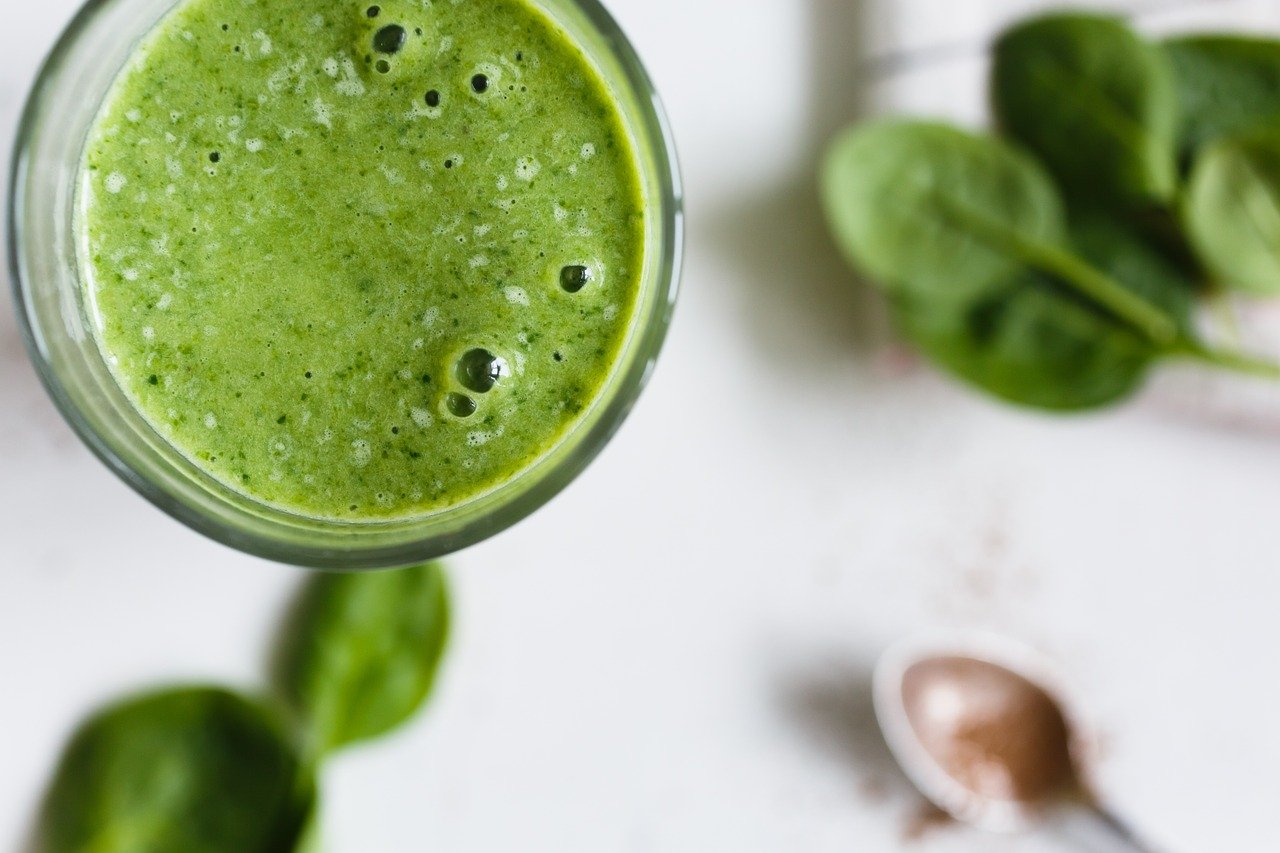 You need about 4 min. to read this post
The Sirt diet was created by British nutritionists Aidan Goggins and Glen Matten and is based on eating foods rich in so-called sirtuins, which increase metabolism, help burn fat and reduce stomach inflammation. In fact, they produce the same effect as fasting or exercise. What is worth knowing about the Sirt diet?
Sirtuins are a group of enzyme proteins that regulate metabolic processes and, according to the authors of the sirt diet, improve the ability to burn fat, reduce gastric inflammation and regulate cellular aging. twelve years ago, researchers at the University of Navarra conducted a study that found that a hypocaloric diet in obese patients activated sirtuins, also known as the "longevity gene." The observation of these proteins allowed the development of the Sirt diet, which has now gained great popularity due to its rapid weight loss effect.
The main advantages of the Sirt diet
The authors of this diet call themselves experts in the field of dietetics. Sirt diet allows you to lose weight up to 3.5 kg in seven days, while offering a number of health benefits, such as:
preserving muscle mass,
improving memory,
blood sugar control,
reducing the risk of chronic diseases,
slowing down the aging process,
increased energy levels,
improved overall health.
The Sirt diet gets its name from a group of proteins called sirtuins. These are a type of polyphenols found in plant foods that work at the cellular level in the human body to promote cell homeostasis and longevity. Sirtuins are also involved in the metabolic process, and the sirtfood diet benefits from this combination.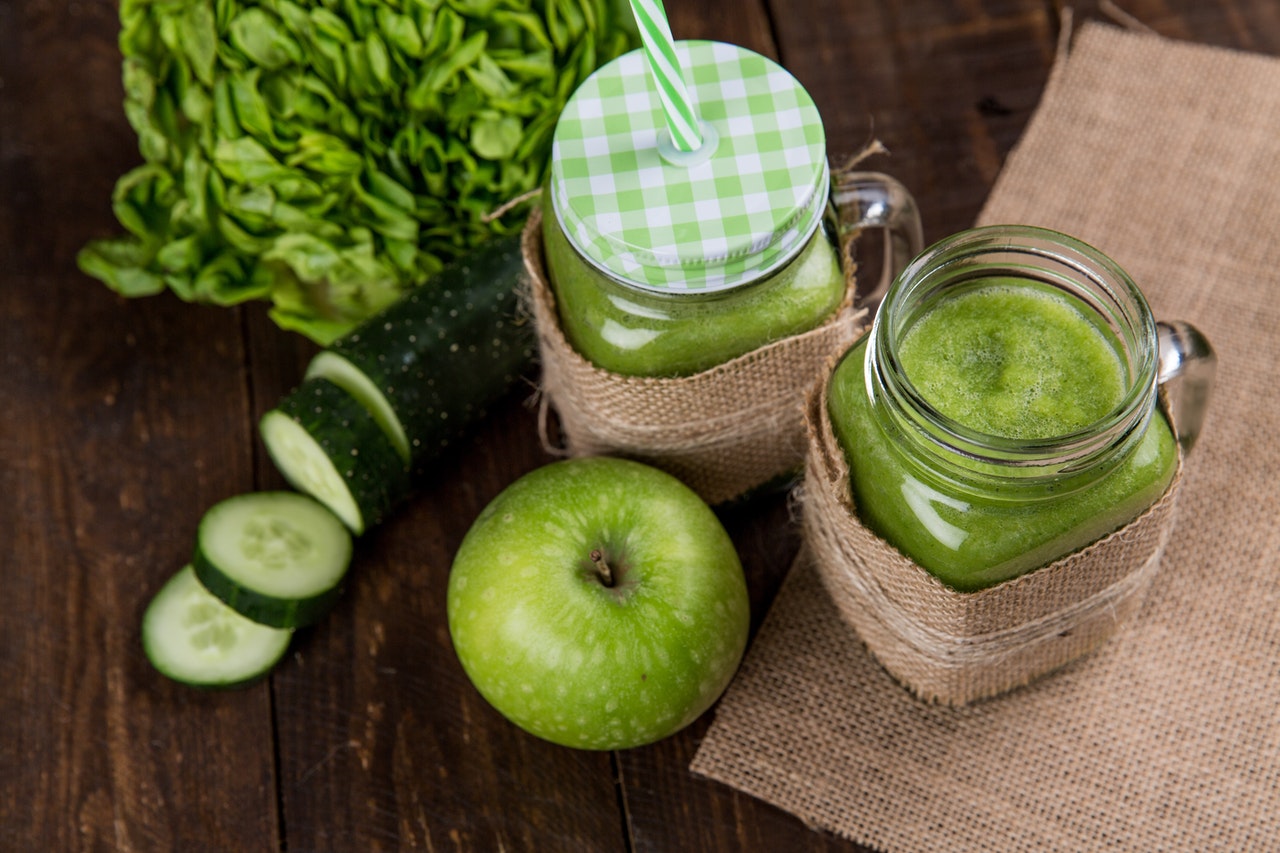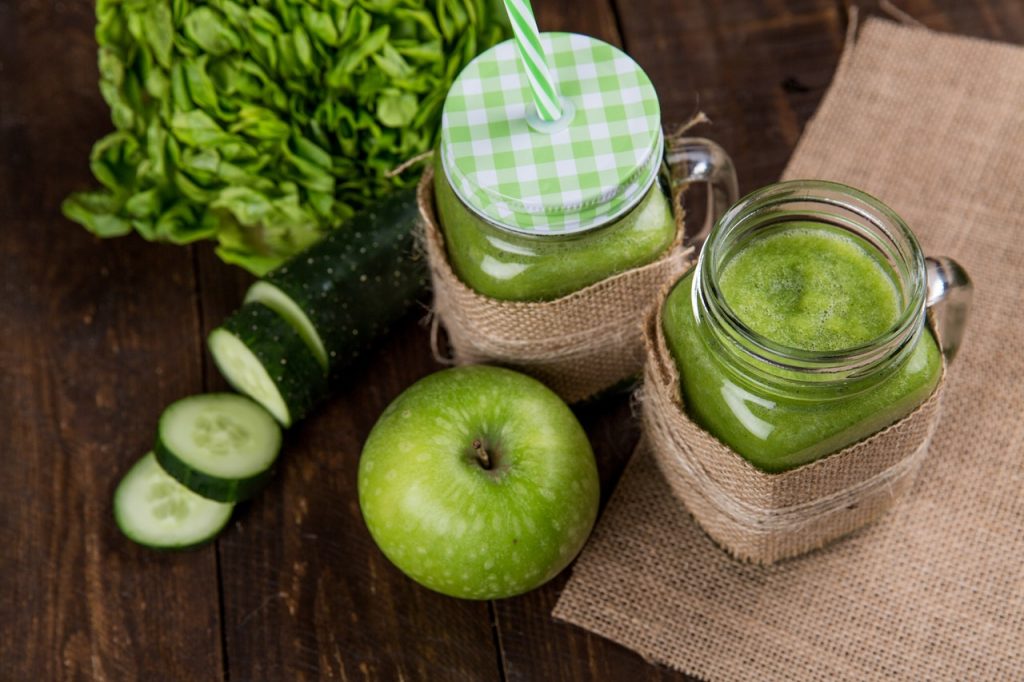 Foods allowed on the Sirt diet
This diet has become popular due to the fact that it allows you to enjoy foods that taste pleasant. Allowed foods include:
buckwheat groats,
capers,
celery,
cocoa,
coffee,
extra virgin olive oil,
green tea, especially matcha,
cabbage,
lovage,
dates
parsley,
red onions,
red wine,
arugula,
soy,
strawberries,
turmeric,
walnuts,
apples,
blueberries,
blackberries,
grapes,
olives,
pomegranate seeds,
dark chocolate.
The Sirt diet consists of two phases. The first lasts 3 days in which calorie intake is limited to 1000 kcal per day. During this time, you can eat a meal rich in "sirtfoods" and three green juices of allowed products. From the fourth to the seventh day, the calorie intake increases to 1500 calories per day. During this time, you can eat two sirt meals and two green juices.
Sirt diet – is it healthy?
The main goal of the Sirt diet is to lose weight quickly. The creators claim that it can significantly help you lose weight. However, they also warn that if you have a serious medical condition that requires a high-protein or low-carbohydrate diet, this may not be the best option because the Sirt diet may provide less protein than needed, especially during the stricter first phase. In addition, this diet will not provide long-term health benefits.
Although the sirtfood diet can help you lose weight quickly, which can lead to better health, it can also be dangerous due to the calorie restriction in phase 1
Consuming just 1,000 calories per day on days one through three and 1,500 on days four through seven, which is significantly less than 2,000 calories per day, is not typically recommended for the average adult
In addition to calorie restriction, the diet also relies heavily on green juices. When juicing fruits and vegetables, you lose fiber, an important part of any healthy diet that can help you lose weight.
Green produce is high in fiber, so eating fresh, whole fruits and vegetables is healthy, but juicing removes this component. Juicing also tends to be high in carbohydrates, so people with diabetes or those trying to control blood sugar should be cautious.
The Sirt diet focuses heavily on 20 staple foods, but this limits variety. The problem is that with prolonged use, you may experience vitamin or mineral deficiencies in your body
What negative effects can the Sirt diet have?
Nutritionists agree that this diet has an exaggerated limitation of 1000 kilocalories per day, while the recommended norm is about 2000 kcal. It also lacks all the nutrients that the human body needs to function properly.
It is also a general diet (created for everyone equally), while in weight loss, it is important to have an individual approach and a plan designed to meet the specific needs of a person. Those who recommend this diet talk about the magic of shedding pounds. In fact, losing 3 kilograms per week sounds like a dream come true, but it can lead to states of malnutrition, anemia, low blood pressure, etc.
Photo Konstantin Kolosov/Pixabay