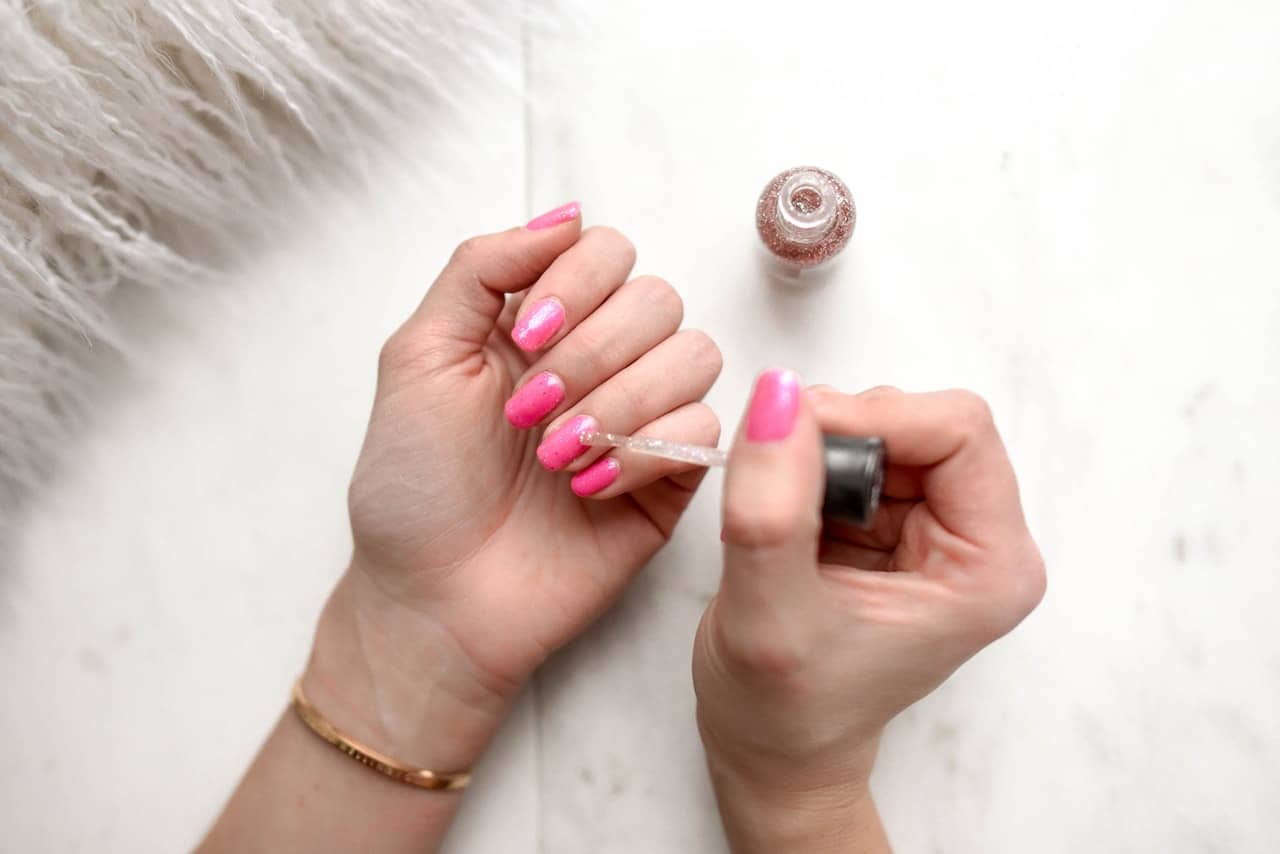 You need about 3 min. to read this post
Your hands can look fresh from a visit to the beautician without having to leave the house. All you have to do is learn these few practical tips on how to style your nails.
A good base coat
To make sure that your nail art looks good and lasts long, you should first take care of your natural nail plate. After all, it is the base for further cosmetic treatments. For this purpose you can use dietary supplements and daily care. Especially important for nails are vitamins A, B, H and PP, which ensure healthy and beautiful appearance of the plate. Thanks to them your nails will be smooth and resistant to breakage and damage. It is also important to use daily cuticle oil and hand cream – the best will be the one with SPF filter, to prevent skin aging, and with natural oils perfectly nourishing the epidermis. You can be sure that your hairstyle will look phenomenal on your prepared and well-groomed hands.
Types of styling
When your hands and nails are ready, you can move on to styling. You can choose from several types of manicures, such as hybrid, gel, acrylic or titanium. All these methods are much more durable than classic nail polish and when done properly last up to about 3 weeks. However, the best proposal for home styling is a hybrid, because its placement is the simplest and least time-consuming. You can do it yourself, but you'll need special equipment and nail polish – NeoNail products are a great choice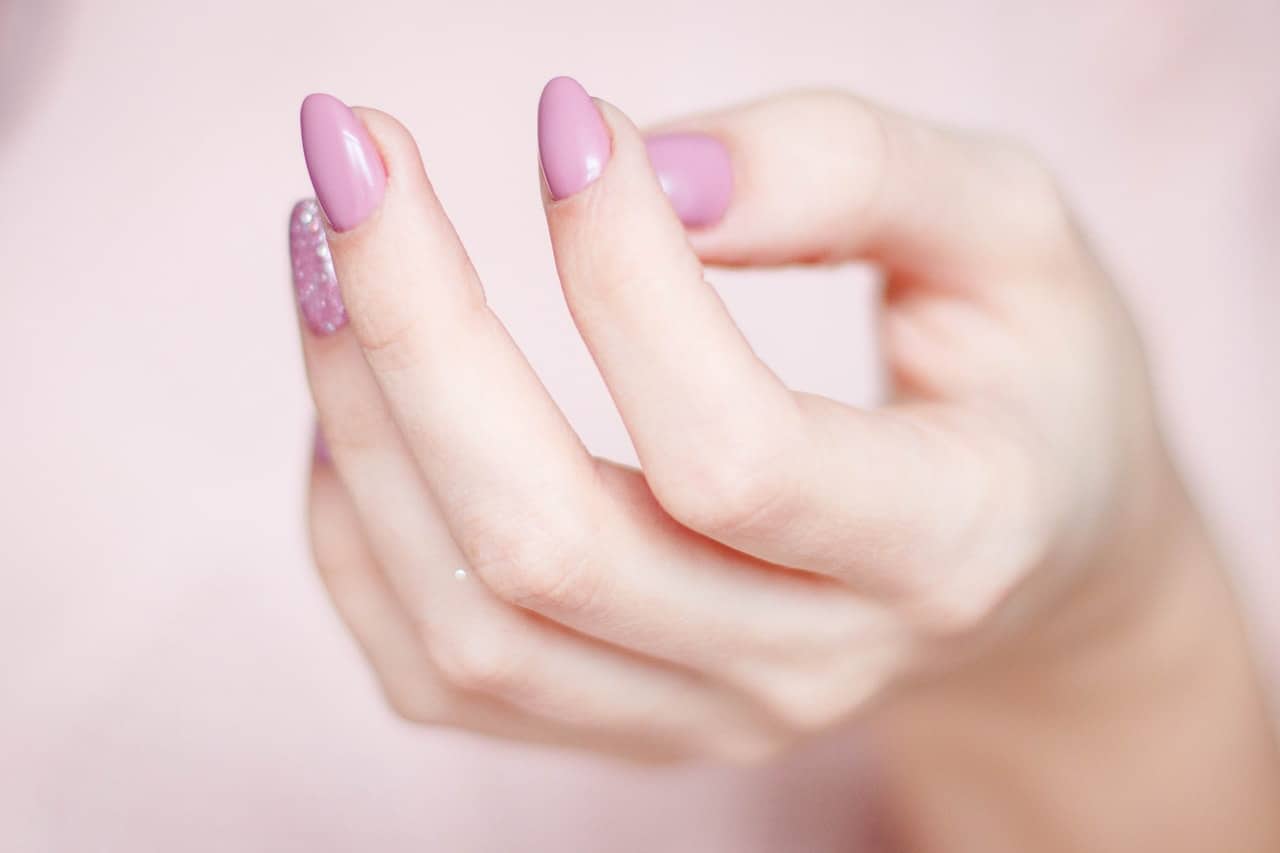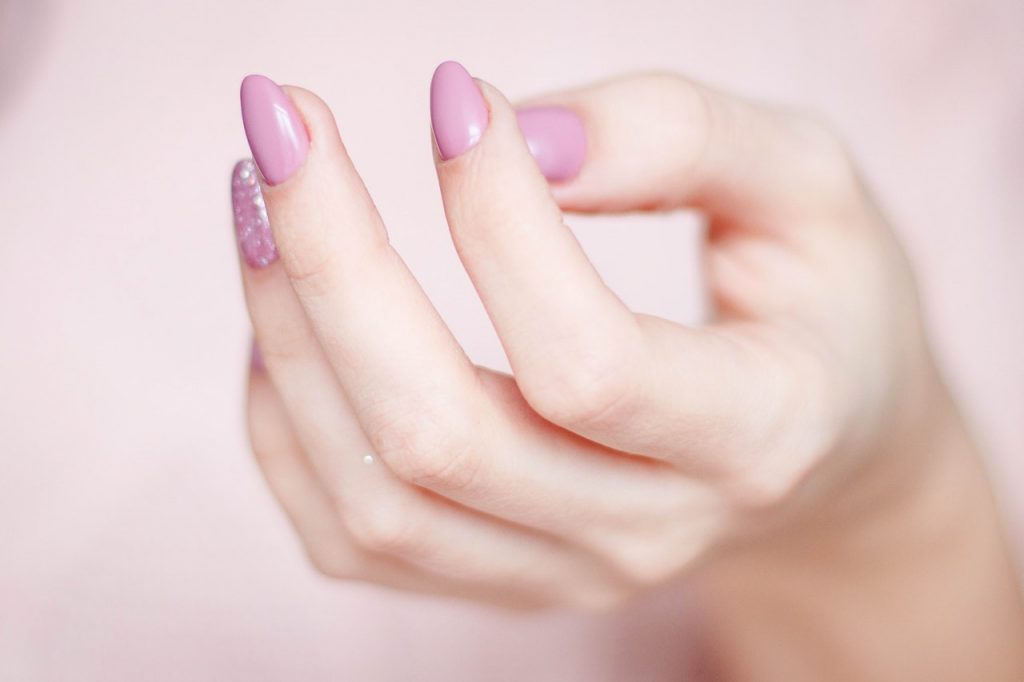 Step-by-step hybrid styling
A hybrid manicure is applied to the natural nail plate. First it needs to be gently matted. You will need a polishing block for this. Then degrease the nail plate by washing it with a so-called cleaner. Remember to use cotton pads made of cellulose wool to avoid leaving any dust. Then put a base coat on the prepared nail, which needs to be hardened in the UV lamp. You can choose a classic base or, for example, a base with proteins, which will additionally strengthen your nail plate. After the base coat has been applied you can move on to the most interesting part, that is the choice of color. It is best to apply 2-3 thin layers of hybrid, hardening the polish in the lamp after each layer. Remember also to protect the free edge to avoid chipping of the polish. At the very end you need to apply a top coat. You can choose from a classic glossy top, a matte top or a speckled top, for example silver or gold
Removing the hairstyle
When the growth on your nails appears after about 3 weeks, it will be time to remove the nail design. This has to be done very gently to avoid damaging the natural nail plate. One of the ways of removing hybrid is wrapping the nail in aluminum foil and a cotton swab soaked in acetone and leaving the prepared pads for about 10 minutes. After that time the hybrid will start to wrinkle and come off. Remember, however, to gently file the top of the polish before applying the acetone. Another way is to file the hybrid polish completely with a file or a milling machine. Be careful not to do it too hard and not to damage your natural nail plate. After removing the hybrid, apply a recovery oil and you can look for inspiration for your next hairstyle.
Photo: Element5 Digital/Pexels