How do I add volume to thin hair?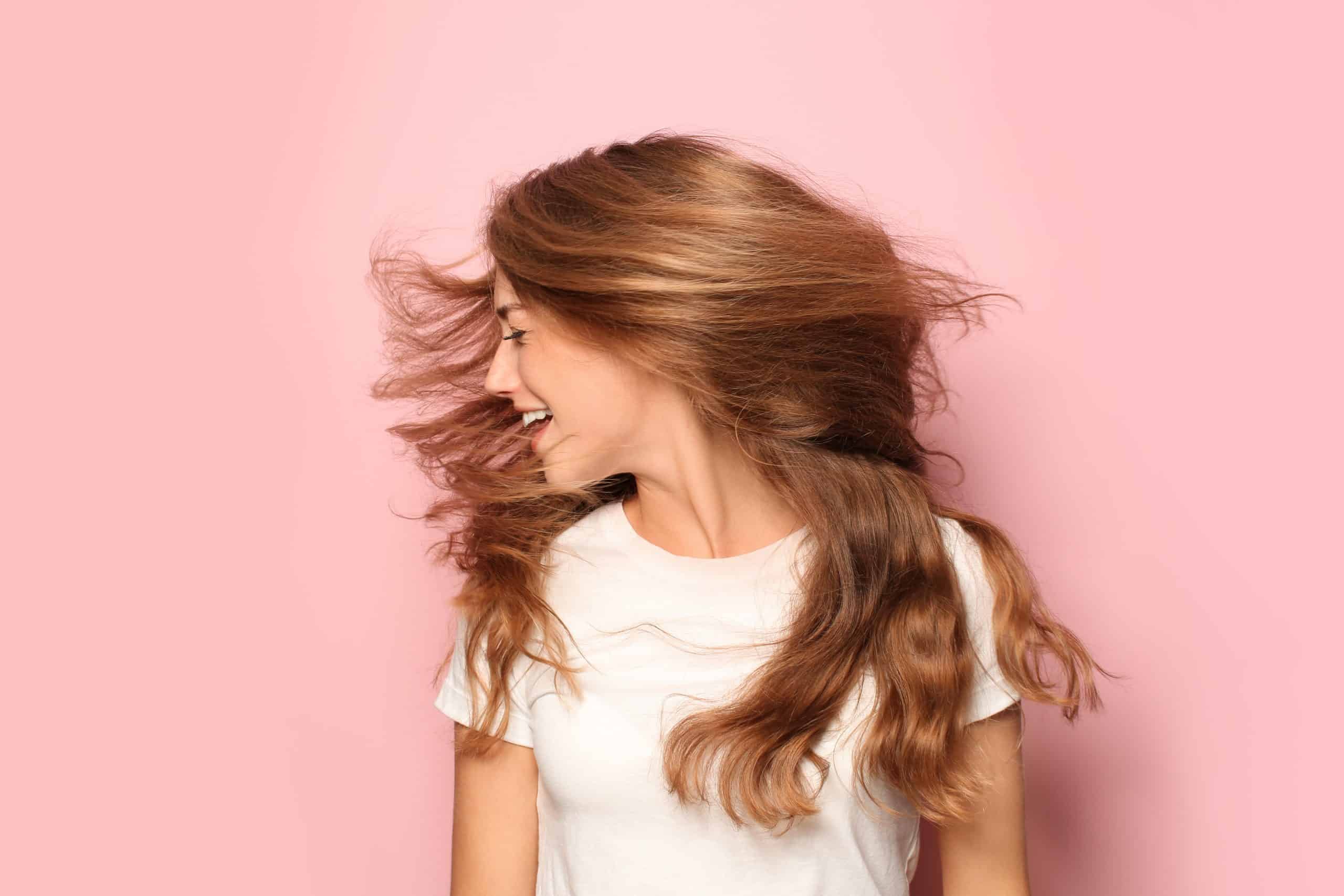 You need about 4 min. to read this post
If you have naturally thin hair, it can be hard to create volume. There are a few tried and tested methods, however, that can help you get the desired volume. We like to help you with these tricks and styling products
How to Lift Hair from the Top
A quick way to add volume is to blow-dry your hair with your head down. This simple procedure gets the job done in no time at all. You may also like to apply various styling products in this position. A styling brush is also useful for this purpose. A brush with a larger diameter is best. This brush allows you to bounce your hair easily from the roots to the ends. This technique requires some practice.
You may find that your hair type does not allow this effect. This is a problem if your hair is too long or very thin, for example. In that case, see your hair stylist. A good cut will add volume and improve your appearance. For example, a properly layered haircut will work. You may also move your parting to a different place. Your hair will not look as dull then. When applying hair care products, make sure to use only the strongest masks and conditioners on the ends. Especially if they contain silicones. If applied close to the scalp, they may weigh you down unnecessarily
You should also sleep with your hair tied up. First of all, this will improve the condition of your hair. For one thing, it keeps your hair healthy and from being crushed by pillows and comforters. A high chignon is a good solution for this purpose. A silk pillow is also a good option so that your hair does not break off. Sleeping on a silk pillow reduces oiliness and therefore increases the hair's volume.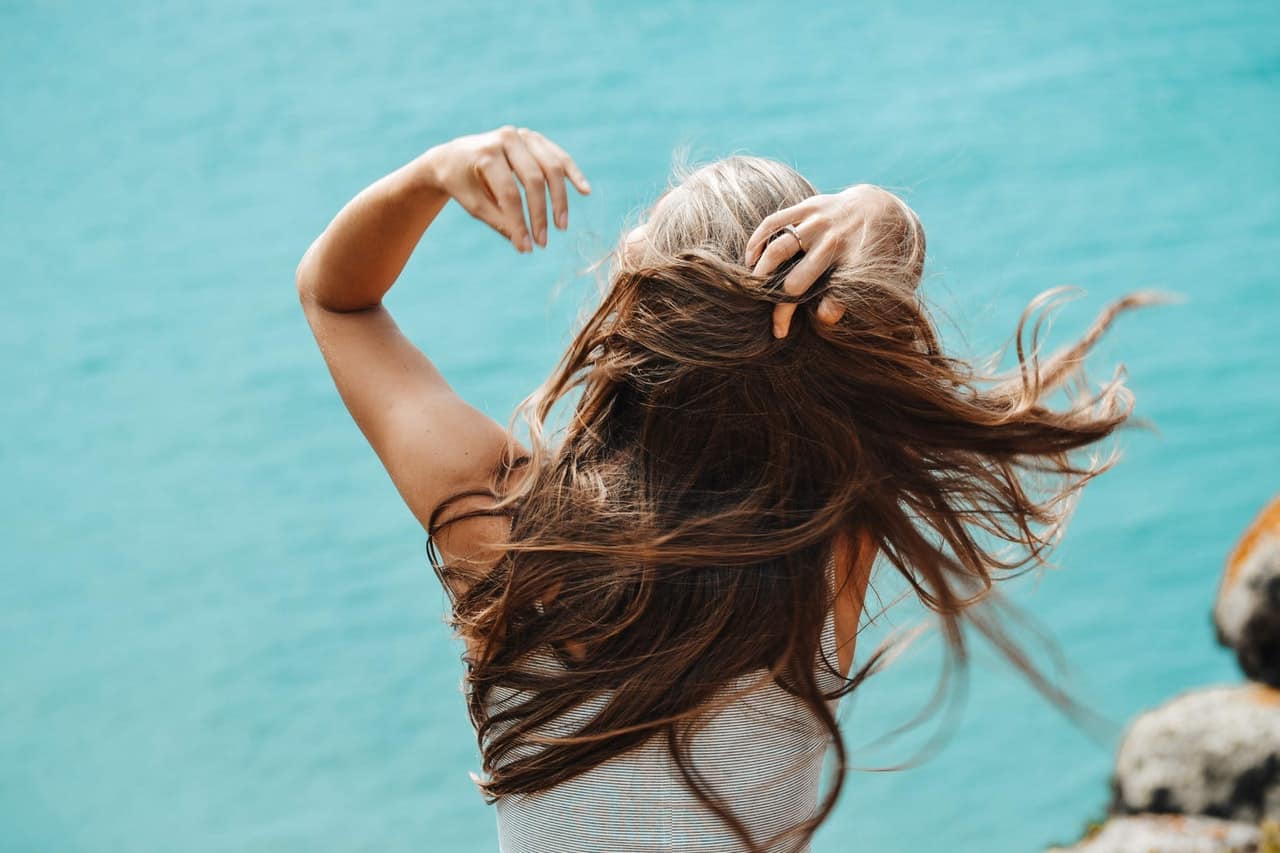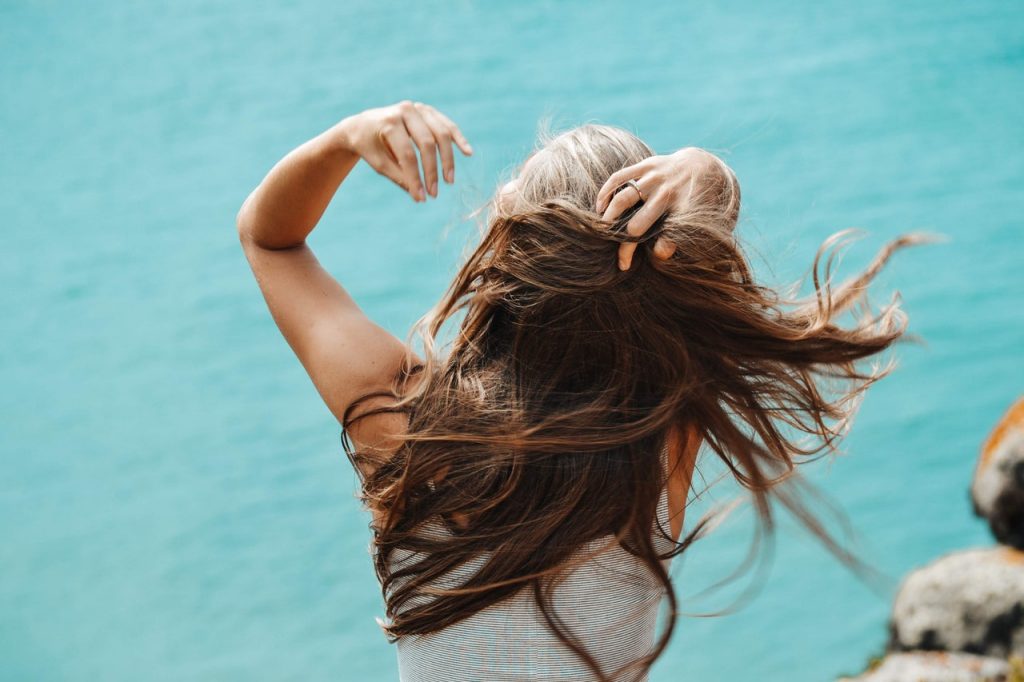 Products that Add Volume
It is very important to choose the right care products for your hair type. For this purpose, the JLD Go Style cosmetics line is useful. It is designed for everyday styling. In addition, it contains ingredients that care for the structure of the hair. This line includes products that perfectly add volume to your hair
One of them is a spray for modeling thin and delicate hair. It is helpful when styling your hair. It facilitates the modeling process and gives shine. The spray also has a firm hold on your hair. You can be sure that the voluminous effect will last longer. The liquid hair styling product is ideal for a quick make-over before a night out. All liquid products are easy and convenient to use. You can apply them to wet or dry hair.
Jean Louis David also offers a styling mousse. This protects your hair from external factors and is also used for styling. It is also used for styling. It lifts the strands from the roots and makes them easier to style. Mousse is often overlooked in hair care. However, they may be one of the best styling products. They may even double the volume of your hairstyle. It is best to apply them after shampooing your hair, then in combination with blow-drying your hair head down, they will give an even better effect. It is a good idea to add styling mousse to your hair using a special styling brush.
To add volume you may also like to use a texturizing powder. It has a strong hold. It is suitable for people who want a matte finish. It is applied directly to dry hair near the roots. This produces even better results. If your hairstyle is not long, use styling gels. This is a convenient product for those with shorter hair
A product that will enhance the effects of the above-mentioned cosmetics is a lightening and disciplining serum. It is used before or after modeling hair. It gives the effect of smoothing and has a positive influence on the frizz. The serum can also be used as an extra protection for the ends
this article is produced in collaboration with Jean Louis David