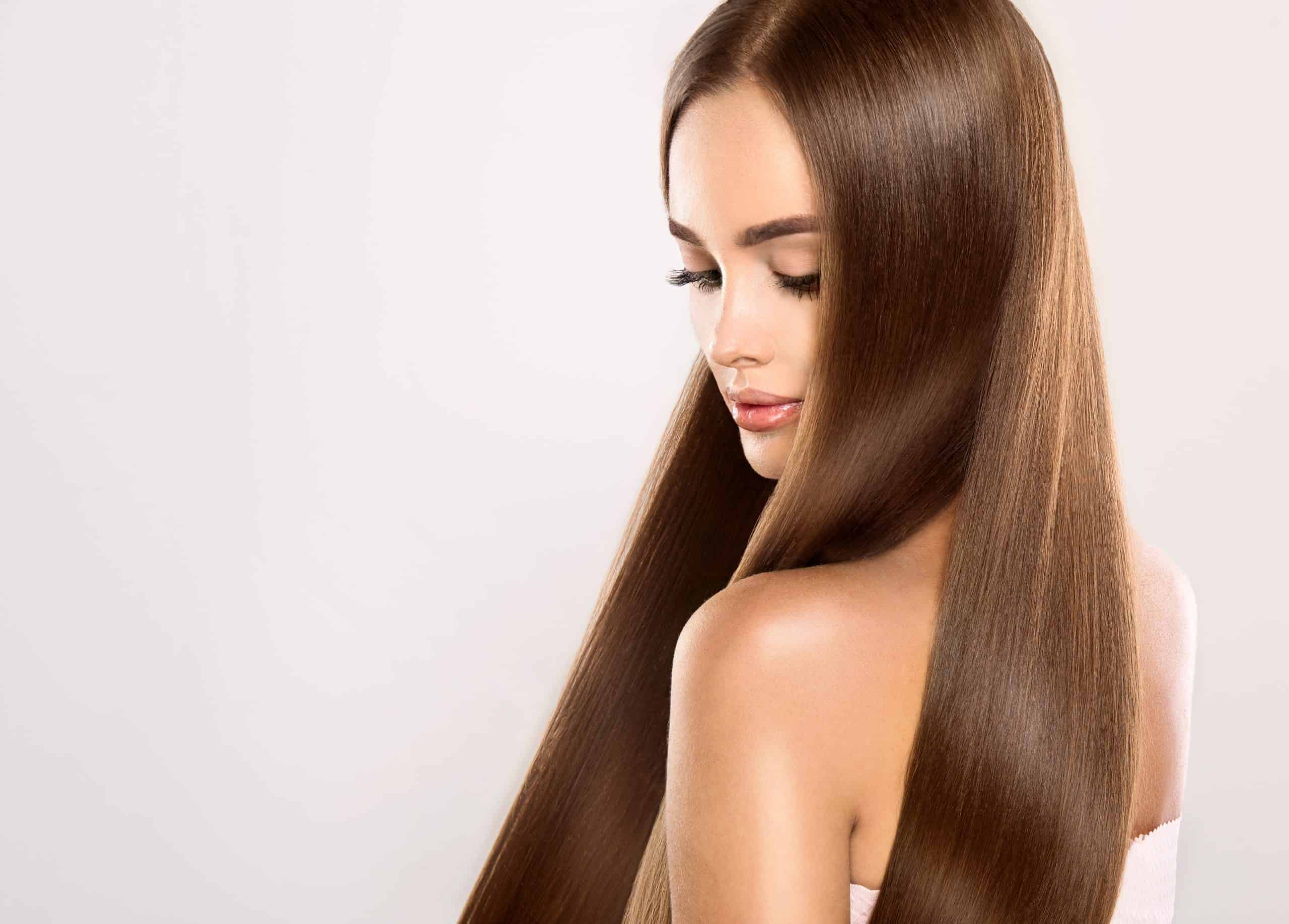 You need about 4 min. to read this post
Last year, hairdressers struggled with the high demands of customers who were crazy about coloured highlights and the rainbow effect on their heads. The year 2021, possibly due to closed hair salons, was marked by naturalness, Swedish blonde and baby highlights. Be sure to check out these latest trends for spring 2021!
Blonde is always in fashion
The blonde hair color is not out of fashion for long. The blonde hair colour certainly does not go out of style for women with fair skin. The real highlight of 2021 is the cool blonde shade. Swedish blonde hair falls in cool shades and is therefore ideal for women with delicate skin. The hairstyle for The Witcher of Rivia is very mysterious yet extremely feminine. Its icy appearance with light shine is sure to make an electrifying impression. However, the cool shade does not have a blue glow, which adds a lot of elegance and chic
Bronde – ombre and sombre hair colour in one
Bronde is a combination of ombre and sombre. This term may seem new, so we'll try our best to explain it. Ombre is a version of hair colouring known for years, in which the ends are left a few tones lighter than the roots. This transition from dark roots to light ends was extremely trendy in 2018.
Two years later came sombre, a softer version of ombre where the hair is left in its more natural color and the ends are lightened by one or two tones at most. The effect is still visible, but by using more subtle transitions, the color becomes much more elegant.
Bronde, on the other hand, is a combination of shades of brown and blonde. With similar shades of both colors we create a very subtle effect of sun-bleached highlights, just like natural hair and untreated hair. The base of the colouring mix is blonde mixed with brown. The two shades are close to each other, so that the effect is visible, but still extremely girly and beautiful.
Red, but pastel!
For spring 2021, the color red is back again. However, it has a very feminine and modern pastel edition. Last year, many pastel shades were to be found among the hairstyles, but red appeared in bloodier colors. This year brought a slightly sweeter and more glamorous red hair color that is sure to delight younger girls.
Instead of wine red hair, it is now time for pastel hair colours with strawberry, golden rose and apricot hues. Pumpkin rose hair, a combination of pumpkin orange and pink, is also a hit.
Baby highlights
If you have fair hair the new color trend is ideal for you. Baby highlights give the appearance of sun-kissed hair. This hair color is named after the color of babies' hair, which consists of individual small strands of hair that are lightened by the sun's rays. The light reflection enhances the girlishness of the hair style while giving it a subtle 3D effect and making it appear thicker. This natural look is more reminiscent of a sunny vacation than a visit to the hairdresser.
How do you take care of the color on your head?
Of course, a colorful hairstyle is the perfect highlight of our character, but it is worth knowing how to take care of it to delight for a long time. Special shampoos, which boost the color pigment, are sure to help you bring out the color in your hair. In addition, they keep the hair in great condition making it soft and very easy to style. To refresh the color we recommend coloring masks. They are sure to make the dye more vivid, despite many washes.
Photo: edwardderule/Adobe Stock