Step by step care for sensitive skin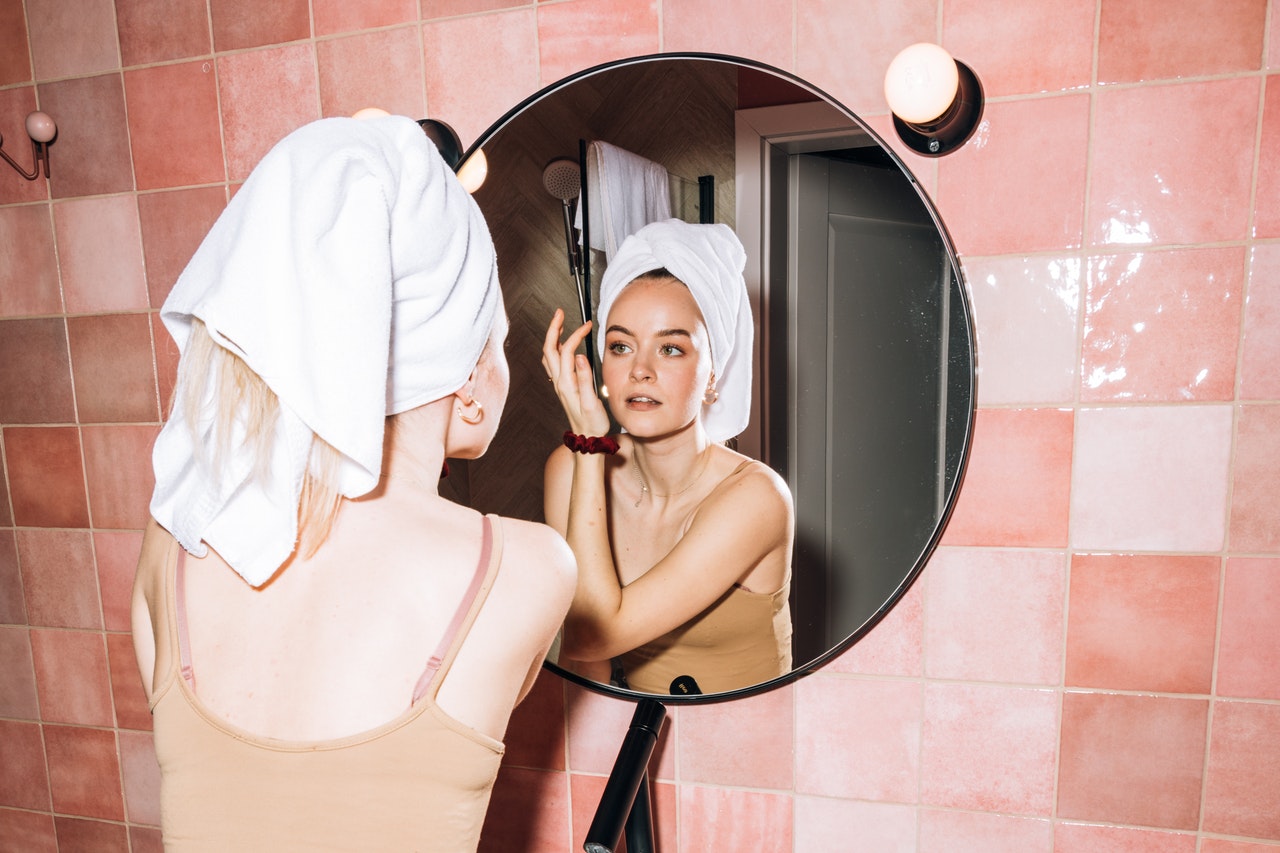 You need about 4 min. to read this post
The editors are not responsible for the content of the article or the personal views of the author.
Sensitive skin overreacts to pollution, dry air, strong sun, temperature changes, stress, rubbing, substances in cosmetics and many other factors. Exposed to them, it starts to burn, becomes red, dry and irritated. Because of these reactions to irritants, sensitive skin requires delicate and careful care. What should this care consist of?
Gentle cleansing and toning
Only mild cosmetics are suitable for cleansing sensitive skin. Regular soap can damage the skin's natural protective layer. Instead, use foams, gels and lotions for sensitive skin. These cosmetics should not contain alcohol or artificial fragrances. The more natural the composition, the better. Panthenol, aloe vera gel or licorice extract will prove to be desirable ingredients
Facial cleansing also means careful makeup removal. Gentle lotions, micellar liquids and oils are suitable for removing makeup and impurities from sensitive skin. Do not rub the skin too hard with a cotton ball or overstretch it. After cleansing, the skin's pH should be restored to optimal levels by applying a toner. The cosmetic must be applied with the hands, gently pressing it into the skin.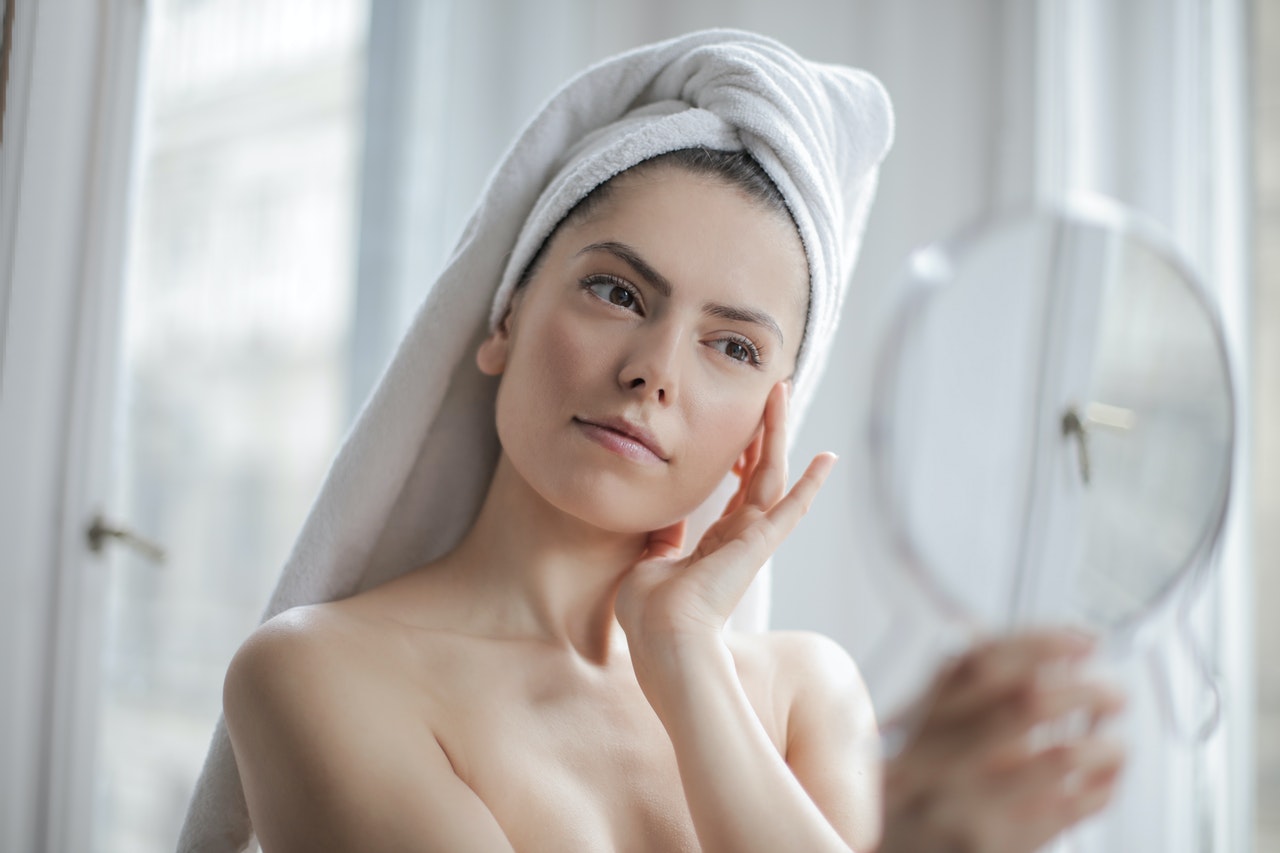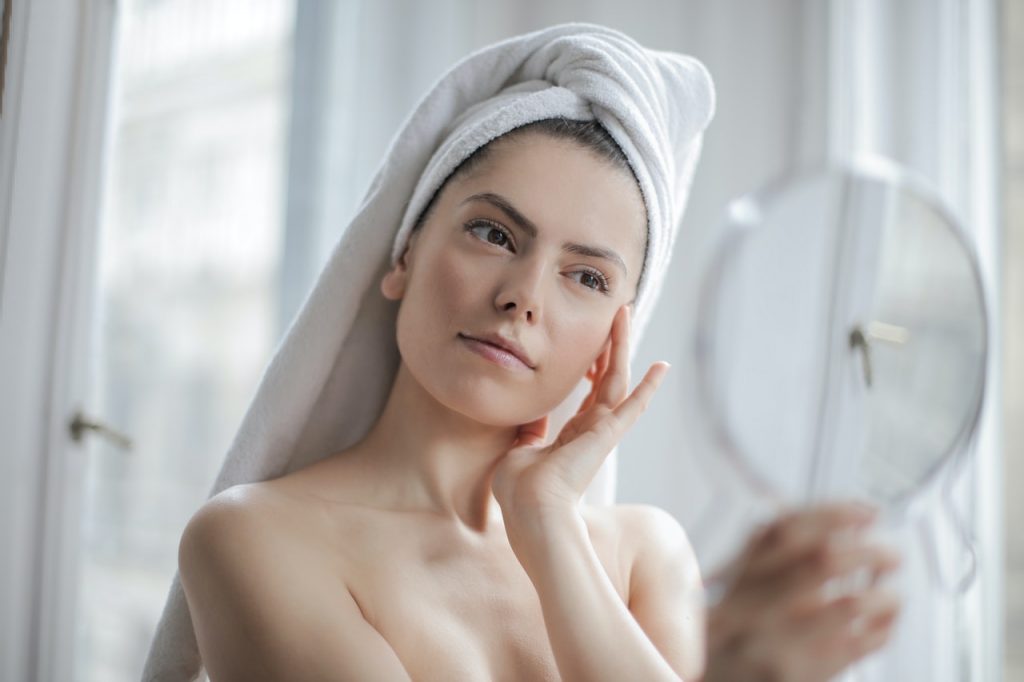 Moisturizing and nourishing
Sensitive skin needs products that intensively moisturize, soothe and stimulate the natural repair processes of the epidermis. Especially recommended ingredients are panthenol, glycerin, grape seed oil, licorice extract, aloe vera, jojoba oil, rose and linden hydrolate, allantoin, zinc oxide or shea butter. When choosing a day cream for sensitive skin you should make sure that it contains sunscreens and is rich in antioxidants. Moisturizing and soothing ingredients will also prove very important. Night cream should regenerate the epidermis. It may have a heavier texture than a day cream. The cream should support the natural repair processes occurring in the skin. The skin under the eyes requires even milder care, so it is necessary to choose a separate cosmetic for it.
The nourishment and regeneration of sensitive skin can also be ensured by using a suitable serum. The cosmetic works on the deeper layers of the epidermis and stimulates cells to proper functioning. It may have antioxidant and moisturizing or regenerating and soothing properties. The first type of serum is suitable for use during the day – it will strengthen the natural protective layer of the skin. The second type of cosmetics should be used at night for more efficient restoration of the epidermis and improvement of skin condition. When applying the serum, do not rub the skin in order to avoid irritation. A gentle rubbing motion will be better.
Scrubs and masks for sensitive skin
The care of sensitive skin should be enriched with additional beauty treatments. Once a week you can perform a delicate peeling to remove dead skin and deeply rooted impurities. The cosmetic will stimulate skin renewal. Enzymatic peeling (without particles) is suitable for sensitive skin. This product cleanses the skin in a gentle way, dissolving dead skin cells and making it easier to remove impurities. If your skin is very irritated, you can scrub less often, e.g. once every 2 weeks or abstain from procedures for some time
Sensitive skin should be provided with an extra portion of hydration and nourishment by using a mask appropriately selected for its needs. The treatment can be performed once a week, allowing yourself a moment of relaxation. The cosmetic should not contain irritating or allergenic substances. Soothing, moisturizing and regenerating masks are suitable for sensitive skin
Wind, cold, strong sunlight and ill-suited cosmetics – sensitive skin reacts to them immediately with redness, dryness and a burning sensation. To avoid irritation and properly take care of the skin condition, it is worth using mild cleansing, moisturizing and nourishing products. By following the above-mentioned rules of care for sensitive skin, you can bring it instant relief and avoid unpleasant ailments.
Photo: Koolshooters/Pexels