Timeless accessories worth having in your closet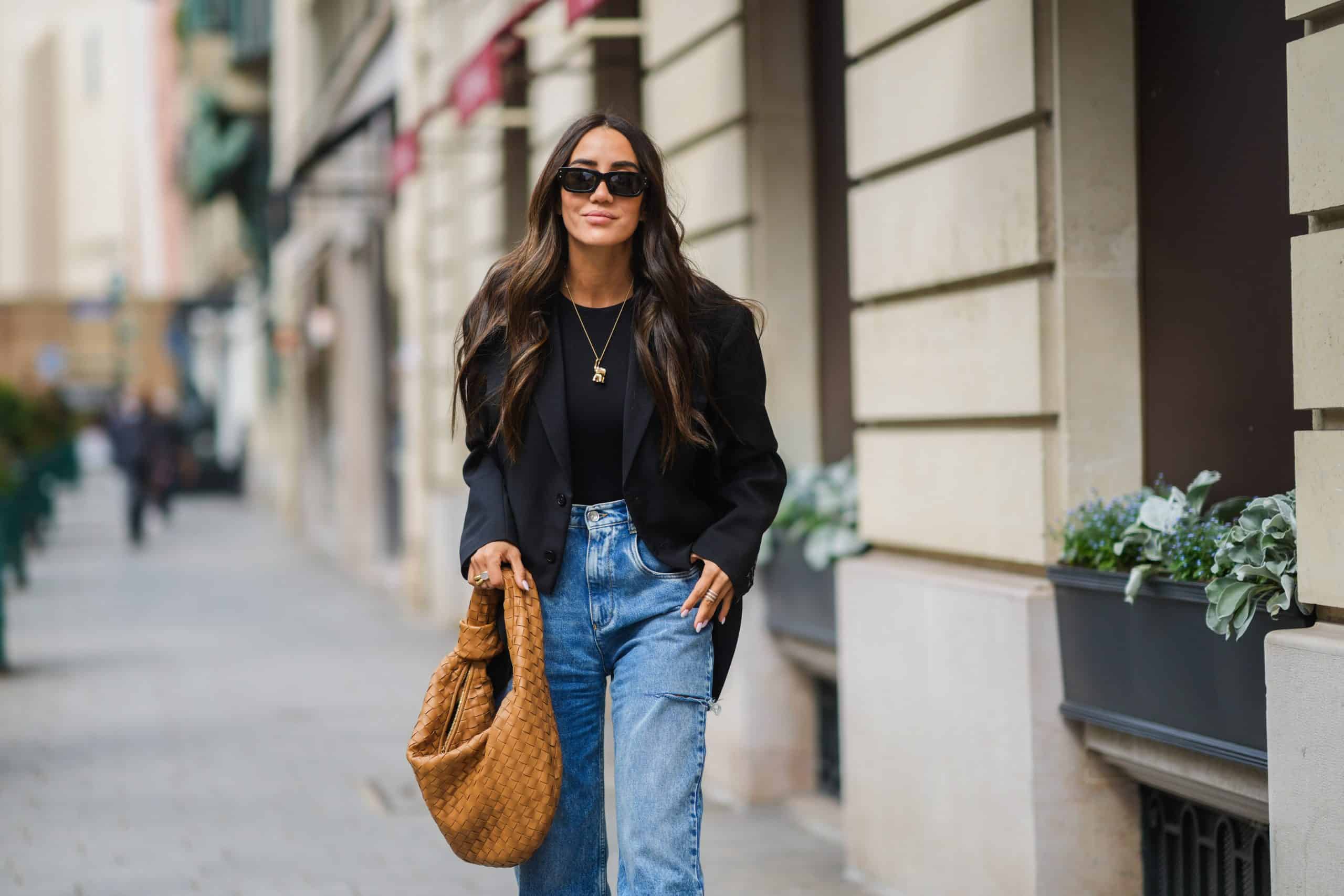 You need about 4 min. to read this post
Despite changing fashions, there are still timeless accessories that perfectly complement any outfit. It is always worth having them in your closet, regardless of the season.
Stilettos or pumps
Such shoes will go with every outfit, especially the more elegant ones. Stilettos in flesh-colored or black are a great complement to both an office outfit, with a suit or a dress, and a more casual one, with jeans and a leather jacket playing the main role.
If you can't wear stilettos, opt for classic pumps. They will be a great decoration and also give you a few centimeters of height. Models made of leather can last for several seasons. If your closet is rather minimalistic, choose shoes in equally classic style, in universal black or beige color. You will surely wear them not only to official meetings or family celebrations.
Good quality jewelry set
Many women are attracted by boho style, which includes multicoloured necklaces with wooden beads or feathers. Unfortunately, such jewelry will not go with an elegant dress or a simple shirt. If you can't imagine complete outfit without jewelry, bet on classic pendant made of silver or gold and earrings in the same style. This will make your outfit more classic. It is also an investment for years, because silver and gold jewelry never gets old and does not lose its value.
Similarly precious and semi-precious stones will always be fashionable, including interesting in its form striped flint or more popular amber. Jewelry with such stones will surely attract attention and make you feel original and very feminine.
Minimalist clutch bag
A clutch bag is always a good choice when it comes to classic styling. A black or beige handbag will be a great complement to a formal outfit. It always looks elegant and chic, regardless of fashion and season. It is worth choosing the handbag version with a small strap, which you can put over your shoulder. It looks elegant when it has chic embroidery or embroidered pearls and sequins.
The hat – a forgotten accessory in women's closet
Hats came back to fashion very quickly thanks to retro and boho styles. It's hard to find the right size and shape for Neco, but if you do, you'll be happy with your choice. Headwear adds elegance but also a bit of height
This one accessory can make a big difference to your style – matched with a wool coat or a suit, it adds gravitas and chic. A black, small hat with a small brim is also ideal for slightly sporty outfits, with a leather jacket. On the other hand, hats with a round brim go well with boho styles, where the main element is a voluminous maxi skirt or jeans
Good Quality Sunglasses
You don't have to forget about this accessory either, because both in winter and summer our eyes need protection from UV rays, especially if you are a driver. Simple eyeglass frames and well-chosen lenses will make the glasses fit perfectly into any style.
A stylish belt
Every fashion fanatic should have a good quality belt in her closet. This accessory will make sure that even with a voluminous dress or skirt you have the perfect waistline. It is also a great complement to a suit or a woman's suit. Women who wear belts do not have to feel less feminine – simply choose a slim model with a small buckle and it becomes a less obvious accessory.
Elegant gloves
Not only do they provide protection for your hands in the fall and winter, but they will also be a great addition to a wool coat or leather jacket. If you don't already have them in your closet, be sure to buy two pairs so you can always wear them on colder days.
Main Photo: Edward Berthelot/Getty Images Entertainment/Getty Images