How to choose a good bra?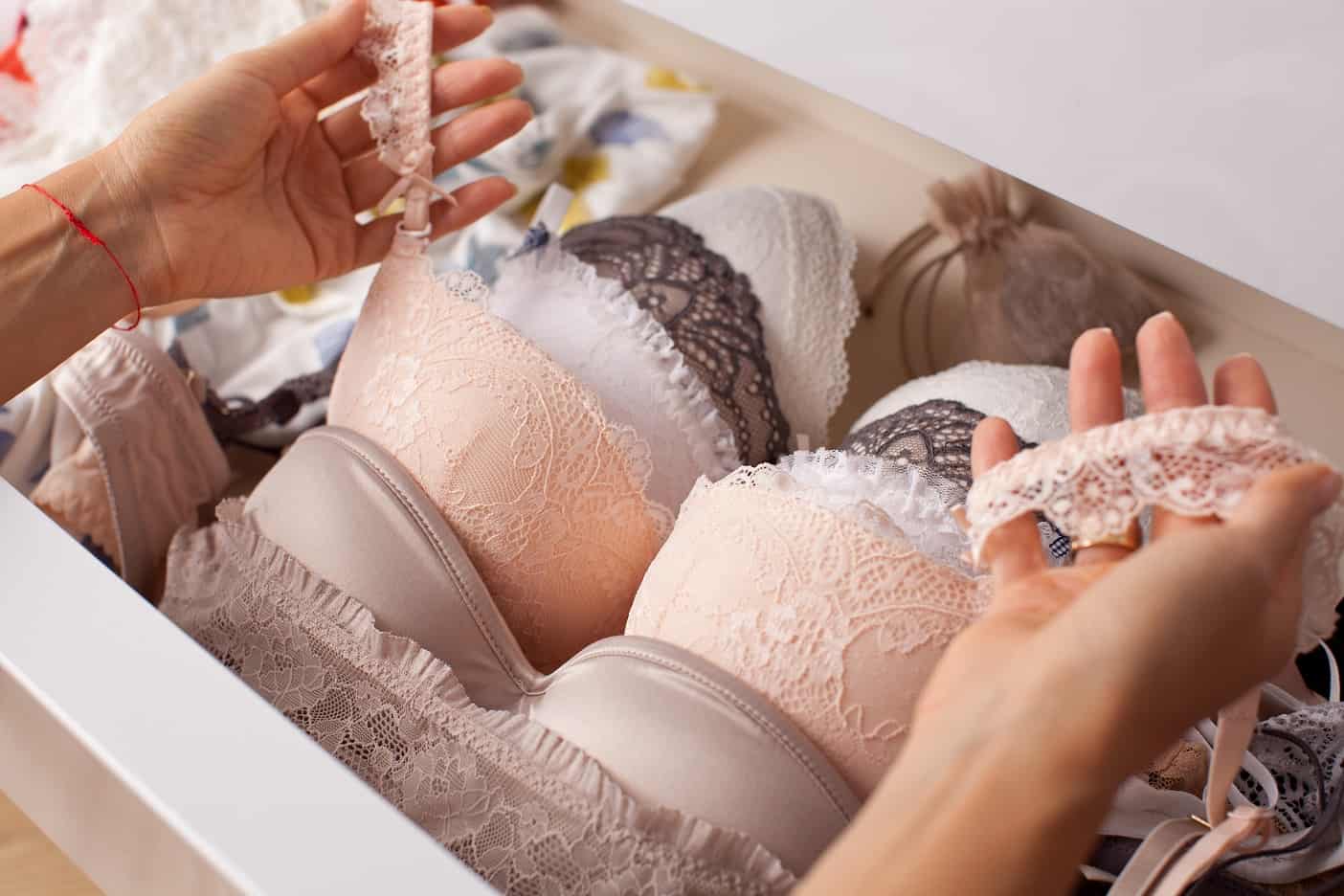 You need about 4 min. to read this post
A good bra is essential for good looking breasts and spinal health. They say you didn't know you had an ill-fitting bra until you bought the perfect one. So how do you choose one that will fit you? We suggest!
Size and cup type
In popular clothing stores, bra sizes usually end at 75/80D, this size is considered large, but it turns out that this is not the case at all. E, F and even G cups are not meant for huge busts. In a bra cup the whole breast should fit, without spilling out sideways or falling out at the top. Unfortunately, not many bras from chain stores are able to provide this, and it is the most important for the aesthetic look of the neckline. The cup should also reach high enough so that your breasts do not spill out of it when you are lying down
When it comes to cup types, there are different ones, soft, semi-padded and fully padded. Soft bras are ideal for young girls who are not yet used to wearing a bra. Small breasts don't need extremely much support, so bras like the one at https://bodyciao.pl/pl/c/Biustonosze-mlodziezowe/26 will be a great option
A semi-padded or soft underwired bra is a versatile choice for ladies who appreciate comfort but need support.You can buy such bras at https://bodyciao.pl/pl/c/Biustonosze-miekkie/33. Depending on their styles, such bras can be simple, classic, sports bra-like, or very sexy.
Push up bras, on the other hand, are ideal for small breasts. The inserts push up and lift the breasts, making them appear larger and fuller. Large breasts in a push up bra will tend to spill out and look unsightly. It is better to leave this type of bra for those who really need it. You can find beautiful push ups at https://bodyciao.pl/pl/c/Biustonosze-push-up/36.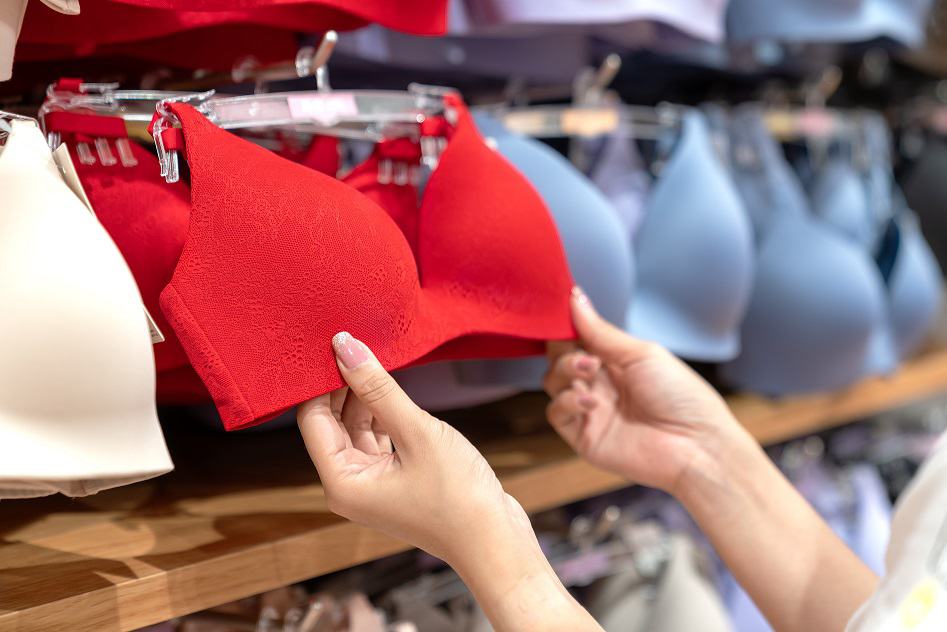 Circumference under the bust
When it comes to the strap that runs under the bust, its length is not a fixed value. The size under the bust is dependent on the cup size. Sometimes it happens that a too short under bust strap can be made up for with a larger cup. The rule of thumb is that the larger the cup, the smaller the girth under the bust can be. However, it does not work the other way round. The wider the strap, the more support it gives. It should fit tightly to the body, not sticking out neither from the top nor from the bottom, especially at the underwire. Only such a fitted bra will be able to support the bust and be comfortable.
Bra straps
Often the problem of back pain is caused by badly adjusted bra straps. The bra is supposed to support the breasts in order to relieve the spine.Unfortunately, too long, too lowered or loosened shoulder straps make all the weight rest on the shoulders and the neck section of the spine. Shoulder straps should not be too flexible, but quite wide. They should not stick out or fall off the shoulders, and should be tight enough to fit two fingers between the shoulder strap and the skin
Choosing the right bra is often a serious challenge, with which few women are able to cope on their own. A visit to a brafitter should be a mandatory event in the life of every breast owner. How your breasts will look, how you will feel about them and their size will affect your health. Remember that a well-fitting bra is a support for the spine and it can really work wonders
Photo abelena/Adobe Stock