Fashionable sandals – which ones to choose?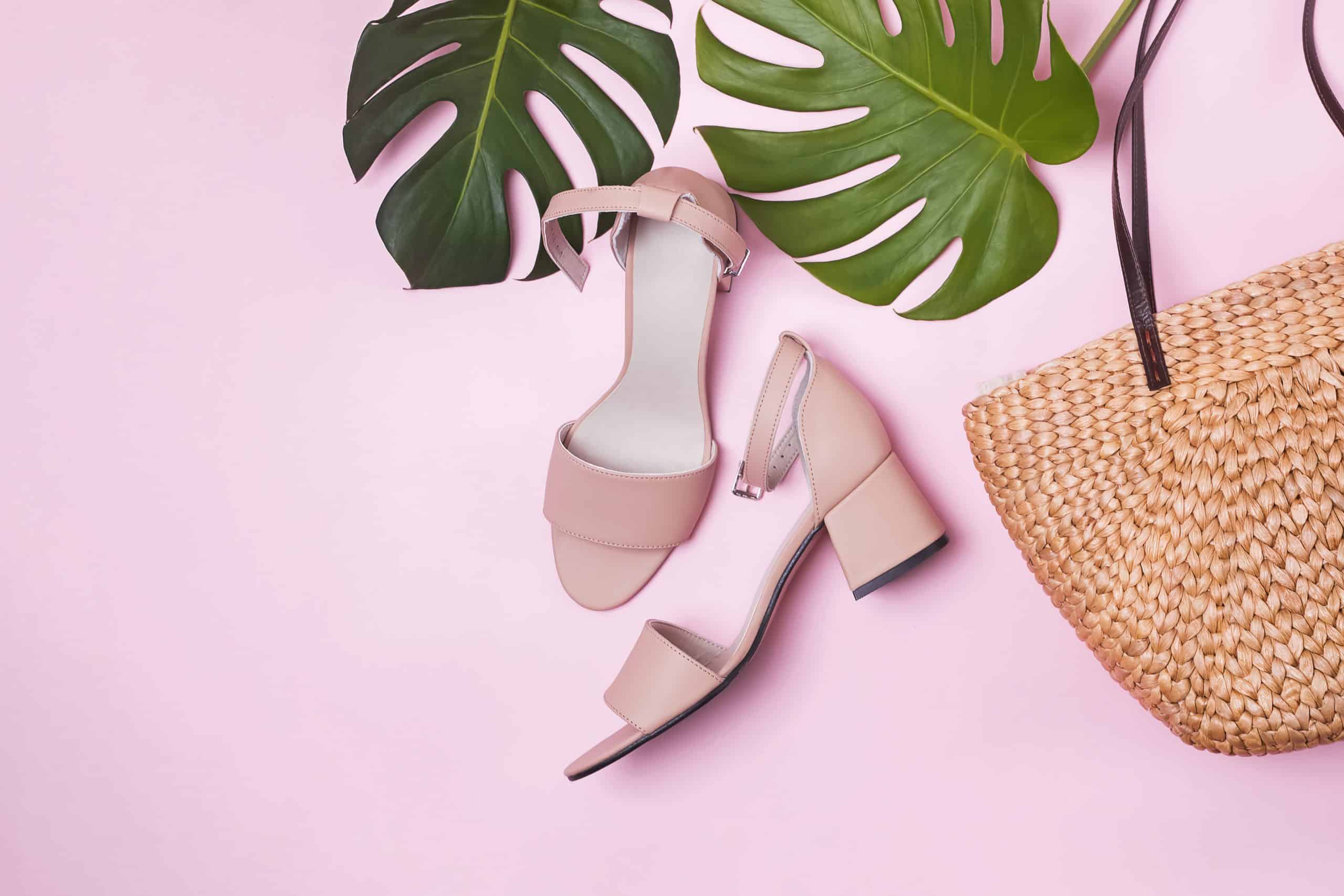 You need about 4 min. to read this post
Women's sandals should be in every woman's closet. They are extremely comfortable and make every styling look very feminine. In this article you will learn which models to choose and which of them are worth having.
Sandals on platforms
Sandals on small heels are extremely fashionable and every year they come back in surprising versions. They will certainly be the right choice for women who, for various reasons, can not wear stilettos, but want to add some height to themselves. Thanks to the platform in front, they stand out extremely comfortable while wearing. Ankle boots go nicely with various stylings. If you want your sandals to be fashionable for many seasons, you should buy such a model which is fastened with a strap around the ankle. This will also make walking in them more comfortable. Each season there are fashionable sandals on platforms, which have braided platforms in boho style or have a classic shape with a slightly rounded nose. Sandals with embroidered straps or tassels are sure to add a summer touch to your outfit.
Platform sandals look great with maxi dresses and palazzo pants. They will emphasize the wide legs and also slenderize the legs. For ladies who have slightly slimmer legs, they will also go well with short mini skirts and airy dresses with asymmetrical cut. If your calves and ankles are narrow, a button placed slightly higher will not affect the appearance of the whole silhouette. If you have slightly wider legs, it is better to choose pants with longer legs, which end halfway up the legs. This way you will cleverly slim your figure
Stiletto sandals
Stiletto sandals are reserved for bigger outings, but you don't have to hide them in the closet waiting for your friend's wedding. Nude model, embroidered with charming pearls or glittering elements, will go great with bright pants, jeans or asymmetrical dress. With shorts, a short top and stiletto sandals, you can easily combine glamour with casual summer style. Since stiletto sandals never go out of style, you should have several models in different colors: bright ones can be worn with summer outfits, while red or black ones can be matched with a plain suit or an elegant maxi dress. In all these variants they will look stunning.
It's important to choose sandals, so the stiletto is not too noticeable – get a model with a platform in the mid-foot area. Not only will you be able to dance the night away in them, but your feet will feel less discomfort when walking. To make them last for the next seasons, choose the ones made of leather. Even after a few years of wear, they won't lose their charm, and what's important, they'll still be in style.
Heeled sandals
An alternative to stiletto sandals are models set on a comfortable stiletto. This season a real hit are sandals combining a transparent stiletto with leather straps. They look light and will go perfectly with an evening outfit. You can also choose a version with a suede or fur-covered stiletto. These unusual and very elegant shoes will not go unnoticed!
You can wear heeled sandals with a simple trapeze dress or with jeans and a T-shirt. They're not quite as evening-appropriate as stiletto sandals, but the heel accentuates your feminine silhouette.
Very fashionable are also models on a thick stiletto heel and a wide platform. They combine lightness with rock style, especially if the straps have studs or chains. You can wear them with a tulle dress, leather pants and a jeans jacket.
Sporty sandals
Women's sport sandals will come in handy when you visit forest trails in addition to summer discos. Sporty models of sandals have a comfortable Velcro closure and have a reinforced sole, which makes even walking on stones very comfortable. It's a good idea to choose a model that has a solid color and an indistinguishable sole. This way, you can wear one type of sandals with both sporty combat boots and a summer dress.
Main Photo: Diana Vyshniakova/Adobe Stock