Why reach for natural products?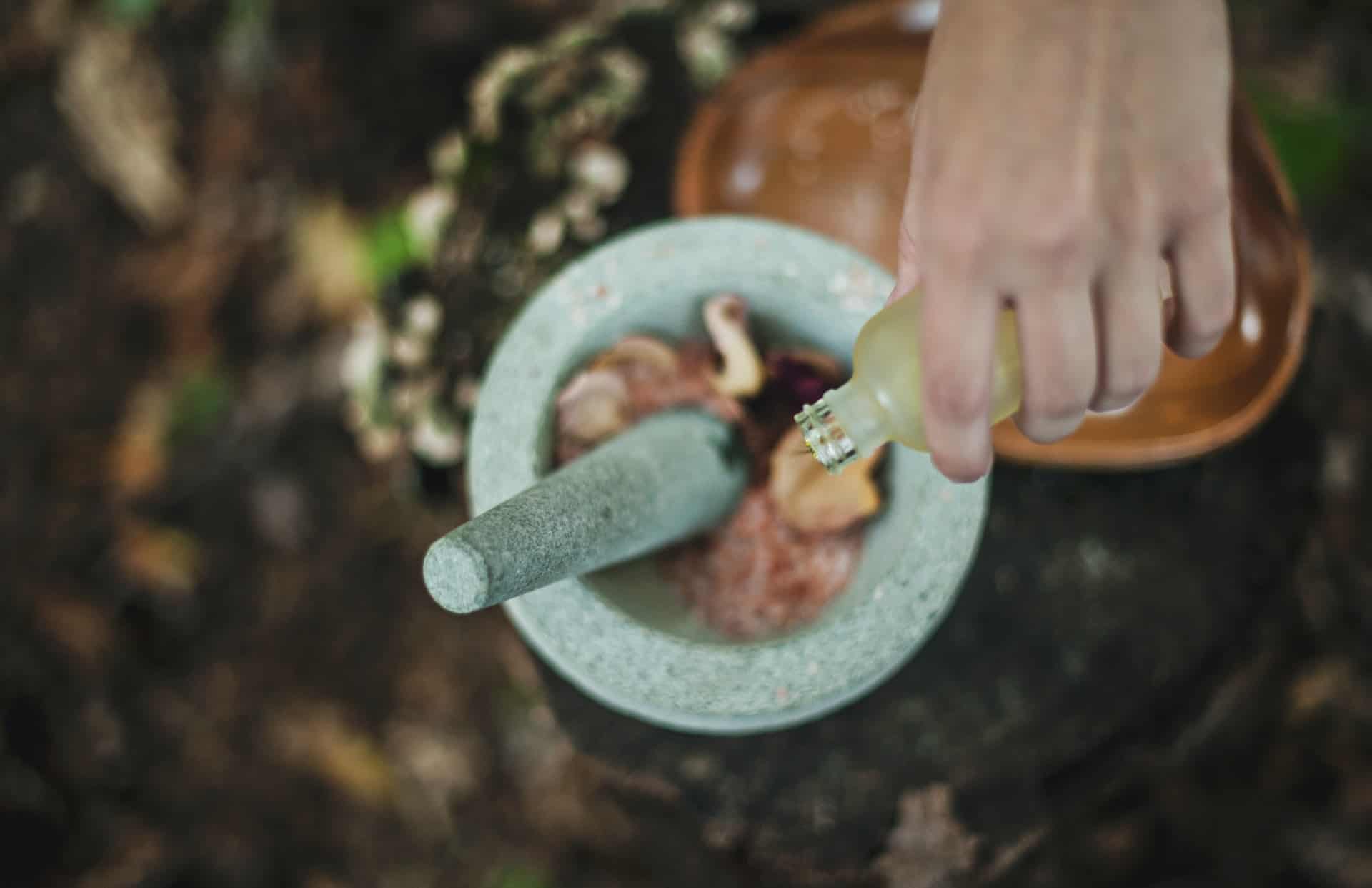 You need about 3 min. to read this post
There are many benefits to using natural products. Read the article and find out why we should change our daily habits and start shopping more consciously.
Many of the products we use every day have a much greater impact on the environment than we realize. Cosmetics and clothing, in particular, leave quite an ecological footprint. One solution to this problem may be to consume more consciously, and to be mindful of sustainability.
Pay attention to materials and ingredients
Read labels and tags, educate yourself on the properties of substances and materials, and, as a result, make informed purchasing choices. It's good to know what goes into the food we eat, the furniture we use, the cosmetics we use, the cleaning products we use, the textiles we use, the clothes we wear. We should not forget that everyday objects have a great influence on our health and general well-being. In the case of furniture, natural materials always look better than their synthetic substitutes. It is worth treating the purchase of quality products as a long-term investment.
Opt for natural care
It pays to choose natural cosmeticsit pays to choose organic cosmetics, which are not only distinguished by their milder formulas, but are also better tolerated and absorbed by the skin than their synthetic counterparts. The simple composition of organic cosmetics means that the consumer does not have to worry about the impact of harmful substances on health – natural products are free of parabens, SLS, glycols and mineral oils. Plant extracts nurture the skin, support natural processes and are rarely allergenic. They are perfect for both sensitive and allergic skin. Thanks to the elimination of synthetic ingredients they can also be used by pregnant women and children
Note that natural oils, such as coconut or argan, give great results in the care of the entire body. Choose hair care products the best hair care products are the ones without silicones and preservatives, so that your hair looks moisturized, shiny and the condition of your scalp will be taken care of at the same time.
Produce Less Waste
Most cosmetics of natural origin, such as oils and hydrolats, are characterized by versatility of application, which may appeal to people interested in minimalism and the zero waste movement. More and more companies producing organic cosmetics decide to introduce ecological packaging in order to reduce the amount of generated waste. It is worth buying products in glass and biodegradable packaging instead of harmful plastics.
Respect for animal rights
It is worth noting that natural and organic cosmetics usually do not contain animal-derived substances in their composition or are not tested on animals. Products that have a fully vegan composition will allow you to create a skincare routine that is in line with your values. Make sure the packaging of your cosmetic has the appropriate certificates, such as the characteristic cruelty-free rabbit or the Viva symbol.
Beauty for body and soul
Beauty and health start from within. A balanced diet, focused on freshness, quality produce and simplicity, can bring you many benefits. Make sure to include unprocessed foods in your kitchen, healthy snacks and seasonal fruits and vegetables. Buying locally and organically grown produce will help reduce your carbon footprint and support local farmers.
Main photo: Katherine Hanlon/unsplash.com