Personalised gifts – what to give and when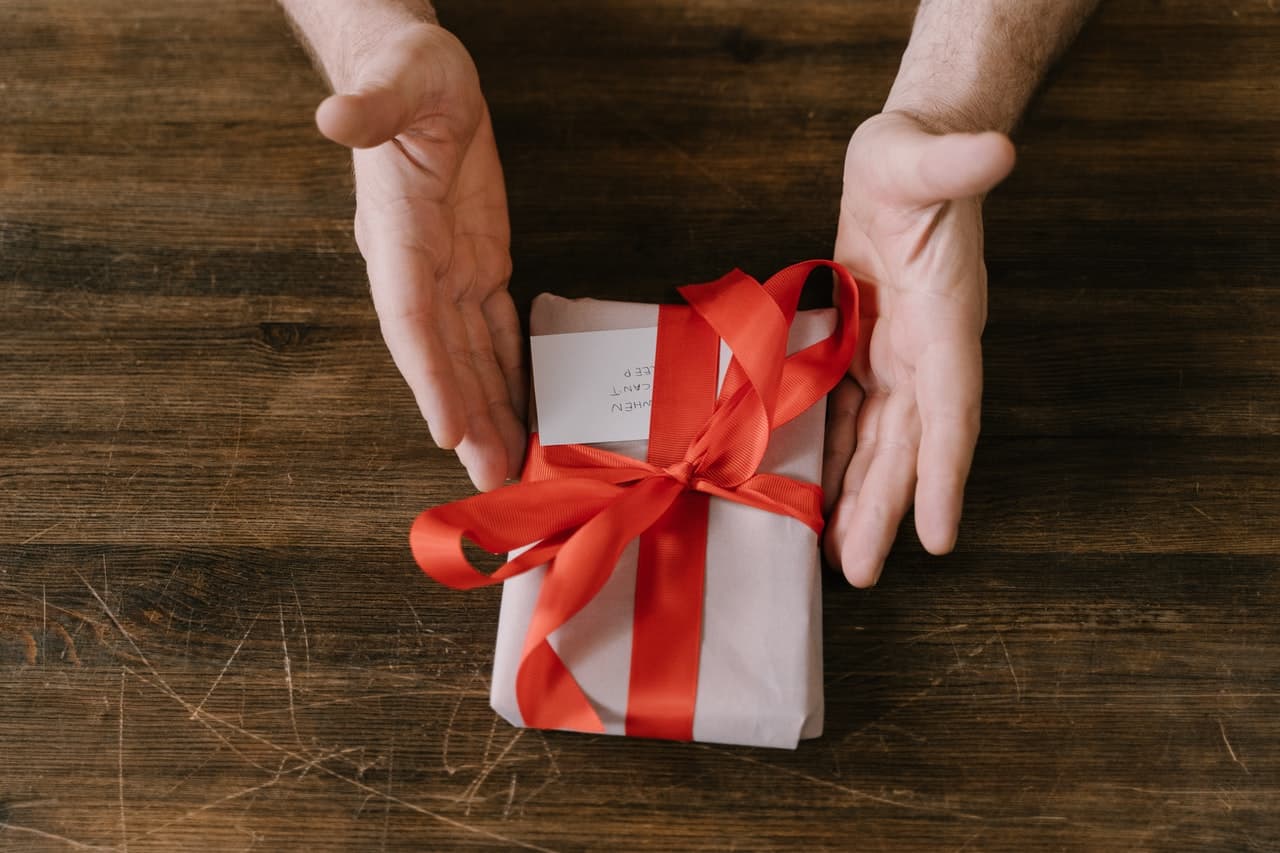 You need about 3 min. to read this post
Nothing makes you happier than a specially prepared, personalized gift. Find out what gifts and for what occasion to give to make the recipient feel special
Birthday
The most common occasion for gift-giving is undoubtedly the birthday. If you know the person who celebrates the birthday well, it is worth trying to get a personalized gift. The most popular option would be a photo frame. Collect photos that you have with the birthday person and frame them nicely. Such a gift will be a unique keepsake for years. Another idea is customized clothes. If you have artistic skills, you can successfully make them yourself, and if you do not feel up to it, there are many people who paint customized clothes. Consider what movies or books the birthday boy likes. Maybe he has a favorite character? Then make a custom design referring to the birthday boy's preferences. Such clothing, for example, a jacket, will be an absolutely unique gift. An interesting gift is also a personalized poster, for example, with a map of stars on the day when the birthday person was born. If you additionally want to diversify and personalize the gift, it is worth enclosing a card with handwritten wishes.
A housewarming party
Another party, on which it is not appropriate to appear empty-handed, is undoubtedly a housewarming party. If you have received an invitation to a new apartment, it is worth considering what gift to bring the host. As with birthdays, a photo frame or a personalized poster will work great. Another idea is to bring alcohol with a personalized label as a gift. You can also bet on personalized home accessories – for example, mugs, doormats or pillows. You can easily create your own design with the host in mind and order them online. This is definitely a gift that will please everyone and that will occupy a place of honor in the new home.
Graduation from school or college
The completion of one of the most important stages of education is undoubtedly an occasion for gift giving. It is, after all, the end of a certain very important stage in life, which deserves to be celebrated properly. The best idea for a gift for a graduate is a fountain pen. You can make an engraving on it, for example, with the date of graduation or defense of the diploma. This will make it a unique gift that will serve the recipient for many years. Another idea is to buy a book and write a dedication by hand.
Baptism or communion
If you're going to a baptism or communion of someone in your family, it's a good idea to make sure you get the right gift. Christening souvenirs, such as a photo album, for example, are undoubtedly a unique gift and a keepsake that will remain in the family for years to come. Another event where an album can be a personalized gift is the First Holy Communion. In this case you can also opt for a medal with engraving.
Wedding
A wedding is an absolutely unique occasion that requires an absolutely unique gift. Therefore, if you are a wedding guest, you should take care of a suitable gift. In addition to the traditional envelope and flowers, books with a dedication or gadgets for the home, such as towels, bathrobes, mugs or tableware can also work well. You can attach a personalized label with beautiful graphics, so you can be sure that the bride and groom will not receive two identical gifts.
(photo.pexels.com)