Navigating Canada Immigration Pathways: How to Obtain a Work Permit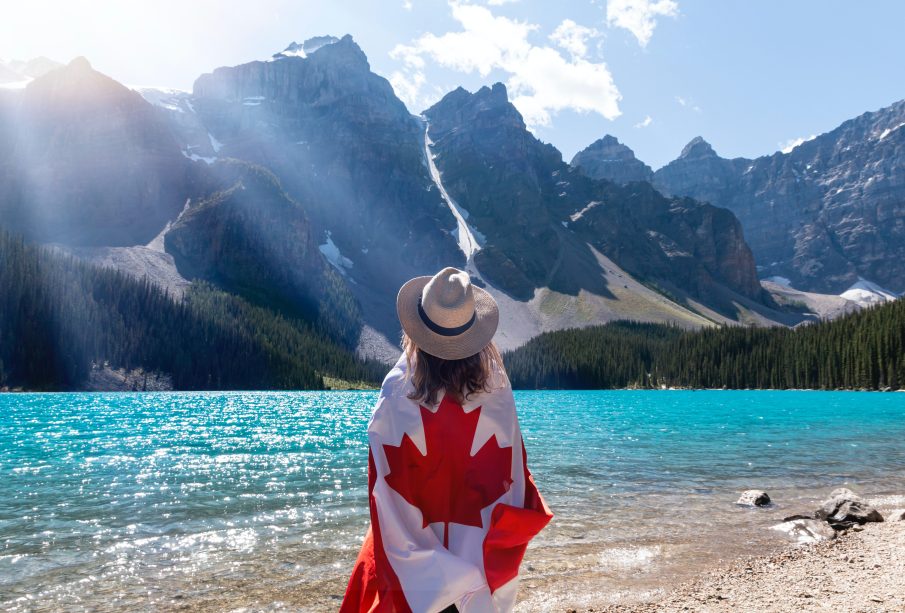 You need about 2 min. to read this post
Canada has long been a desirable destination for individuals seeking new opportunities and a better quality of life. With its robust economy and diverse cultural landscape, the country offers a multitude of avenues for international workers to secure a work permit.
Understanding Canada Immigration Pathways
Canada offers several immigration pathways for individuals looking to work in the country. These pathways are designed to attract skilled professionals, entrepreneurs, and temporary workers who can contribute to the Canadian economy. One of the most common routes for obtaining a work permit is through the Temporary Foreign Worker Program (TFWP).
International Mobility Programs (IMPs)
The International Mobility Programs (IMPs) are another set of pathways for obtaining a work permit in Canada. These programs are designed to facilitate the entry of foreign workers who can contribute to the country's social, cultural, and economic growth. Unlike the TFWP, some IMP streams do not require an LMIA. Instead, they rely on employer-specific exemptions, reciprocal agreements, or international trade commitments.
Steps to Obtain a Work Permit:
Determine your eligibility: Before embarking on the work permit application process, ensure that you meet the eligibility criteria for your chosen immigration pathway. Factors such as education, work experience, language proficiency, and age may be considered.
Secure a job offer: To apply for a work permit, you need a job offer from a Canadian employer. Conduct thorough research and network with potential employers to explore employment opportunities in your field of expertise.
LMIA or employer-specific exemption: If applying through the TFWP, your employer must obtain an LMIA from ESDC. This assessment ensures that there is a genuine need to hire a foreign worker. However, if you qualify for an IMP stream, an LMIA may not be required. Instead, the employer may need to submit an offer of employment through the Employer Portal.
Gather necessary documents: Collect all the required documents, which may include your passport, educational credentials, work experience letters, language test results, and proof of funds. Ensure that your documents are valid and meet the specific requirements outlined by the immigration authorities.
Conclusion
Navigating the Canada immigration pathways to obtain a work permit can be a complex process. Understanding the different programs, meeting the eligibility requirements, and providing the necessary documentation are essential steps to increase your chances of success. By following these steps and seeking guidance from reputable.
Main photo: Andre Furtado/pexels.com
Sponsored text