Gifts to enhance creativity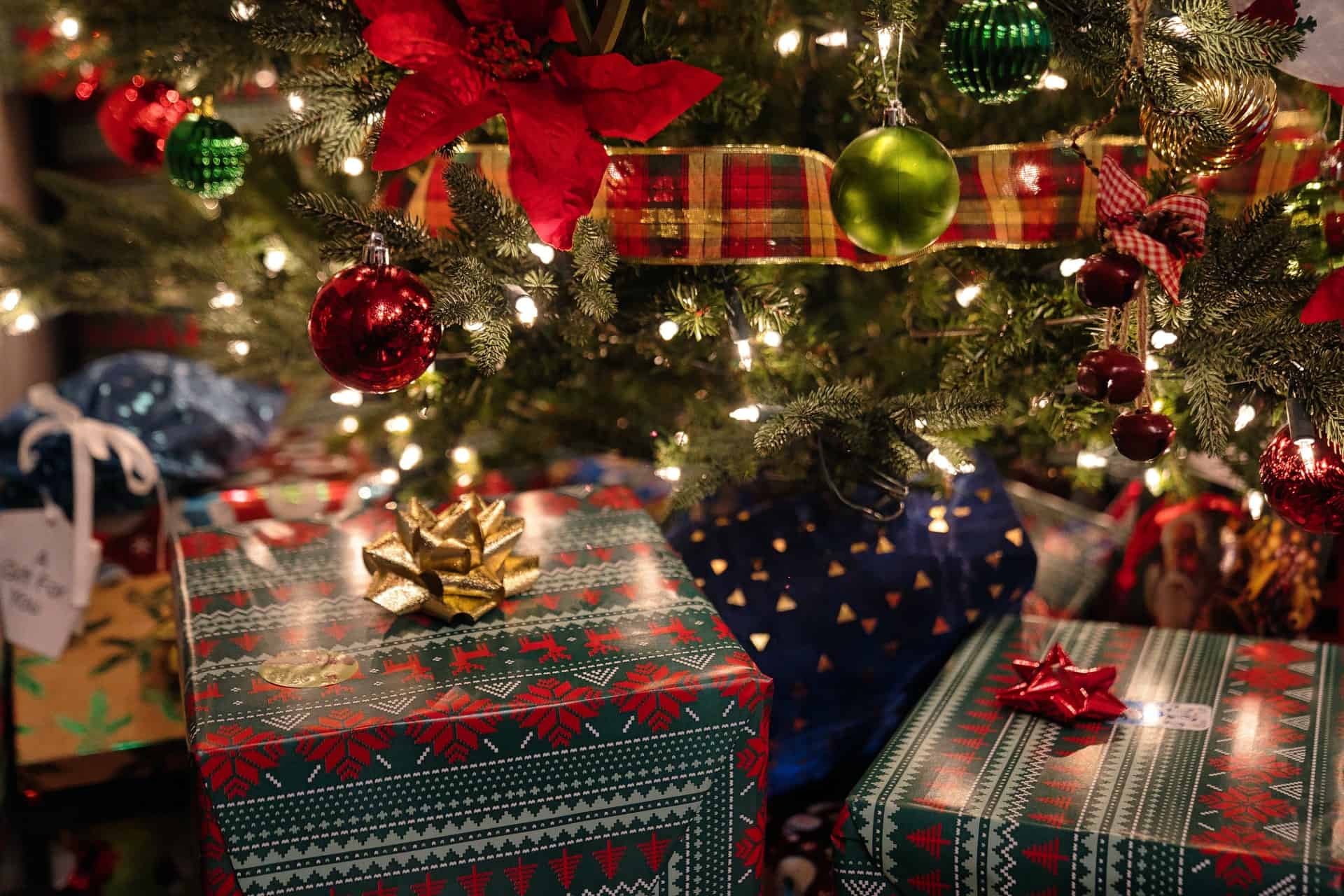 You need about 3 min. to read this post
During the holiday season the biggest problem usually turns out to be buying gifts, not only because of the high prices in stores, but also because of the lack of ideas for an original gift. A gift for a loved one should be thoughtful, interesting, related to his or her interests, and it should be developing. See what gifts you can give your loved ones so that they can express their creativity and develop their artistic skills with it.
Gift for a painter
Many young people seek in art an escape from their everyday life and the monotony of life. If you know that a loved one loves to paint and creates their little worlds on canvas, a great gift idea will be accessories such as sets of paint brushes, canvases or paints. Young artists always suffer from the high prices of art supplies, due to which they cannot create their masterpieces as they would like. Painting utensils are sure to bring pleasure to a painter's loved one and put a smile on their face. Due to the fact that not every art lover can afford painting accessories, even a single trinket will surely be a nice gesture and finding such a gift under the Christmas tree will be a reason for joy.
Creative gifts for children
Children really enjoy presenting their vision of the world in the form of artwork. A great gift for the junior in the family will be art kits. By providing the right materials and supplies, the child will be able to develop his creativity and express himself through art. This is very important, especially in the young years, so such a gift will please both the child and his parents. Creative gifts allow children to develop their passion, and more professional equipment will encourage them to practice and allow them to feel like real artists. Such a kit can include a variety of materials and supplies for different art techniques, from crayons and paints to plasticine and cutouts. Adjust the type of kit and its size to the age of your child or, if you don't know your child very well, ask their parents for advice.
Gifts for artists
Creative people around you, who love to create and admire art, will surely enjoy gifts related to their passion. Gifts for artists for the holidays do not have to be very specialized, for example, a basket filled with trinkets that can be used in the creation of some work of art will suffice. A good idea, if you are completely unfamiliar with art and the field that the gifted person practices, will be a gift voucher or a voucher to an art store. This way, the artist himself will choose for himself what he needs most and what will bring him the most joy. If there is no recommended and well-equipped art store near the person's place of residence, you can buy him/her a gift card to an online store. This gesture will surely be appreciated
The search for gifts for the holidays has been on most people's minds since November. When choosing gifts, remember to be guided by the likes and passions of the person you are gifting. Gifts that relate to interests show that you know the person for whom you are choosing a gift and are much more fun than a gift certificate to a clothing store or an inappropriate, standard gift, such as a pair of socks
Main Photo: Clint Patterson/unsplash.com