Toiletry – what is the perfect choice?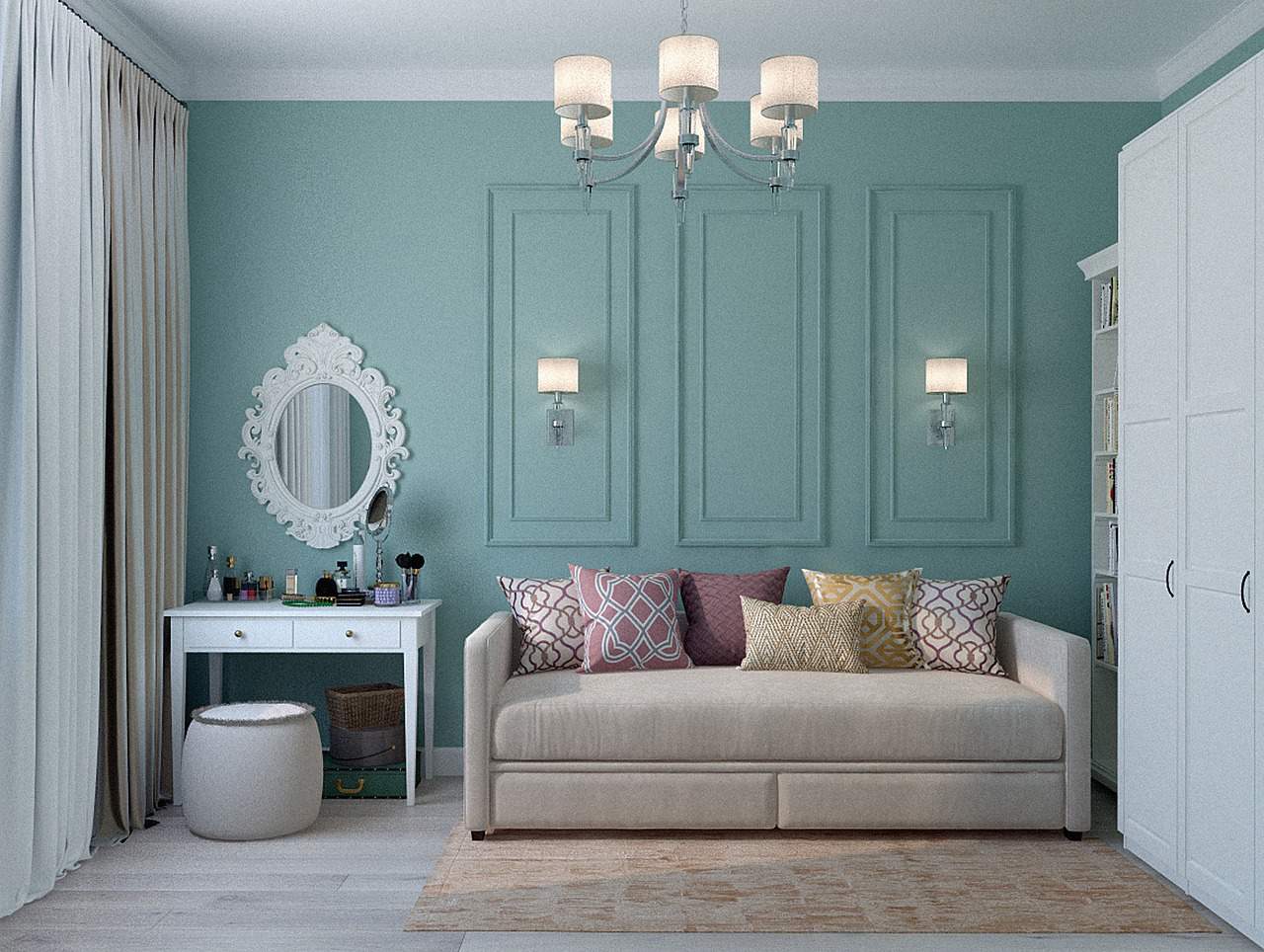 You need about 4 min. to read this post
Toiletries for the bedroom will help us to organize our cosmetics and jewelry. If you used to paint yourself in the bathroom, it is worth to change it. A small dressing table is the perfect place to put your makeup
Which dressing table to choose?
There are lots of different dressing tables to choose from – from big ones with beautiful illuminated mirrors to smaller ones with just enough space for a small organiser and a standing mirror. It's worth taking a look at some interesting dressing table ideas before finding the right one
Lockable dressing table
A lockable dressing table is becoming very popular. It can act as a small desk in the bedroom on a daily basis, which is very functional. When closed, the dressing table will allow us to work on our laptop in peace. After releasing the top and opening it our eyes will see a mirror and jewelry compartments. This is a perfect solution for small rooms. It is best to place the dressing table by the window, so it will be illuminated by daylight and we can do our makeup and work at it.
Toilet-secretary
Similar to the lockable dressing table, this model can also be used as a desk. Thanks to it, we will certainly gain much more space. An additional advantage of this type of dressing table is that you can store cosmetics in drawers and on shelves. Often this type of dressing table has a mirror already attached, which makes it easier for us to place it in the bedroom. We don't have to plan wall space to mount a mirror on it. A dressing table-secretary will work great for a bedroom decorated in a classic style
Toiletry combined with bedside table
Toiletries can function as bedside tables. Many models of dressing tables have an extended top that serves as both a bedside table and a place to store your toiletries. They work very well in small bedrooms that lack space for large dressing tables
Suspended dressing table
For small spaces, a minimalist dressing table in the form of a suspended top will work well. If you buy a small pouffe with storage, you will gain a lot of space
Toiletry with an attached mirror
Combining a dressing table with a mirror will always be a good idea. This will give us our own place to do our makeup, without having to find a wall for a mirror. We can find many dressing tables with a mirror. Such a dressing table will definitely work well in bedrooms where there is little wall space. If you have more space or poor lighting in your bedroom, choose a dressing table with an illuminated mirror. We will feel like real stars!
Toilet with a wide top and drawers
If our apartment or house lacks the space to create an office, we can combine the function of a dressing table and a desk. It is enough to arrange a place under the window to place a desk with a wider top. When we want to paint ourselves, all we have to do is pull out the cosmetics from the drawer and hide the laptop, so that we have space on the countertop. Many consoles, which also serve as dressing tables, instead of drawers, have free space under the top, for example for a laptop or netbook. In this way, it will be much easier for us to stay organized
Photo by Victoria Borodinova/Pexels