A relationship with a younger partner – does a large age difference in a relationship matter?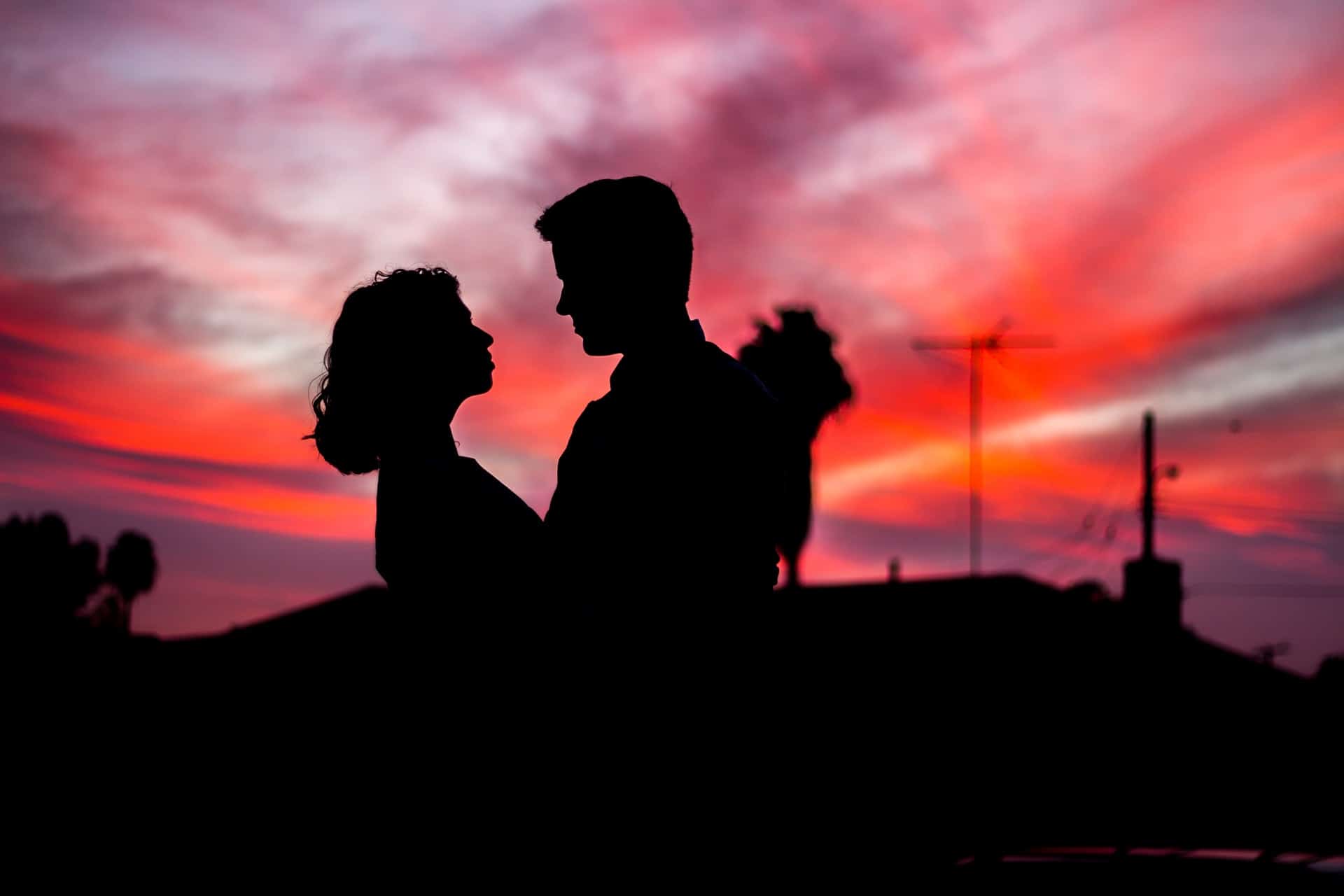 You need about 4 min. to read this post
Nowadays a relationship in which the man is many years older than the woman is no longer surprising. As well as a relationship in which she is older than he is. But what does such a relationship entail? Find out in our material!
How does age difference affect a relationship?
There are several reasons why age difference affects a relationship. The most important one is the needs and expectations of partners, which are not only different, but can also evolve over the years. This means that a couple who are separated by a difference in age, needs and aspirations will have to agree on everything in order to maintain a happy and lasting relationship.
A big age difference is also usually accompanied by a different level of maturity, which generates incompatibility on various levels. It can become a source of endless misunderstandings and conflicts between partners in the future.
The bigger the age difference, the more problems
As a rule, the greater the age difference between partners, the more problems they face. According to the experience of many psychologists, in case of a large age difference, the older partner may not take the needs of the younger one seriously.
In addition, a large age difference is often accompanied by an unequal division of responsibilities. The older partner may feel the need to control the younger one because he or she considers him or herself more experienced and possibly more resourceful in financial terms.
Impact on family life
Although there are some happy couples with a big age difference, they are rather exceptions to the rule. This is especially true when a generation separates the people who love each other. In this case, the partners have different life experiences. Their beliefs and values may be so different that they generate difficulties when it comes to discussing important issues of family life.
Even if a big age difference doesn't cause problems at first, these problems will start to show up later when the time comes to retire or health problems arise.
The biggest problem for couples with a big age difference is jealousy and distrust. At some point, the older partner begins to realize that he or she is no longer as attractive as before. As a result, he begins to feel jealous when his other half does not spend time with him. Distrust and lack of understanding creeps in between partners because the younger one will be drawn to entertainment and active recreation, while the older one will start to value relaxation and a quiet lifestyle.
What to do when a woman is older than a man
As you've already noted, a large age difference in a relationship matters. But what to do if you've already bonded with a man much younger than yourself? How do you build a relationship with him? First, answer the question of what direction you want the relationship with this person to go, and talk to him about it. Find common values and priorities in life. If it turns out that there is nothing in common between you, it is better to end such an acquaintance.
Next, determine how emotionally mature your partner is. How does he or she look at life? Do your views match? It is often the case that a man who is 10-15 years younger is so mature that his partner feels completely comfortable with him. With such a partner you can go through life with peace of mind.
However, if you notice that already at a certain stage your views differ too much and you have little in common, it is better not to tempt fate and stop the relationship early enough.
Main photo: Travis Grossen/unsplash.com