5 movies about personal development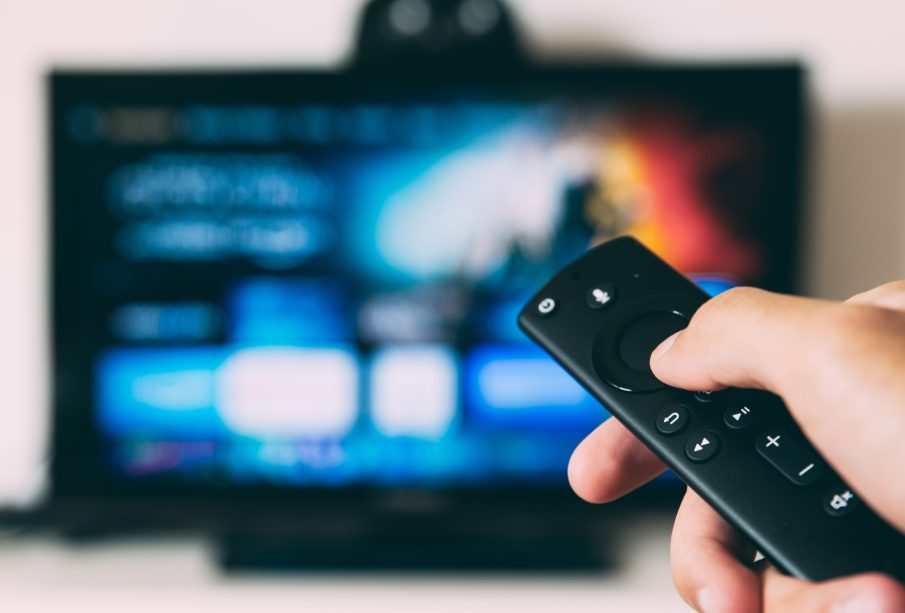 You need about 4 min. to read this post
Do you want to watch a movie about personal development, but you want a production that doesn't tell you "how" but hints at "why"? You've come to the right place, we have a list of 5 interesting movies!
Films about personal development – what is worth watching?
Ranking of personal development films is a popular topic and it seems that everything has been said about it. However, we would like to offer you 5 titles that don't talk about personal development directly (like the ones usually mentioned in such lists "The Secret"), but make you reflect on yourself and your choices.
"The Bucket List"
To boot, a 2007 film with an all-star cast (Jack Nicholson and Morgan Freeman in the lead roles). They say it's never too late for love, and this film proves that the same is true of friendship. Two men suffering from cancer end up in the same hospital room. They are separated by almost everything (their standard of living, their temperament), but they are united by the desire to fulfill dreams they have always put off. However, this is a film not only about making dreams come true, but also about friendship, and that in the "despite obstacles" edition.
"Bonneville"
This film also does not belong to the novelty. And also touches on a difficult subject – mourning. A widow and her two best friends go on a journey. There would be nothing unusual about it, if not for the fact that this is a journey not only to parts of the country unknown to them, but also a journey into themselves, for the transformation of each woman. Unusual sights, unusual situations and extremely difficult decisions to make. "Bonneville" is a road movie that is definitely worth watching.
"Hillbilly Elegy: A Memoir of a Family and Culture in Crisis"
Made for Netflix, this 2020 film is based on the autobiography written by J.D. Vance, which hit the New York Times bestseller list.
J.D. is a law student at Yale who comes from a family of the titular bidokas. A family situation makes it necessary for him to return to a home he would rather forget. In addition to numerous problems, the family home also brings back memories and J.D. realizes that only coming to terms with the past will give him a chance to move on and make it easier for him to fulfill his dreams.
It is a film which was supposed to be a hit on Netflix, however, it did not fulfill Oscar hopes. Nevertheless, it is worth seeing as you can take a lot from J.D. Vance's story in terms of personal growth.
"A Beautiful Mind"
Russel Crowe as a mathematical genius who suffers from schizophrenia. Crowe plays John Forbes Nash Jr. – so this is a biographical story about a mathematician who won the Nobel Prize in economics. And while the film doesn't show the actual course of Nash's illness, it definitely touches on the subject. We see the courage and passion that is so great that not even a serious illness can stop it. Nash's determination and his wife's invaluable support result in a paper on game theory that challenges the claims of Adam Smith's doctrine.
"Demain tout commence"
At the very end we would like to recommend a film that perfectly tells about the maturation of responsibility. In Hugo Gelin's film, the main character is often forced to reevaluate his priorities. The first such twist occurs when the woman with whom he spent one night some time ago brings their common child and leaves it in his care. "Tomorrow We'll Be Happy" is a film whose plot may be a bit of a stretch at times, but it's definitely worth getting to know this story where laughter is intertwined with emotion.
main photo: unsplash.com/Glenn Carstens-Peters