The best Valentine's Day gifts for your special someone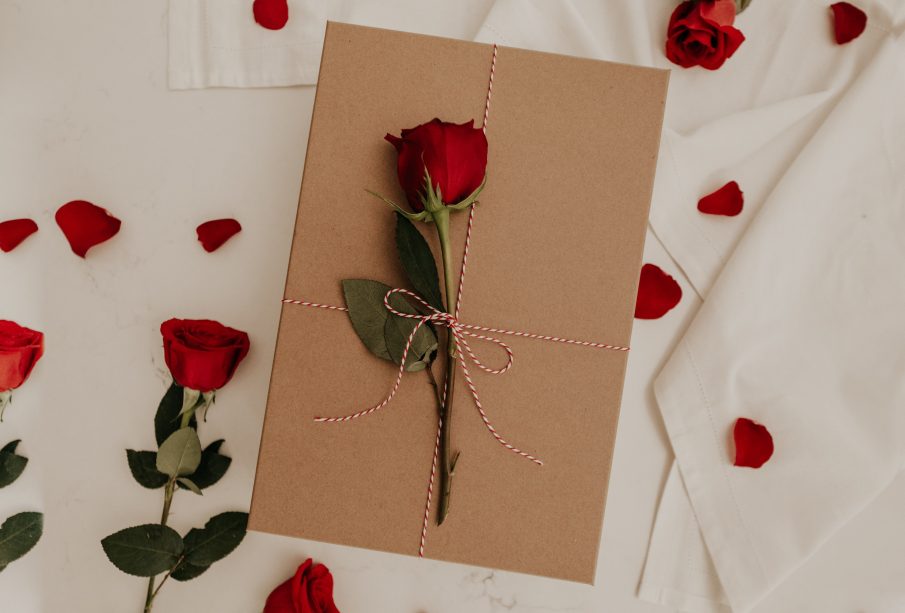 You need about 3 min. to read this post
We have compiled a list of the best Valentine's Day gifts that will show your loved one just how much they mean to you. From traditional to modern, we have the perfect valentine's gift for your special someone. Take a look at our selection of the best Valentine's Day gifts.
For the traditionalist: a dozen red roses
Nothing says "I love you" quite like a dozen red roses. They're a timeless classic that's sure to bring a smile to your special someone's face. Roses have been symbols of love for centuries, and their beauty is undeniable. Whether you choose to buy them at the store or grow your own, you can't go wrong with a bouquet of red roses on Valentine's Day. Give them in a vase to make the gift even more special. If you want to make your roses even more memorable, add some ribbon or chocolates to the bouquet. Your special someone will appreciate the thoughtfulness!
For the chocolate lover: a choco – nuts box
If you have a special someone who loves chocolate, then a choco-nuts box is the perfect Valentine's Day gift. Not only will it satisfy their sweet tooth, but it'll also give them something to look forward to every month. Choco-nuts boxes are available in a variety of sizes and come with different selections of premium chocolates, nuts, and other treats. With these boxes, they'll be able to enjoy different treats each month and share them with you. Plus, they're easy to order online so you won't even have to leave the comfort of your own home. So, if your Valentine loves chocolate, get them a choco-nuts box this year and make their day extra special.
For the adventure seeker: tickets to a show or a weekend getaway
Treating your special someone to a show or a weekend getaway is the perfect way to show them you care. Whether you are looking for an exciting night on the town or an unforgettable romantic getaway, there are plenty of options to make this Valentine's Day special.
A show can be a great way to spend Valentine's Day and experience something new together. Look up what concerts are coming to your city, or what plays and musicals are in town. If you have a particular interest such as music, comedy, or theatre, you may be able to find something suitable. Try to pick something you know your partner will enjoy. Alternatively, if you both prefer a more laid-back evening, try searching for a movie theater showing a classic romance movie.
Main photo: Becca Tapert
Sponsored text