An evening with a book? Explore our suggestions and choose something for yourself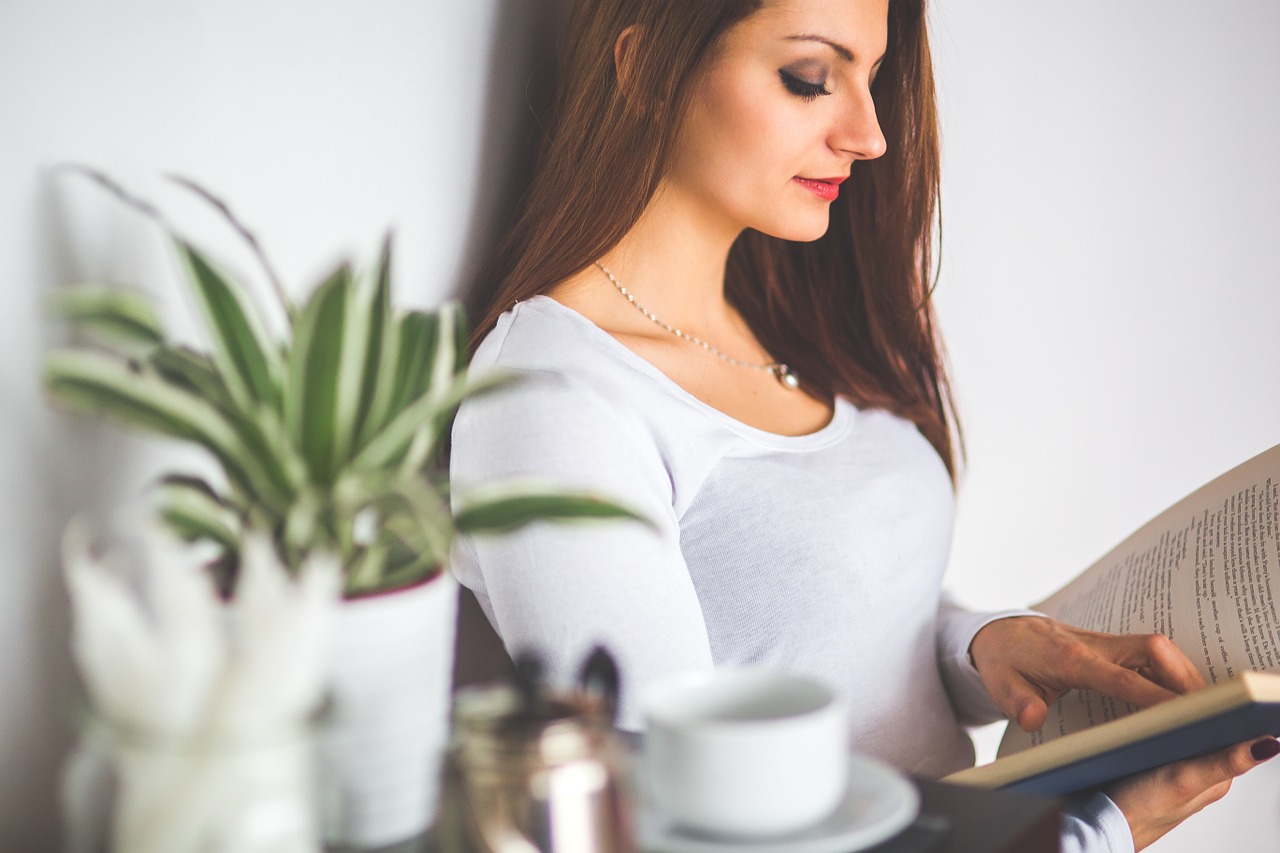 You need about 4 min. to read this post
Do you like to spend long winter evenings with a book? Are you looking for new interesting titles? We have a few interesting proposals for you. Check out what books are worth buying for your home library!
Edith Wharton, The Age of Innocence
Wharton became the first woman to win the Pulitzer Prize in fiction with her 1920 novel about a young upper-class couple whose impending marriage is threatened by the appearance of the bride-to-be's seductive cousin. The Martin Scorsese-directed film stars Winona Ryder as the bride, Michelle Pfeiffer as her rival, and Daniel Day-Lewis as the man they both love.
Jojo Moyes, The Girl You Loved
Emotional novels filled with likeable, believable characters set Jojo Moyes apart from other authors. In The Girl You Loved, she portrays two young women separated by a century who face a difficult decision. This is an extremely enjoyable and believable novel. It focuses on guilt, betrayal and great passions. It presents two great love stories, one in the present and one in the past.
Michelle Obama, My Story
Michelle Obama has become one of the most famous and fascinating women of our time. As First Lady of the United States (the first African-American woman to hold that role), she helped create the most welcoming and inclusive White House in history. At the same time, she became a powerful advocate for women's rights. If you enjoy reading biographies, be sure to add this book to your library. There is even a documentary based on it that you can watch on Netflix. When you read Michelle Obama's biography, you will learn about her fascinating life. We guarantee that you will find it hard to tear yourself away from this book.
Abby Jimenez, Just a Friend
Kristen Peterson has devoted friends and a man she wants to spend the rest of her life with. She also has a big secret. She has undergone surgery – a medically necessary procedure that prevents her from having children. Planning a friend's wedding has a bittersweet taste for Kristen, especially when she meets sexy, funny best man, Josh Copeland. Interestingly, even her dog, Mike, adores him. Unfortunately, there's one catch. Josh dreams of having a big family. Kristen knows he would be better off with someone else, but as time goes on, it becomes harder and harder to keep him at arm's length. This is the perfect novel for long winter evenings. It will make you laugh one minute and grab for tissues the next. It tells about the reality of infertility and loss.
Joanna Balicka, Miss Independent
If you're looking for a novel that describes a hot romance in the office, be sure to pick up this book. Sophia Cole is 21 and studying management. She gets an unusual opportunity to intern at one of New York's largest financial holding companies. The multi-generational corporation has a 27-year-old handsome multimillionaire Bryson Scott as its CEO. He treats women objectively and has no desire for serious relationships or commitments. At first he wants to treat Sophie as just another toy, but soon he finds out that she intends to set her own rules
Kristen Callihan, Naughty Idol
Are you looking for a romantic novel full of humor? If so, we recommend this book to you! It portrays the chemistry between the main characters in a unique way. Liberty "Libby" Bell is a twenty-five-year-old hermit. After the sudden loss of her parents, she isolated herself from people and gave up her previous lifestyle. Her simple life changes dramatically when she sees a drunken young man stretched out on the lawn whose motorcycle has collided with her fence. But instead of calling the police, she unscrews the hose and pours ice-cold water on him. She wakes him up stupefied, furious, and drenched from drunken stupor
Killian James is a singer and guitarist in one of the biggest rock bands in the world, but for the past year he has felt lost. He didn't know what direction his life was headed. Craving solitude and privacy, he fled to a quiet island off the coast of Northern California. Find out how their lives continued to unfold.