How to decorate a small apartment in an original way?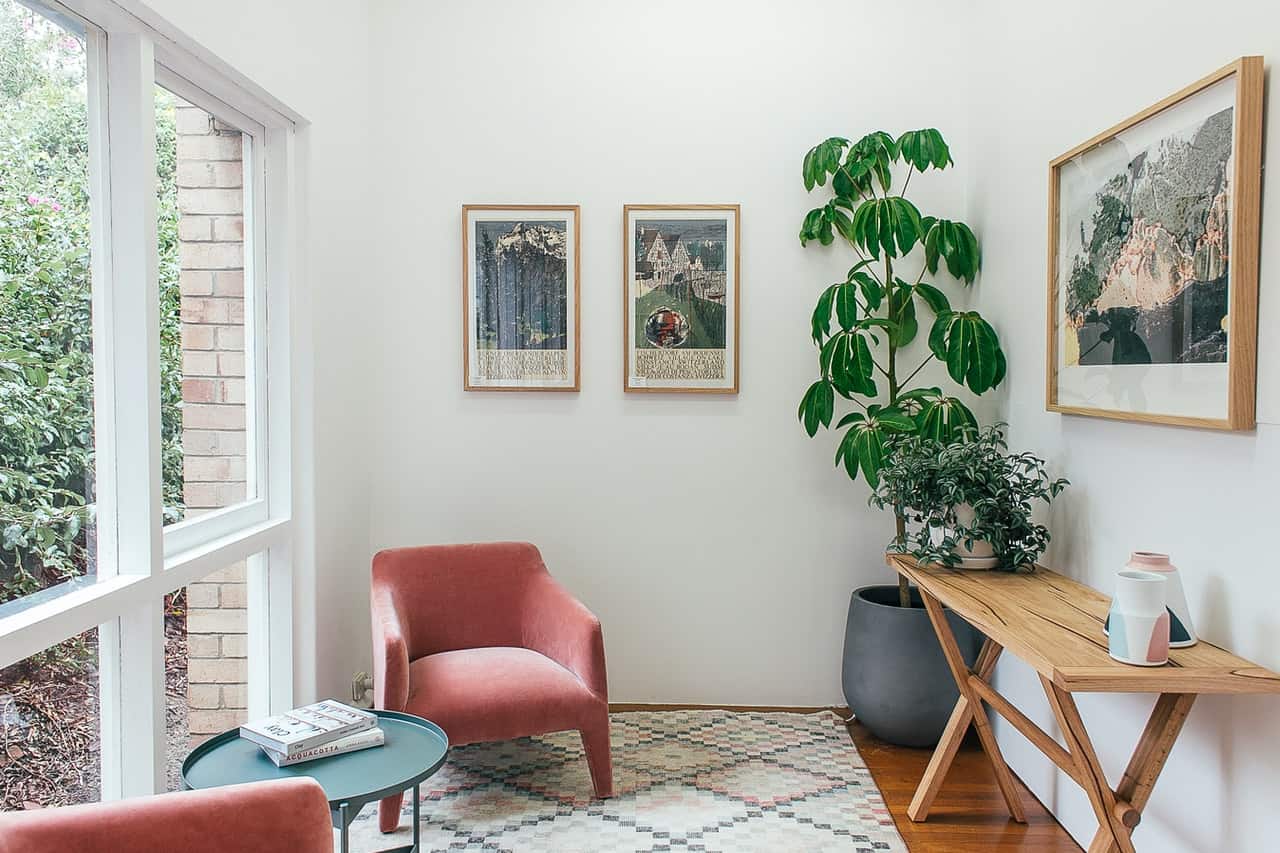 You need about 4 min. to read this post
Small apartments have their advantages, they are cheap, cozy, easy to keep clean, but they have their huge disadvantage – it is difficult to arrange them. The subject of decorating the interior of a small apartment or a studio, spends sleepless nights for many owners of thirty square meters apartment. However, there are ways to make a small apartment interestingly decorated, without the impression of lack of space. Meet them!
Apartment in Scandinavian style
Scandinavian style is distinguished by bright colors and spaciousness. White and beige in a small apartment will visually enlarge the space and create an impression of space, which on a small area is extremely important. Apartment decorated in this style will not be claustrophobic, on the contrary, it will become visually larger. Additions in Scandinavian style will make the space cozy and homely. Such an apartment, although small is the ideal zone for daily functioning and relaxation. In addition, the Scandinavian style is quite minimalist, so it does not require the setting of a lot of furniture, in fact, you do not need to set anything but the necessary furniture, and the whole atmosphere will do the accessories. One more plus of Scandinavian style is that it is cheap. In Poland you can easily find some Scandinavian store, which at very low prices offers beautiful furniture in this style
Living in retro style
Fashion and trends function like a living organism, all the time changing, leaving and returning. Recently a hit in the world of interior decoration have become furniture stylized on those, from the PRL era. Lacquered, wooden cabinets, tables, inspired by trends from the eighties, and even sofas on wooden legs are making a comeback. Small apartments are the perfect space to decorate in retro style, because stylized on old times or authentic furniture from the PRL years are simply small. Apartments of thirty, forty square meters are just a relic of those times. So retro-style furniture will fit perfectly into a small apartment in a block of apartments. The living room, where the retro coffee table will stand, will immediately take on a different, more intriguing character. Similarly, the case is with the bedroom, which can completely change style, if you will appear in it retro dressers. Furniture from several decades ago is so characteristic that it will dominate the space, even if there are not many of them in the room. Their style is undoubtedly special and unique, so it's worth introducing them into a small apartment if they strike your taste.
Living in a minimalist style
Minimalism can also be the key to success when decorating a small apartment. This interior style is characterized by a small amount of furniture and accessories, clarity and simplicity of equipment design and spaciousness. Usually this style is dominated by bright, subdued colors, broken with black. Small spaces need to be arranged with a head, so minimalism will be a perfect solution. Minimalist furniture does not clutter and does not close the space, which leaves an impression of breath and freedom in the apartment. Very often, if poorly decorated, small apartments become cramped cages, in which there is nowhere to turn. Minimalist style will eliminate this risk, but if you prefer warmer, more cozy apartments, break the minimalism with accessories or bet on the, already mentioned, Scandinavian style
Furnishing a small space is quite a challenge. An apartment cannot be too cluttered with furniture, so that it doesn't become claustrophobic, but on the other hand it has to contain all necessary equipment and furniture. Ideally, there should also be room for accessories and decorations. The interior decorating styles presented above will help you arrange a small space in the best and most practical way possible
Photo by Rachel Claire/Pexels